Big Lie Two Is Here, and It's Far More Insidious Than Big Lie One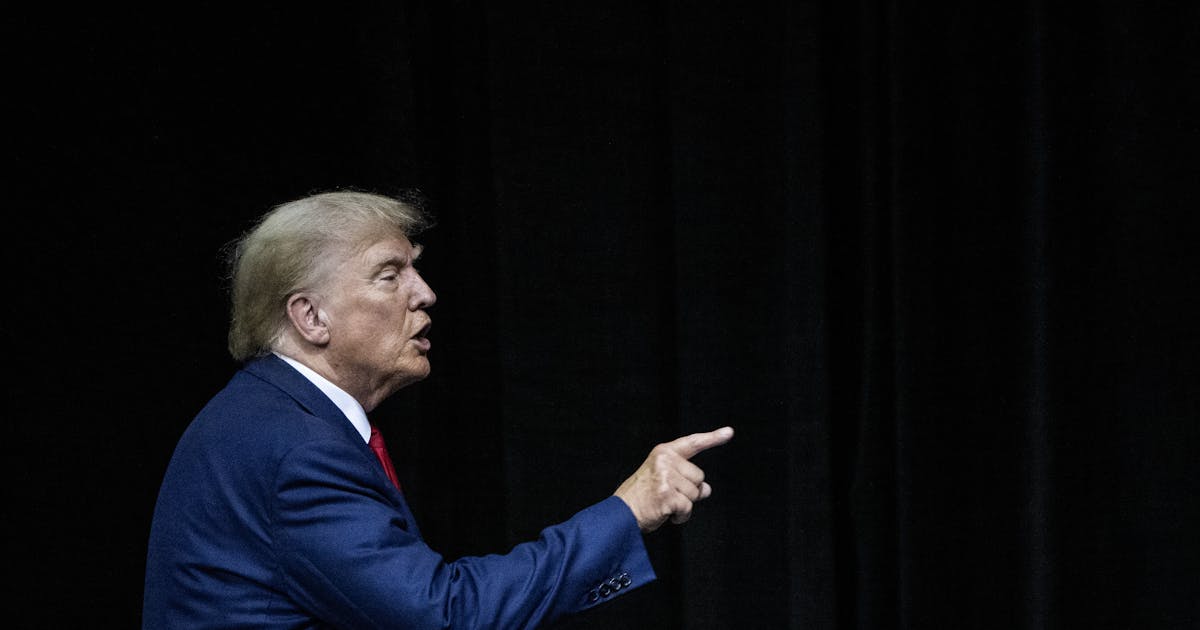 What prosecutor would not bring charges in these cases? Of the four, the Daniels payoff, brought by Manhattan DA Alvin Bragg, is generally considered the most tenuous, from a legal standpoint; bringing these charges was arguably a judgment call. Bragg was criticized when he levied the indictment because he didn't name the underlying potential other violations of law that would elevate falsifying business records from a misdemeanor to a felony. He did so a couple months later, citing various campaign finance laws. Is violating campaign finance laws murder? No, but it's a serious crime, including penalties of up to five years' prison time, heavy fines, and getting barred from ever engaging in campaign activity again.
Time will tell whether Bragg's judgment call bears fruit. In the other three, the alleged crimes are profoundly serious, much more urgent, and the evidence—or at least some significant portion of it—is right there for all the world to see. Trump is being prosecuted in these cases because there is very good reason to believe he broke the law. Period.
But most people don't believe it. A CBS/YouGov poll from about a month ago asked respondents if they believed the indictments were "an attempt to stop Trump's 2024 campaign." And 59 percent said yes, to 41 percent saying no. Among independents—the group whose views matter most, because it's a small sliver of them who'll decide whether Trump returns to the White House—it was 63-37. There was a little good news in the poll. By 57-43, respondents also believed the indictments were an attempt to uphold the rule of law. And by a narrow 52-48, they agreed that the indictments were handed out to defend democracy. On those two questions, independents were, respectively, 52-48 and 47-53. (Not a lot of "no opinions" when it comes to Donald Trump.)