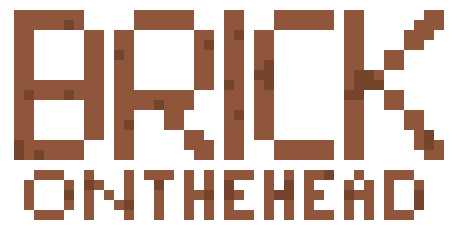 ---
Welcome to the presentaion of Brick on the Head a game where you can throw items into people heads and build your own hospital.
---
---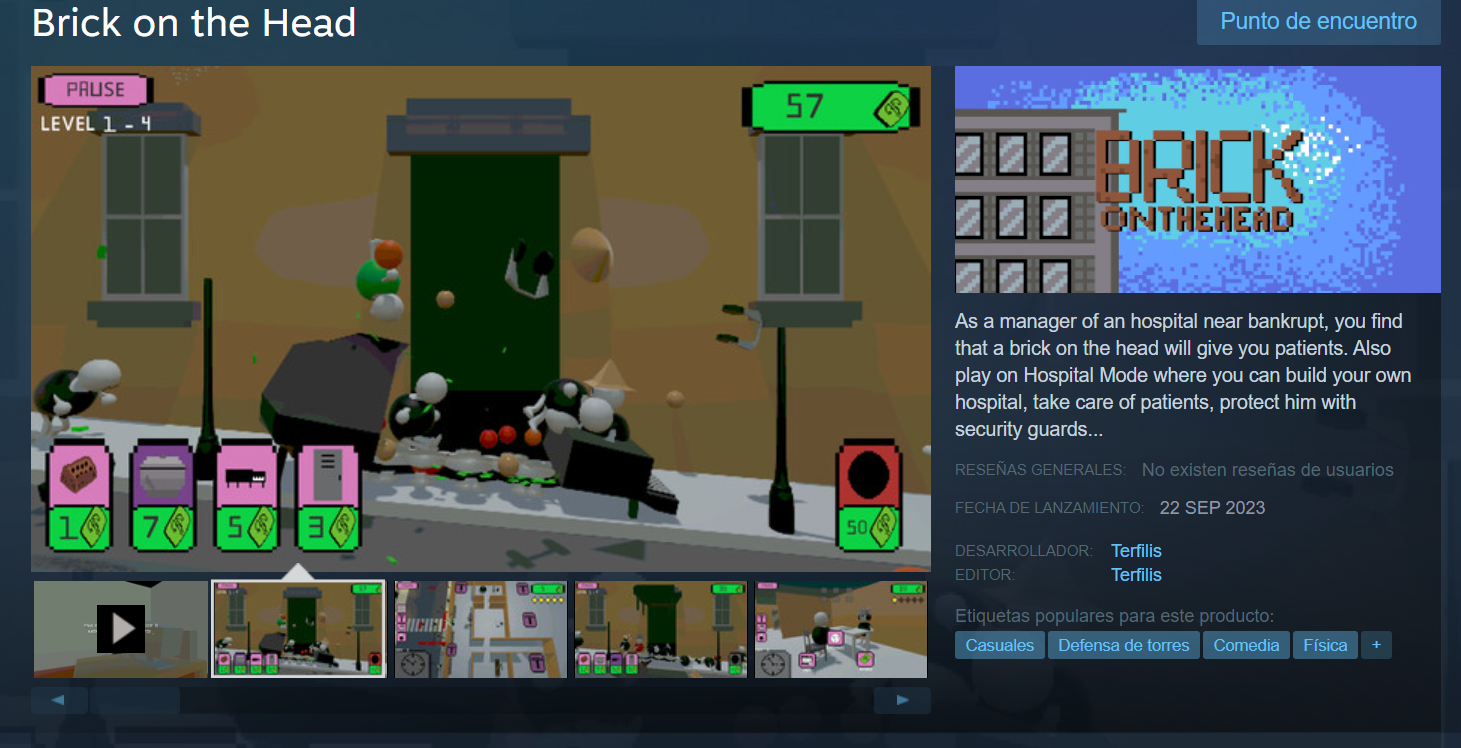 ---
As a manager of an hospital near bankrupt, you find that a brick on the head will give you patients. Throw objects in the streets along four worlds with levels full of madness and fun. Also play on Hospital Mode where you can build your own hospital, take care of patients, protect him with security guards…
Pick carefully your items for every level, there a lot ways to play!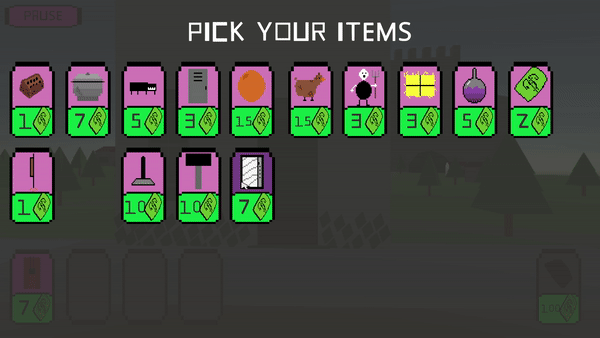 Different types of Enemies and Allies!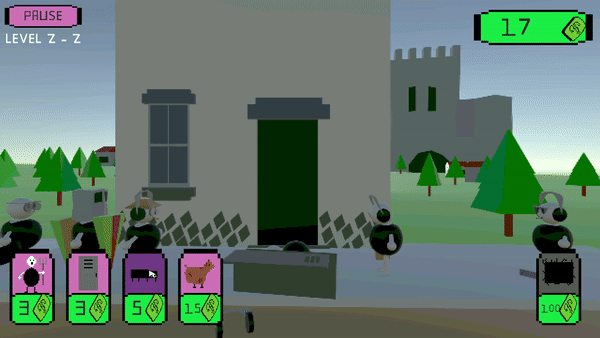 Build your own hospital in "Hospital Mode"!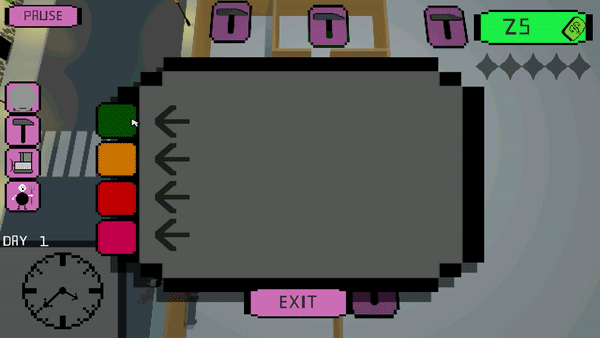 Take care of your patients in fun minigames and protect your hospital!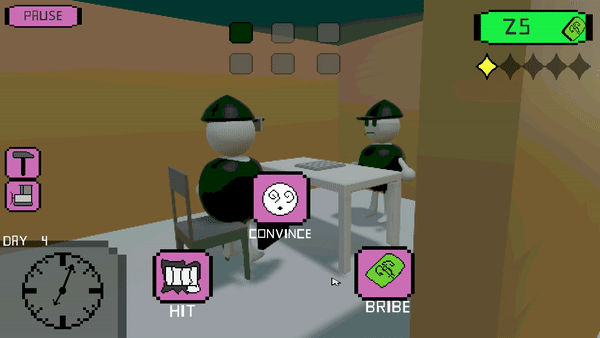 Adventure Mode, with four worlds.
Endless Mode, personalize your games selecting how often spawns your allies and enemies.
Hospital Mode, build your own Hospital, clean it, heal patients in fun minigames, protect him with security guards, talk with sanity inspectors…