USC: Counterforce—Remote Play Together: Play with your friends!
Hey Marines!
Gear up and take the fight to the enemy, but you don't have to do it alone. Steam Remote Play Together allows you to invite a fellow marine to join your fight. You can play with up to two (you and your friend). One player owns and runs the game using the Remote Play Together feature to invite a friend.
How to Use Remote Play Together
Here's a step-by-step guide to get you started:
Start by launching the game from your Steam library. Once you're in the game, open your Friend List on Steam. From there, send them an invitation to join your game: simply right-click on their name and select the "Invite to Remote Play Together" option. Your friend will receive the invitation and can accept it to join you. You will be sharing and streaming the game for your friend.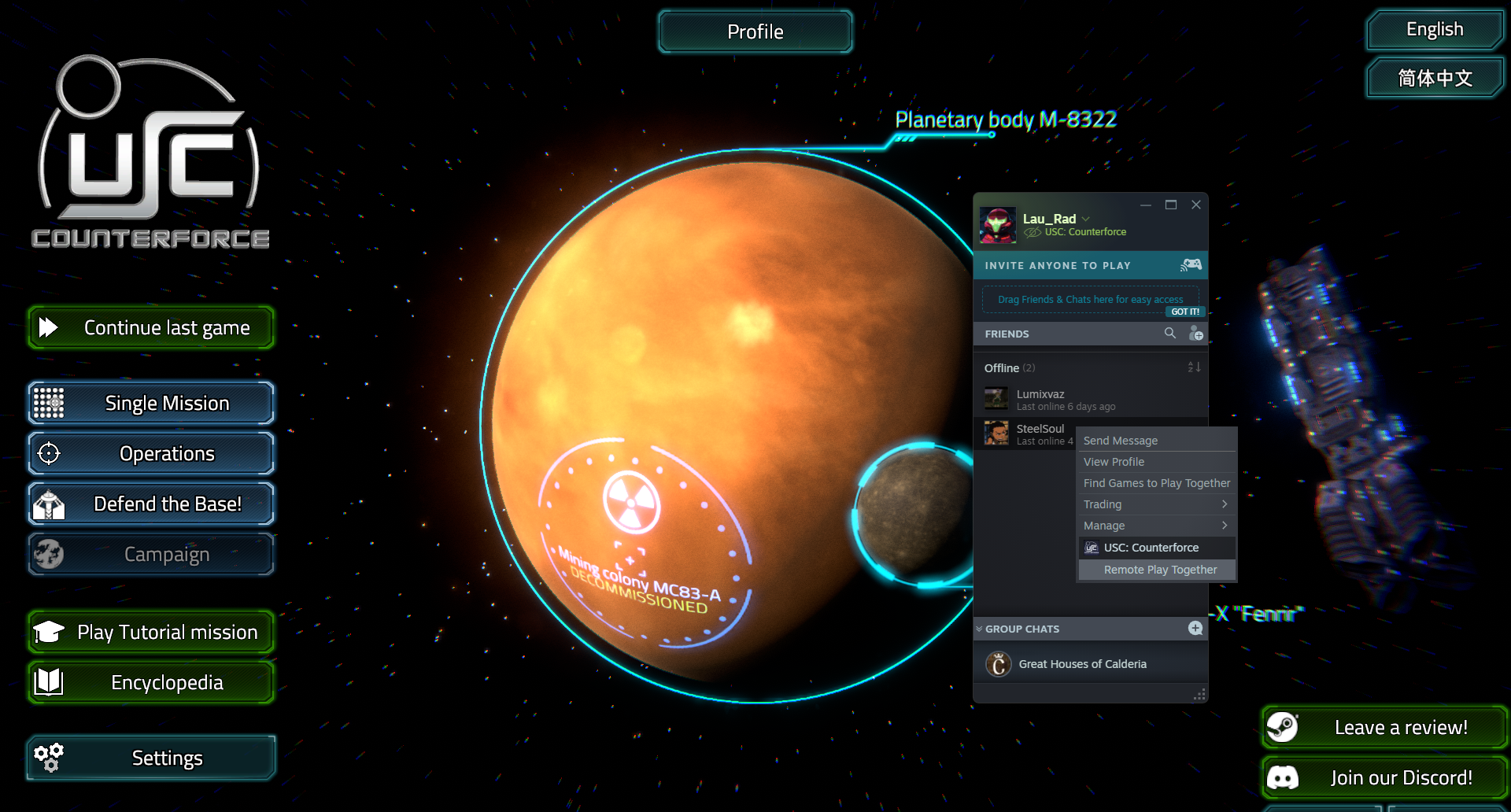 To better play USC: Counterforce using Remote Play Together, we recommend that you share your squad files with your friend. If you host the game, add their squad file in your squad folder here: %userprofile%\AppData\LocalLow\Angry Cat Studios\USC Counterforce\squads. You can choose the squads you wish to play with. Only the host will gain XP and get the unlocked items. Once the run ends and your team has won, give your friend's squad file back, so they can have the new statistics and materials stored in that squad file.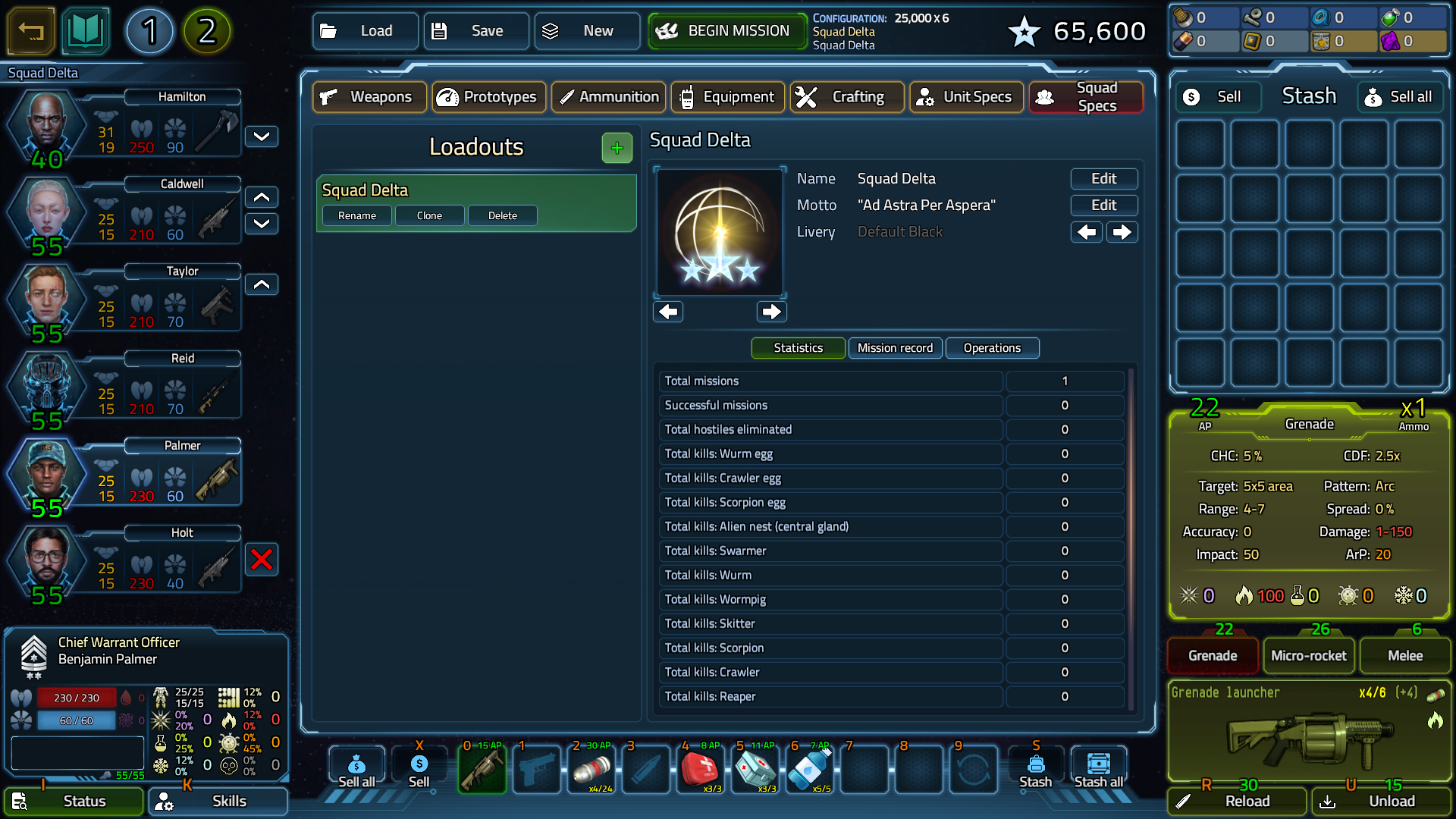 Remote Play Together Features
USC: Counterforce's "coop mode", powered by Remote Play Together, offers some features to enhance your shared game experience:
Individual or shared controls:

You and your friend can control the game using your own keyboards and mice. This means you can coordinate your tactics and strategies effectively. You can also share control of the keyboard and mouse. It's all about teamwork, and this feature allows you to truly work together.

Stream video, audio, and voice:

Remote Play Together enables you to stream video, audio, and voice between players. This means you can communicate and strategize in real time, just like you would if you were playing side-by-side.

Voice chat and game volume:

All your voice chat and game volume options are conveniently available in one place, so you can fine-tune your settings to match your preferred style of play.
Time to enlist your fellow friends, share the action, and prove that you deserve to be part of the Ultimate Space Commando. Get ready to lock and load, marines!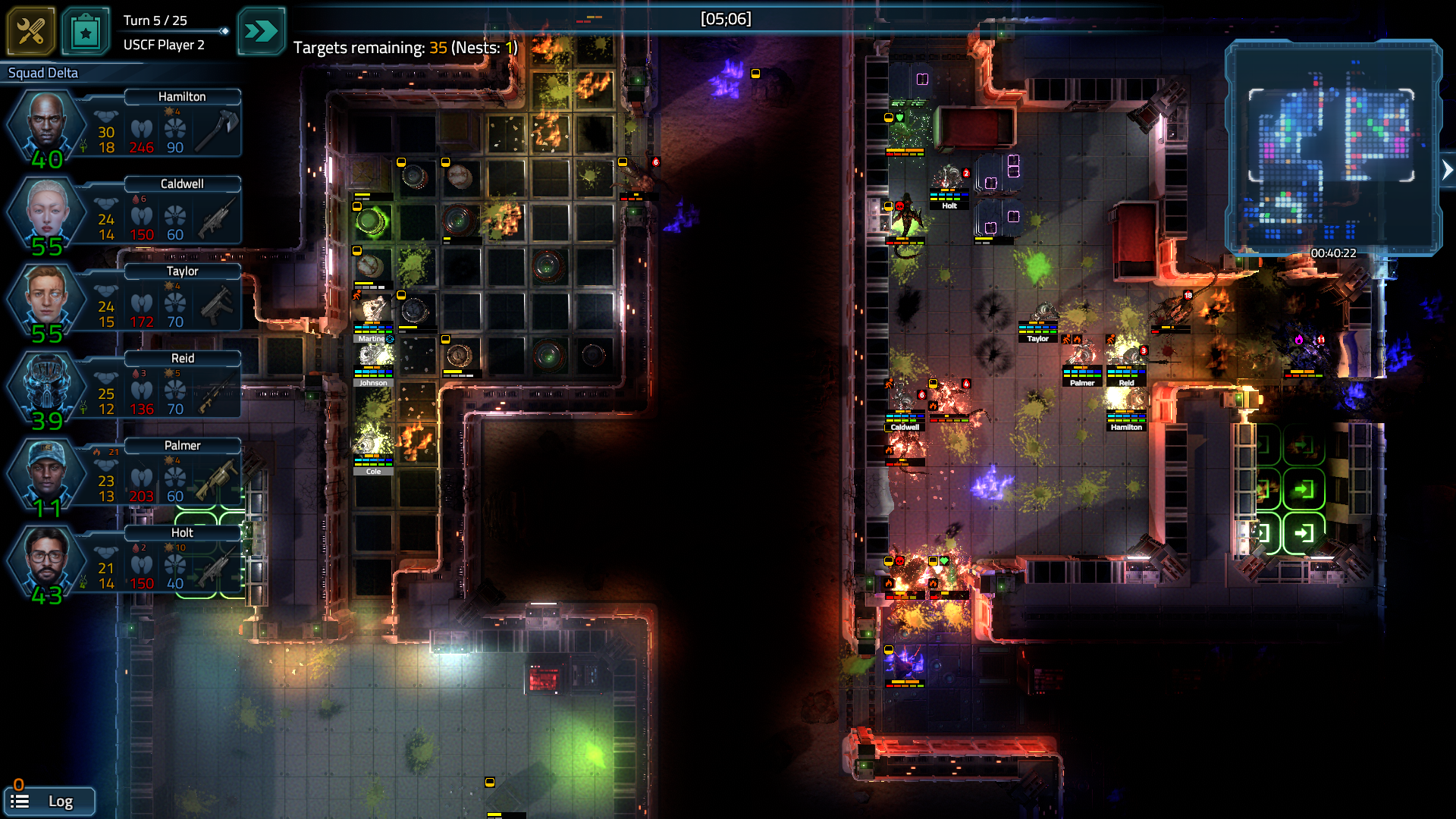 But what about online coop outside of Remote Play Together?
USC: Counterforce is developed by a team of two developers. While including online coop outside of Remote Play Together would be interesting, it's essential to understand the limitations that led to this decision. Developing a coop mode adds a significant workload to setting up the architecture needed and would potentially delay the full release. Making a stable and enjoyable online coop mode is complex for many reasons. It involves synchronizing game states between multiple players, dealing with latency issues, and ensuring balanced gameplay. This complexity can lead to unforeseen technical challenges and require extensive testing and debugging which significantly increases the scope of QA and testing. Implementing an online coop feature requires a dedicated effort to create and maintain servers and grouping systems. The team needs to thoroughly test the game's server infrastructure and online interactions to ensure a smooth and bug-free experience for all. This process is time-consuming and resource-intensive, preventing us from working on the core features, polish, balance, and bug fixes.
Our goal is to make the best game possible. Therefore, to better focus on the improvement of the game and the development of future features, choosing to rely on Remote Play Together is a practical choice. It allows the team to concentrate their efforts on other aspects of the game and deliver a more polished and enjoyable experience for all, but still allows you to play with friends!
The USC: Counterforce team