Jimmy Fallon apologises to Tonight Show staff after toxic workplace allegations – reports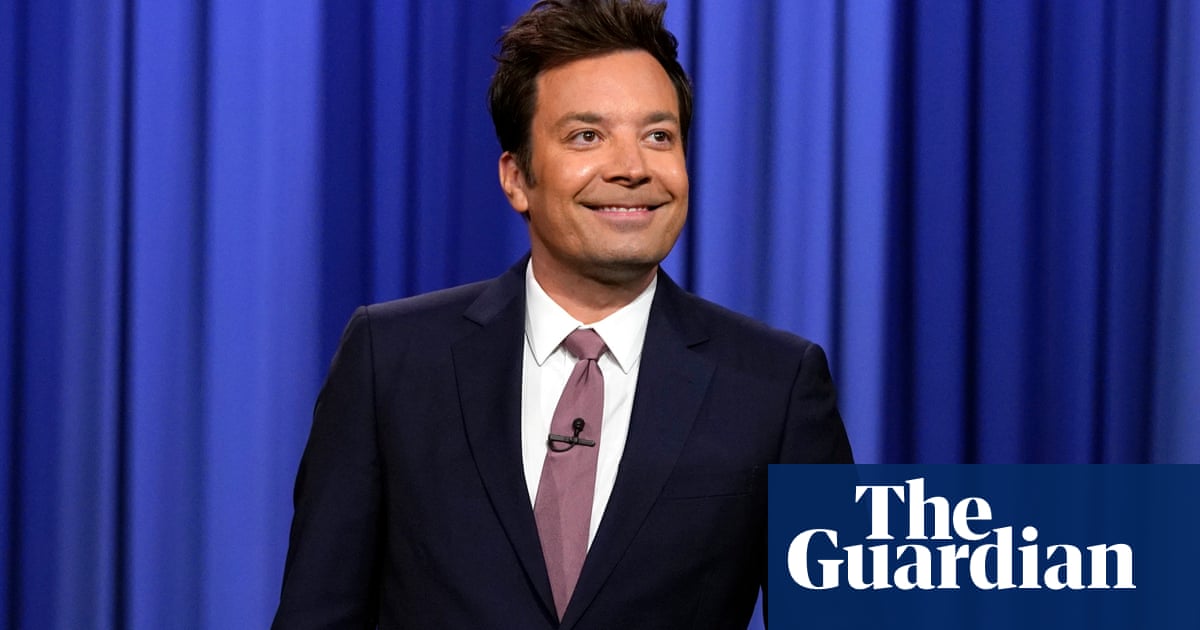 Jimmy Fallon has reportedly apologised to staff on the Tonight Show after Rolling Stone published allegations from current and former employees claiming a toxic work environment behind the scenes of his late night program.
"It's embarrassing and I feel so bad. Sorry if I embarrassed you and your family and friends," Fallon said told Tonight Show staff during a brief Zoom meeting on Thursday evening, staff in the meeting told Variety and Rolling Stone. "I feel so bad I can't even tell you.
"I want this show to be fun, it should be inclusive for everybody, it should be funny, it should be the best show, the best people," Fallon was reported as saying by both outlets.
Earlier on Thursday, Rolling Stone published allegations from two current and 14 former employees, including production crew and writers, who requested anonymity out of fear of retaliation. Rolling Stone claimed they had approached an additional 80 current and former employees, but "not a single one agreed to speak on the record or had positive things to say about working on the Tonight Show".
According to Rolling Stone's report, multiple sources alleged Fallon had a history of "outbursts" and lashing out at staff when under pressure; that previous senior staff on the show had bullied and belittled them; and that guests' dressing rooms were commonly known as "cry rooms", where employees could go let out their stress.
Nine showrunners have worked on the Tonight Show since Fallon took over from Jay Leno in 2014; a much faster turnover than comparable late night shows like Late Night with Seth Meyers and The Late Show With Stephen Colbert.
"Nobody told Jimmy, 'No.' Everybody walked on eggshells, especially showrunners," one former employee told Rolling Stone. "You never knew which Jimmy we were going to get and when he was going to throw a hissy fit. Look how many showrunners went so quickly. We know they didn't last long."
"It was like, if Jimmy is in a bad mood, everyone's day is fucked," another former employee said. "People wouldn't joke around in the office, and they wouldn't stand around and talk to each other. It was very much like, focus on whatever it is that you have to do because Jimmy's in a bad mood, and if he sees that, he might fly off."
Representatives for Fallon declined to comment on record to Rolling Stone about his alleged behaviour. An NBC spokesperson told the magazine: "As in any workplace, we have had employees raise issues; those have been investigated and action has been taken where appropriate. As is always the case, we encourage employees who feel they have experienced or observed behaviour inconsistent with our policies to report their concerns so that we may address them accordingly."
The Tonight Show is on hiatus due to the ongoing writers and actors strikes in Hollywood. Fallon and his fellow late night show hosts Colbert, Meyers, Jimmy Kimmel and John Oliver have started a group podcast to raise money to support their staff as the strikes continue.
Representatives for Fallon and NBC have been contacted by the Guardian for comment.