'I'd Love To Have My Kid To Look Up To Her': Osaka Heaps Praise On Gauff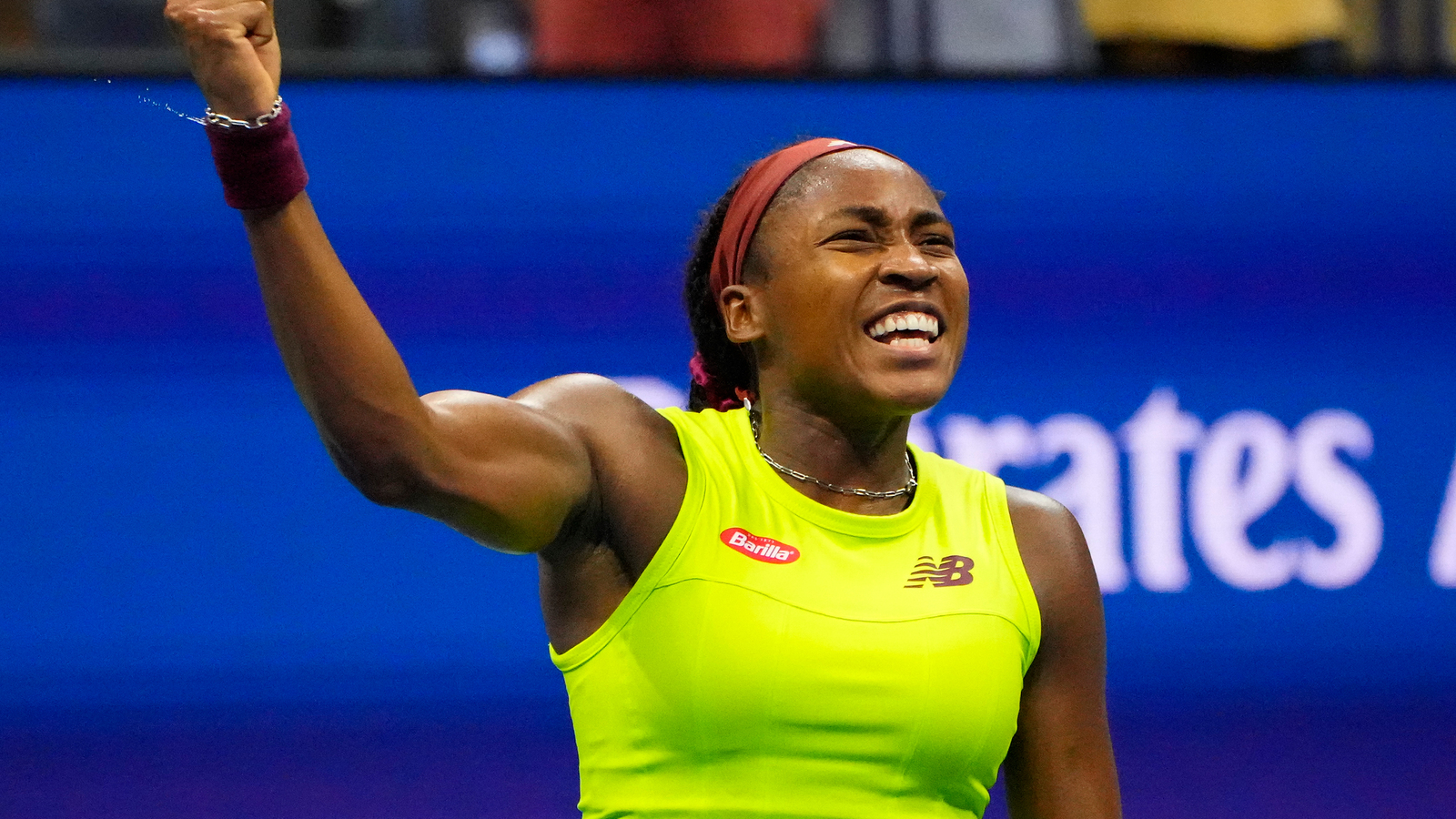 Former WTA No. 1 Naomi Osaka showered praises on in-form American Coco Gauff and wished that her daughter would look up to her as a role model.
Osaka was speaking to ESPN during her return to the Flushing Meadows where she took part in a forum centered around mental health in sports. The Japanese star is currently on maternity leave and expressed her plans to rejoin the Tour at the start of next year .
The 25-year-old touched on Gauff's admirable mentality and attitude . The American has been known to use her platform and influential status to create awareness on many critical issues. Osaka says she would love to see her daughter look up to Gauff as she embodies qualities that she is fond of.
"I don't know if I would be bold enough to say I mentored her but I'm always really proud of everything that she does. She seems like such a good person. Just everything that she's doing and speaking out about so many different topics. I think it's something that I'd love to have my kid to look up to her as a role model."
Osaka is certainly keeping an eye on events at this year's US Open where an electric Gauff charged into her first final at her home Slam . And the former World No. 1 voiced her support for the 19-year-old American, who is on the cusp of winning a maiden Grand Slam singles title.
"Just seeing her doing well in her home Grand Slam is really cool. I cheer for her every match she plays."
Osaka had second thoughts about career post-pregnancy. But it looks like she has backtracked from her initial assumption that giving birth is basically the end of a player's career. Her changed perception can be attributed to quite a number of WTA mothers who have had successful comebacks after maternity. Osaka jokes that a group chat would be essential once she returns to action.
"I think we're probably going to form a group chat or something. But it's really good to see everyone playing well again and to see familiar faces."