GDWC Finalist Announcement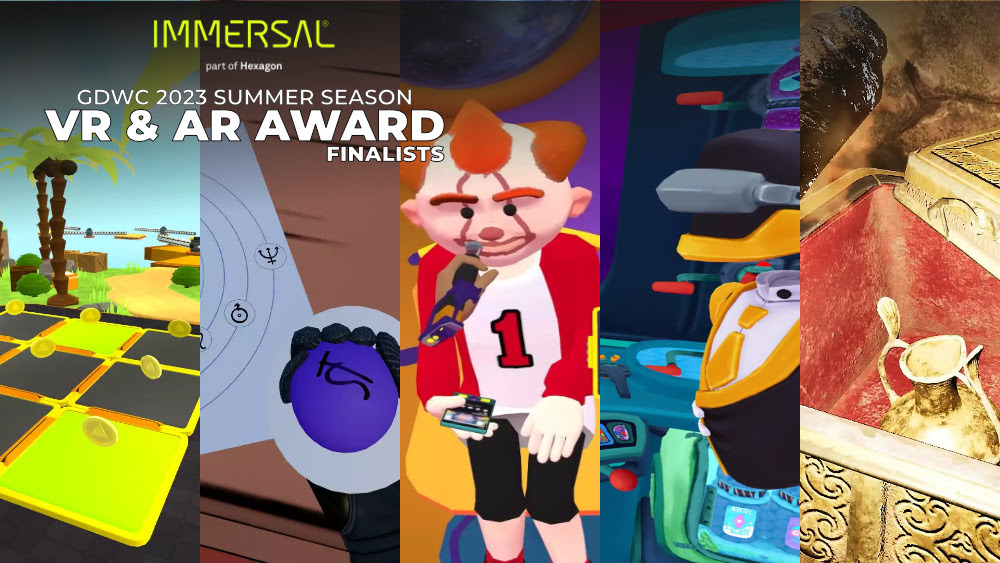 Greetings, fans of Tomb Explorer VR! We apologize for the delayed updates, as our team of two has been fully immersed in game development. We've been diligently working on the final pieces for the early access version of the game. We cannot wait for your feedback to create the best game possible.
We're happy to announce that Tomb Explorer VR is a Finalist in VR & AR Award at GDWC 2023 Summer Season! You can see all finalists listed on the GDWC front page here.
Winners will be announced in a streamed award show in the GDWC YouTube channel on Thursday September 21st at 18:00 EEST / UTC+3
Link Youtube.com
Hopefully we are chosen

Please Share the news and on Social media
Link Twitter.com
Our next step is to get our closed beta working in the very near future. See you in the next update.
Here we have some Gifs of the game in different locations.