"I Will Ask It a Third Time": Vivek Ramaswamy Refuses To Explain Past Trump Criticism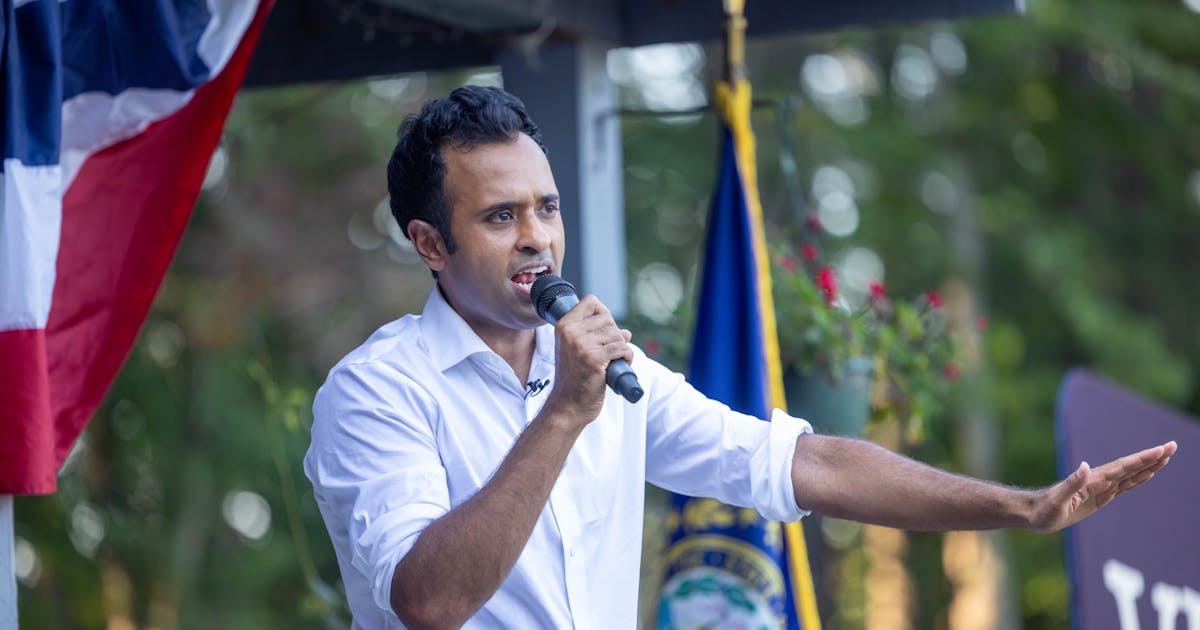 Five other donors from the list of 50 are now supporting other Republican candidates, and of those who are still donating to DeSantis's campaign, five are splitting their donations between DeSantis and other candidates.

The DeSantis campaign is still well funded; Never Back Down had nearly $97 million in June, which far surpasses his Republican competition, including Donald Trump. But those funds aren't from new donors. According to Politico, $82 million of those funds are actually from DeSantis's reelection campaign.
The DeSantis campaign has been marred by a series of failures and humiliations, which may help to explain his donors' vanishing act. In July, the DeSantis campaign cut a third of its staff, and in August it replaced its campaign manager. But despite all his attempts at a campaign "reset," his poll numbers continue to lag. In a CNN poll published Tuesday, DeSantis now trails Trump by a whopping 34 points.