Devlog Project Star: A New Hub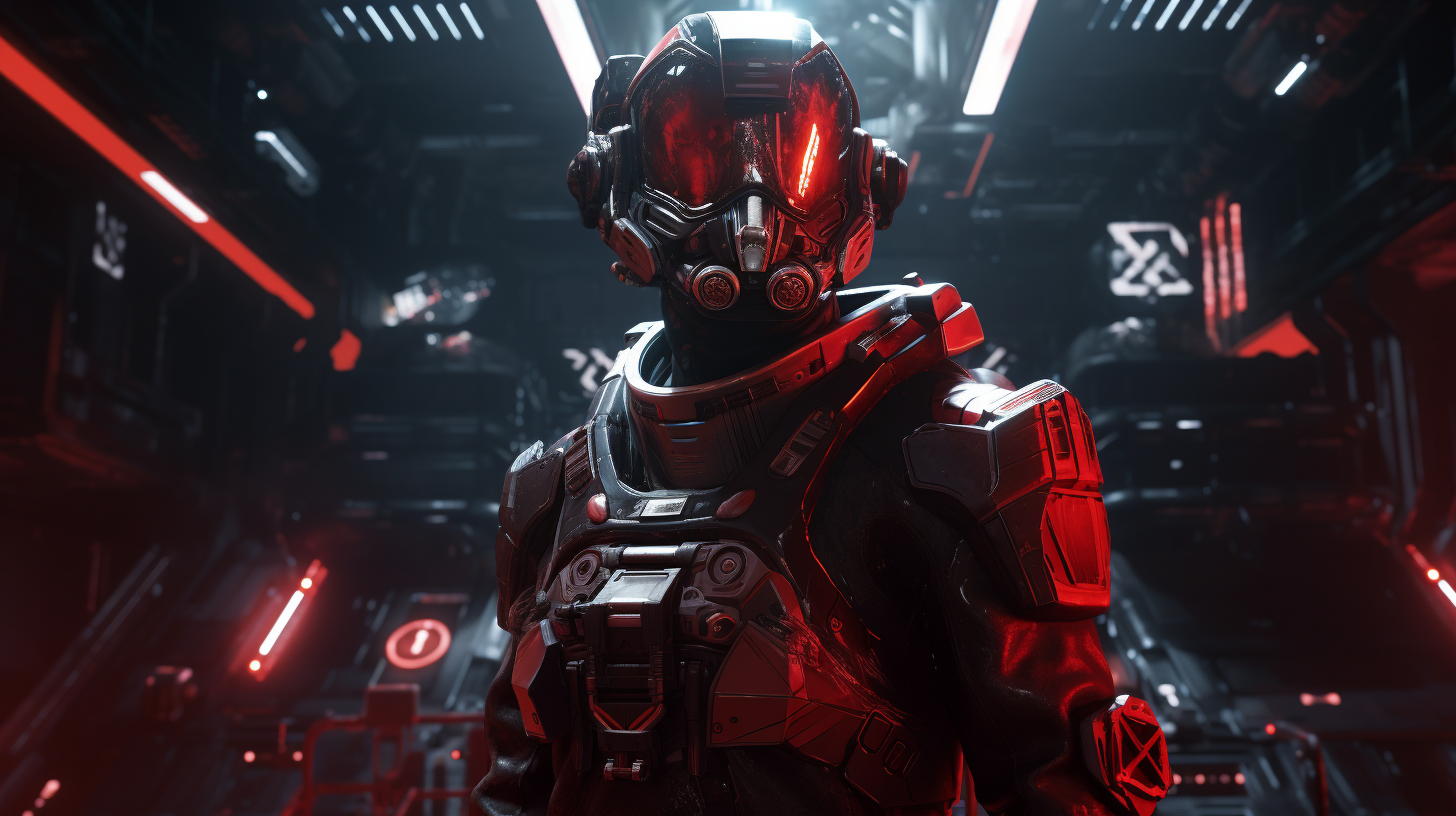 Project Star: A New Hub (Pun intended)
Welcome back to a new devlog for project star, a fast paced looter shooter set in a scifi world. In this episode I want to talk about the new central hub that I have been working on.
This sprint i was working on giving the Hub an upgrade. The hub is a central place where you can craft, setup and explore different stars. So it's a place that will be visited often by the player. It currently was a lot of placeholder stuff so I decide it was time to give it some juice.
These two weeks were a blast, I had fun designing a new hub for the player and create the first placeholder star map where the player can navigate to new stars and start missions from. There are still things to consider how do we navigate from and to the Hub. And how are we going to handle deaths. If you have an idea please drop a comment. Im working really hard to get a vertical slice going on before end of year, so I can upload a demo to Steam. (Talking about Steam I need to create a steam page for my game too)
I had the talented David Schneider onboard to create some awesome music for the game, I added it to todays devlog so you can enjoy his awesome work. He is currently working on the hub music so it doesn't sound so empty.
Without further ado you can find the devlog below. If you have comments, feedback or maybe even some ideas? Be sure to let me know. Catch you in the next one!
Goreng Studios
[embedded content]