Pope misses Friday audiences because of fever, Vatican says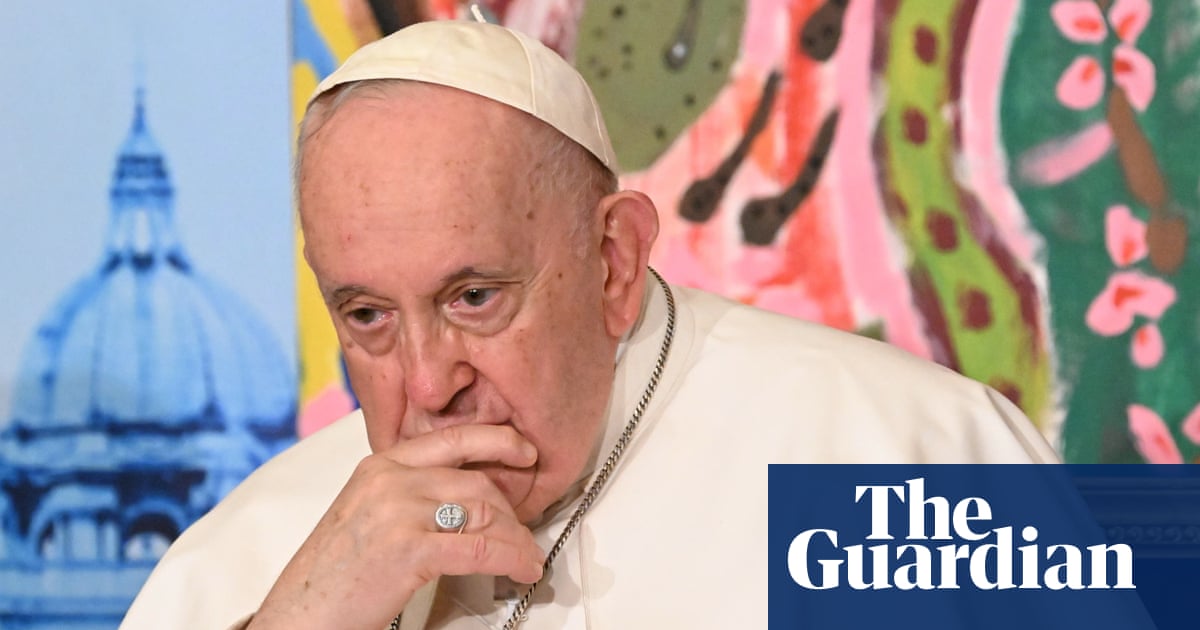 Pope Francis did not receive anyone in audiences on Friday because he had a fever, the Vatican said.
The Vatican spokesperson, Matteo Bruni, did not provide any further details on the health of the 86-year-old Roman Catholic leader.
"Because of a fever, Pope Francis did not receive [anyone] in audiences this morning," Bruni said in response to a reporter's question about why none were listed on his daily schedule earlier in the day.
Francis spent five days in a Rome hospital at the end of March for bronchitis but recovered quickly after antibiotic treatment and returned to his duties, including making a three-day trip to Hungary at the end of April.
He appeared to be tired at a meeting with students near the Vatican on Thursday afternoon.
Francis, who became pope 10 years ago, is missing part of one lung. It was removed when he was a young man in his native Argentina.
None of the pope's scheduled events have been cancelled and he is due to preside at a Mass marking Pentacost on Sunday in St Peter's Square.
It was not clear if he would hold private audiences on Saturday.