Mystery in the Office – Update 05/25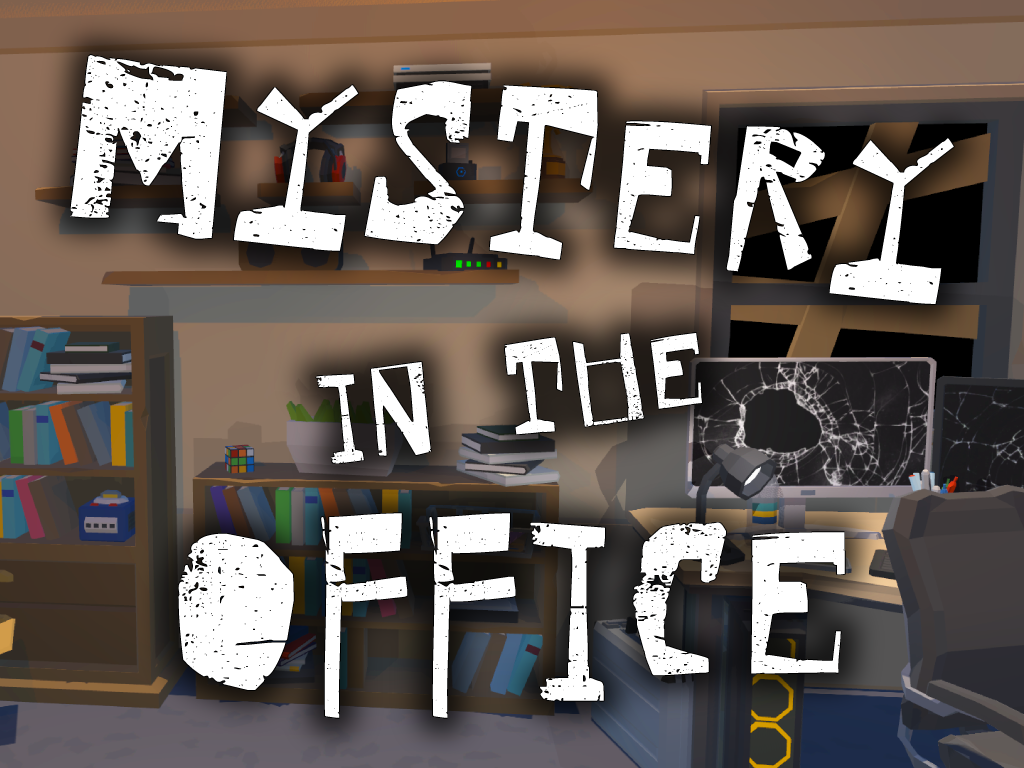 We're delighted to announce the latest update to Mystery in the Office, packed with exciting improvements that will enhance your gaming experience.
See the list of improvements below:
Informative text notifications: Interacting with items that contribute to achievements is now accompanied by informative text, providing valuable feedback and keeping you engaged.
Inventory notification widget: with the new notification widget, you'll receive instant visual feedback when items are added or consumed.
Customizable screen resolution: we've introduced an option in the settings menu to configure your preferred screen resolution.
Enhanced tape experience: we've implemented a numbering system for the tapes, making it easier to identify which recording you're about to listen to before the dialog begins.
Improved inventory naming: we've renamed certain inventory items for enhanced clarity.
In addition to these features, we've also addressed some issues:
We've removed rounded borders from the background images used in the inventory menu, resulting in a cleaner and non-pixelated interface.
We've corrected the position of the entrance door, which is now aligned to the walls.
We're committed to providing you with the best possible gaming experience in Mystery in the Office. Stay tuned for more additions and enhancements in the future. If you encounter any issues or have suggestions, don't hesitate to reach out.
If you're a fan of mysteries and enjoy the challenge of puzzle-solving, Mystery in the Office is a must-play game. Head over to our Steam Store page and get your copy now! 🕵
#MysteryInTheOffice #GameUpdate #PCGaming #IndieGame