Manchester Arena attack: nearly a third of young survivors have not had professional help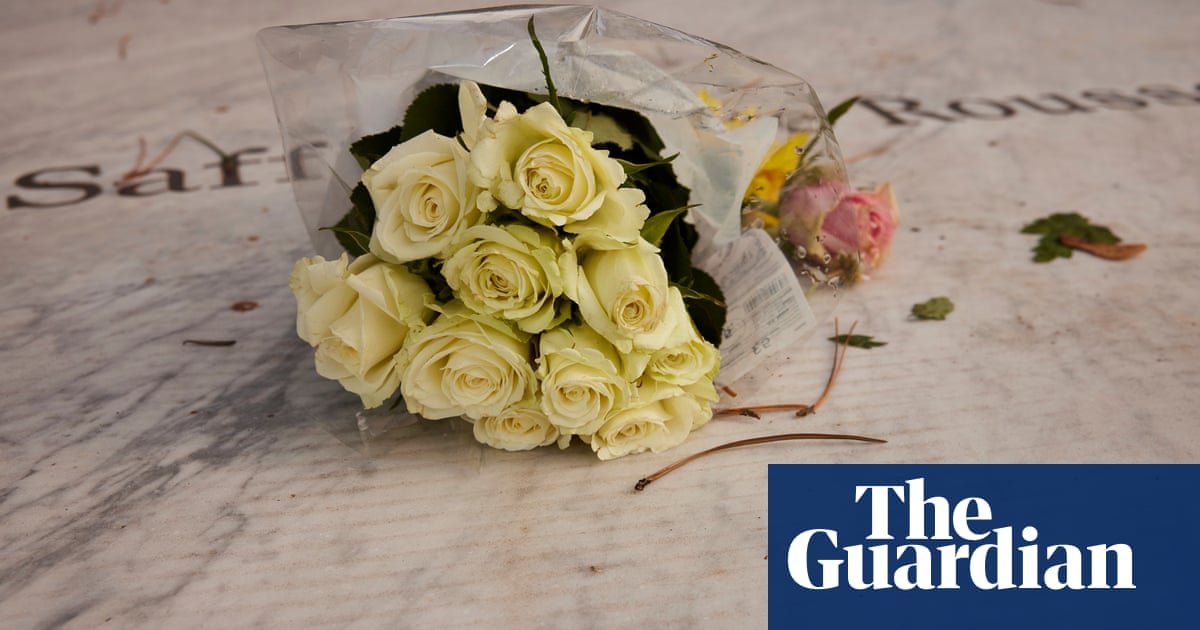 Nearly one in three children and young people caught up in the Manchester Arena attack have not received any professional help, a study has found.
A survey of 236 young people affected by the atrocity found that 29% had not had any psychological help, despite most feeling damaged by the blast six years ago.
The vast majority of respondents said they needed support but 70% had no professional help within the first month and nearly one in three had nothing in the first year.
Mhairi Sharp, the chief executive of the National Emergencies Trust, said the report exposed a "a glaring gap" in the understanding of how disasters affected children and young people.
The report comes as the government is expected to publish a draft "survivor's charter" in the coming weeks that will guarantee key rights for survivors of terror attacks. Nearly five years in the making, the charter is expected to include a guaranteed timeline for mental health support for victims.
Twenty-two people died and hundreds more were injured when Salman Abedi detonated a suicide bomb at the end of an Ariana Grande concert at Manchester Arena on 22 May 2017.
Three-quarters of the 236 young people involved in the report said they had been psychologically damaged by the blast, while nearly one in five had been injured or had friends or family members injured. About 4% had lost a relative or friend.
One young person who witnessed the attack said they felt "forgotten" because they had not been physically injured, despite suffering psychologically.
Another recalled being told by a tutor to "take the attack as a positive experience – that this 'hardship' would make me a stronger person. He said not many young people experience hardships nowadays. This felt totally insensitive, so I didn't return."
A third said: "I felt like being a survivor who was only injured mentally meant I had to explain how I felt and justify my thoughts as there were people a lot worse than me."
The study, called Bee the Difference, was led by the National Emergencies Trust and researchers at Lancaster University. It calls for public bodies to ensure early support is visible and the onus is not on victims to find it, and that specialised trauma help is available wherever they are based.
The report urges professionals to understand that recovery can take time – one in four of the young people surveyed are still receiving psychological support – and that victims should be able to choose the right help for themselves.
Cath Hill, of Lancaster University, the report's lead author, said: "The findings show that the simple act of validating young people's views can make a huge difference to their wellbeing, and is something all adults in positions of care could be more mindful of should the worst happen again.
"Equally, introducing the option of an official survivor status for children's school or college records could prevent them from having to relive their trauma time and again. I hope individuals and organisations reflect on the findings and think about how they could create change."
The Prince of Wales, a patron of the National Emergencies Trust, said the study made clear that "young people who have experienced the trauma of terrorism have needs unique to their age".
He added: "These are minds that need the space to have their voices heard and feelings acknowledged. We must listen to their stories now, in order to learn for the future. I look forward to seeing the change that it creates."