The First Gameplay Stream by Orbital Potato
Hey🌱 Check out this very first gameplay video streamed by Orbital Potato!
[embedded content]
We believe it's a great success for alpha version of Revive & Prosper which is still under the development.
It is also super useful for the team to see how players actually play the game, where they struggle and what they enjoy.
You can playtest Revive & Prosper for the last 2 weeks by joining the closed alpha testing.
Sign with an email and game nick
Receive Steam key and password
Play it
Tell us on Discord your opinion
Join Discord for a feedback here➡️Discord.gg
Enjoy all the new features like building vertical industrial architectures for factories.
It is handy when there is a less space on the map for placing factories next to each other.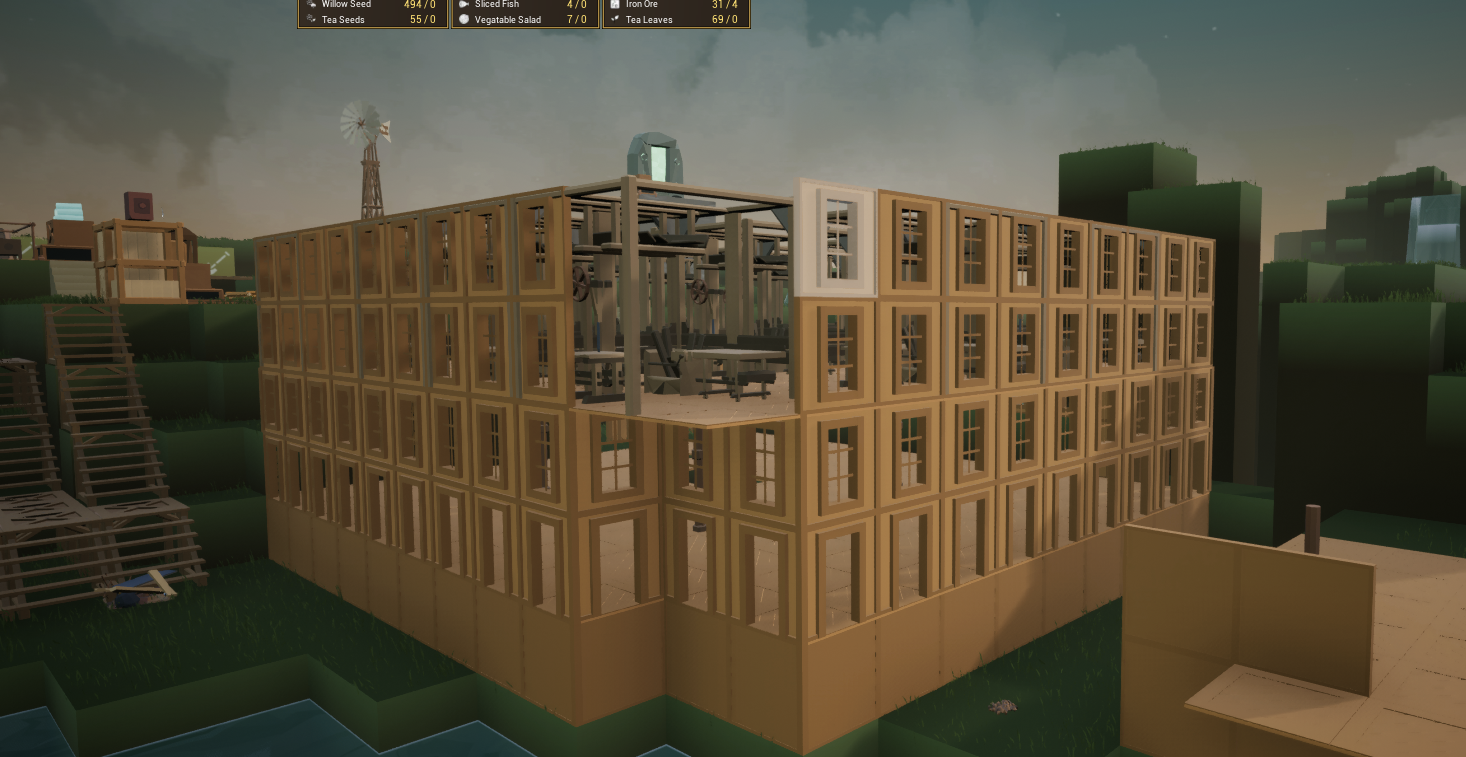 The buildings are destroayable by water stream so you have to be prepared for possible floods by building dams.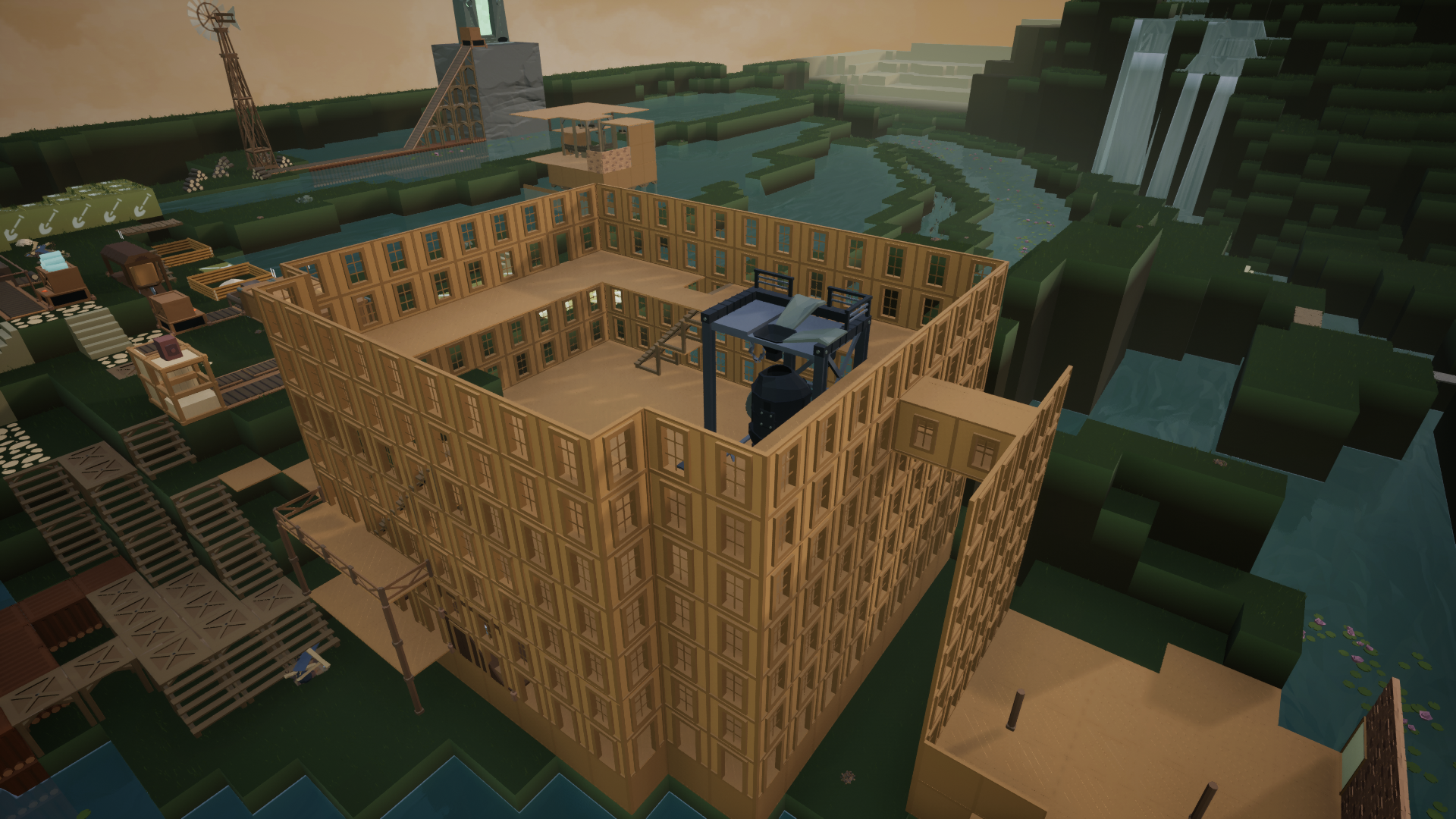 Other new features include factories such as Automated Digging Wheel for Soil resources and Roll Press for Biomass resource.
And new materials such as Bricks.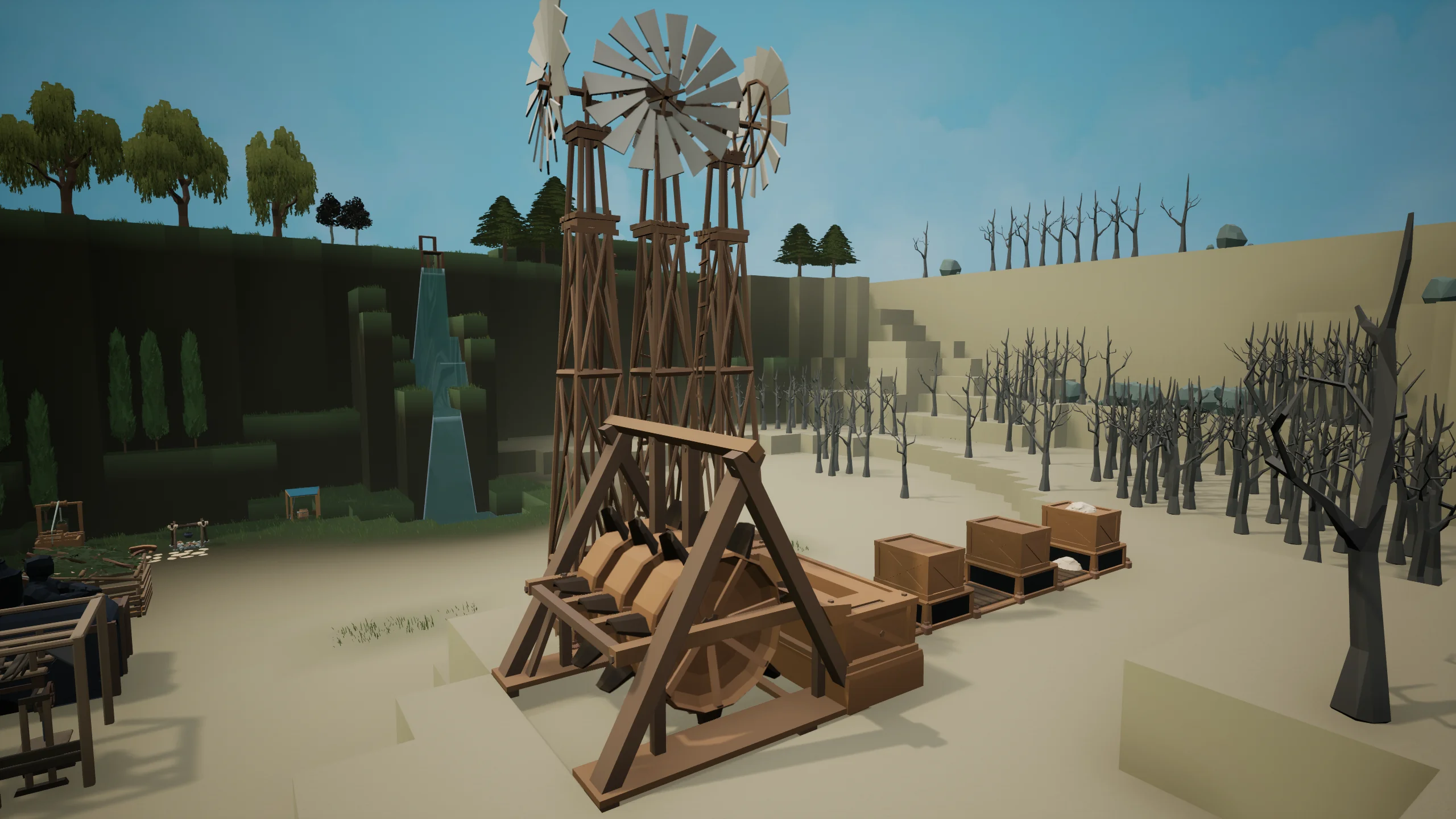 Looking forward to all your insights here on Discord 🙂
Cheers! Shootinka