WTA Slammed For Failing To Address Madrid Open Doubles Final Controversy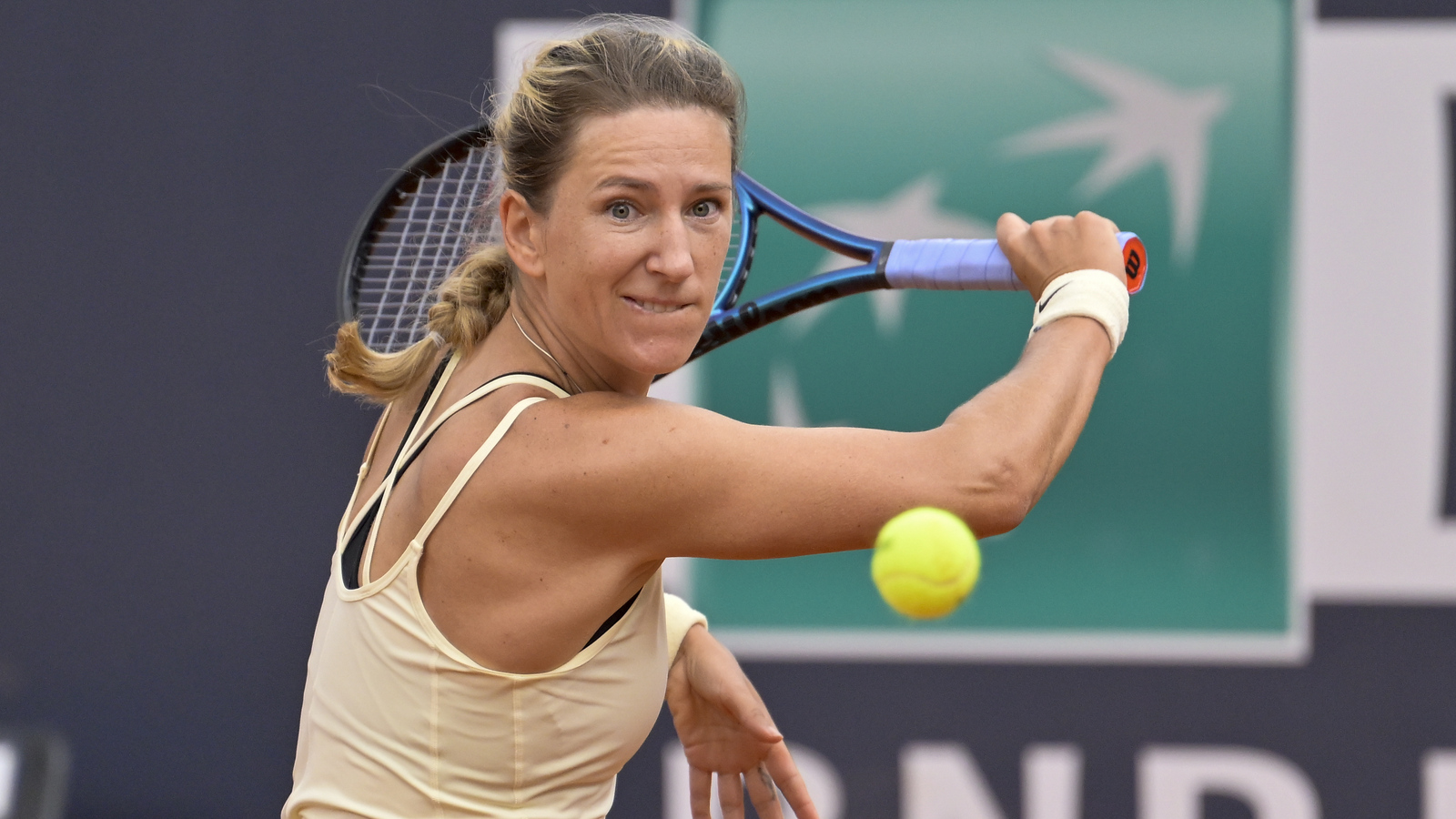 The Women's Tennis Association (WTA) finds itself embroiled in controversy following the 2023 Madrid Open doubles final.
The Madrid Open witnessed an unsettling disparity this year. Victoria Azarenka and Beatriz Haddad Maia, the winners of the women's doubles event, were denied the opportunity to address the audience during the presentation ceremony, a privilege that was not withheld from their male counterparts, Andrey Rublev and Karen Khachanov.
The incident sparked a wave of criticism, with Rennae Stubbs, renowned coach and former world No.1 in doubles, leading the charge. It wasn't just Azarenka and Haddad Maia who couldn't speak as Coco Gauff and Jessica Pegula were also part of the snubbed speech during the ceremony.
Since moving from Madrid to Rome, they mentioned that the tournament organizers apologized to them, but there's yet to be any statement from the WTA, an organization that should make sure such things don't happen. That's something that Stubbs talked about during the recent episode of her podcast.
Stubbs, now a prominent tennis analyst, vented her frustration, lambasting the WTA for its failure to publicly address the issue. Her impassioned critique of the WTA's silence highlighted the urgency for a response, a sentiment echoed by many within the tennis community. As each day passes, the WTA's reticence on the matter appears increasingly concerning.
"Tick tock. What's the day. How many days has this happened since and guess who hasn't made a public statement yet. The WTA. Now I know and I've heard form sources that they're working behind the scenes on releasing a statement,"
Notably, Stubbs did mention that sources indicated the WTA is working behind the scenes to release a statement. But the question remains: Why the delay? A prompt response would have not only affirmed the WTA's commitment to its players but also reassured fans and stakeholders that the organization would not tolerate such instances of inequality.
"Guys it's a simple f**king statement. You say we are very unhappy with the way our ladies doubles finalists and champions were treated. We are in discussions of how we're going to handle this going forward but we want to put it out there right now that we are not happy with the way that was handled. That's it."