Devlog #8 – Scenery Updates and Style Rework

Scenery
We started to notice that one of the main aspects that give the game it's ambience and help immerse the player unto the experience is it´s scenery. We were not giving the proper care where it needed to be given like not properly put houss and props, still a lot of models made with blocks of unity still to be updated and also textures to be made.
Currently we corrected most of these problems. Here are some examples: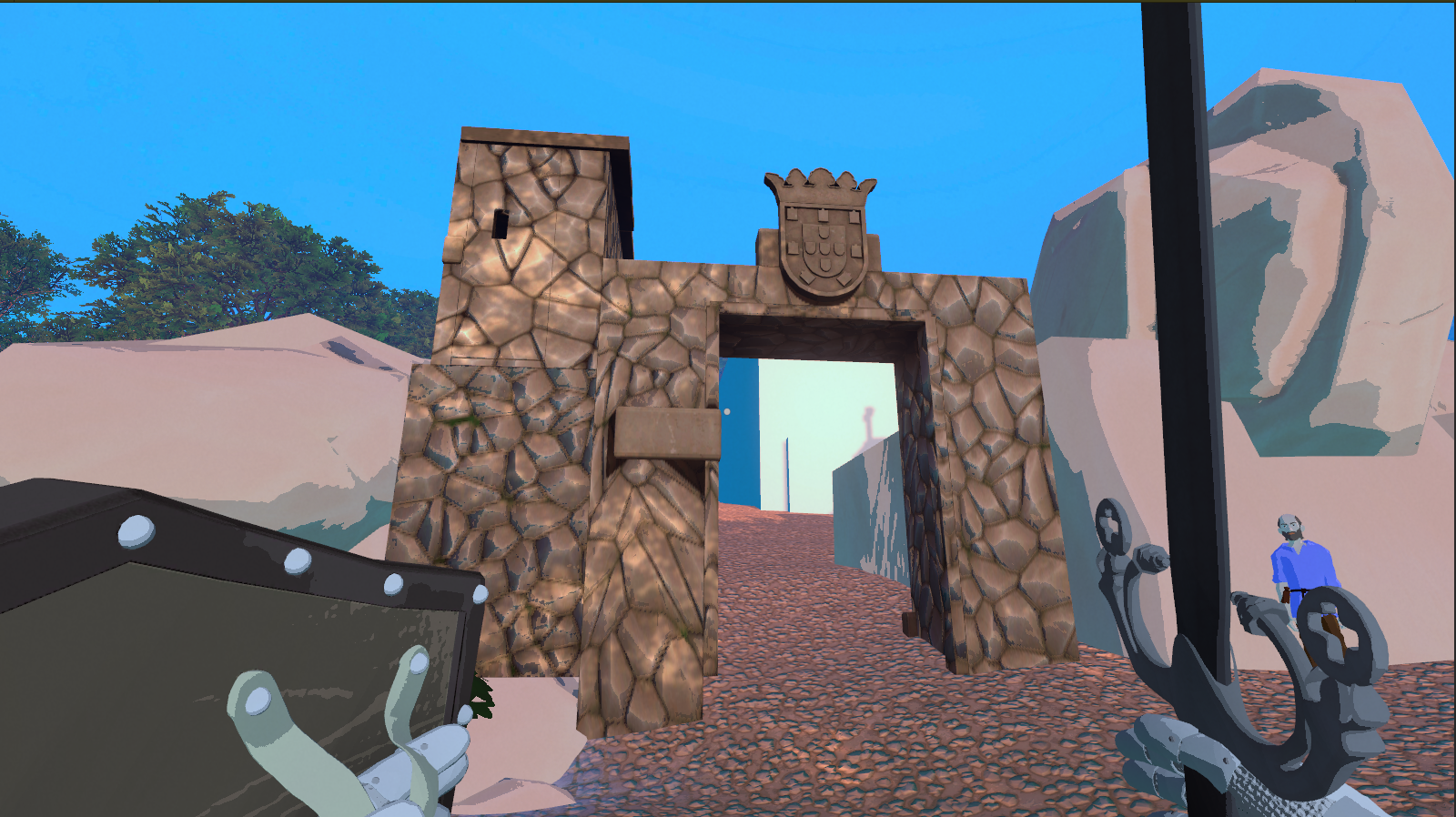 New Village Entrance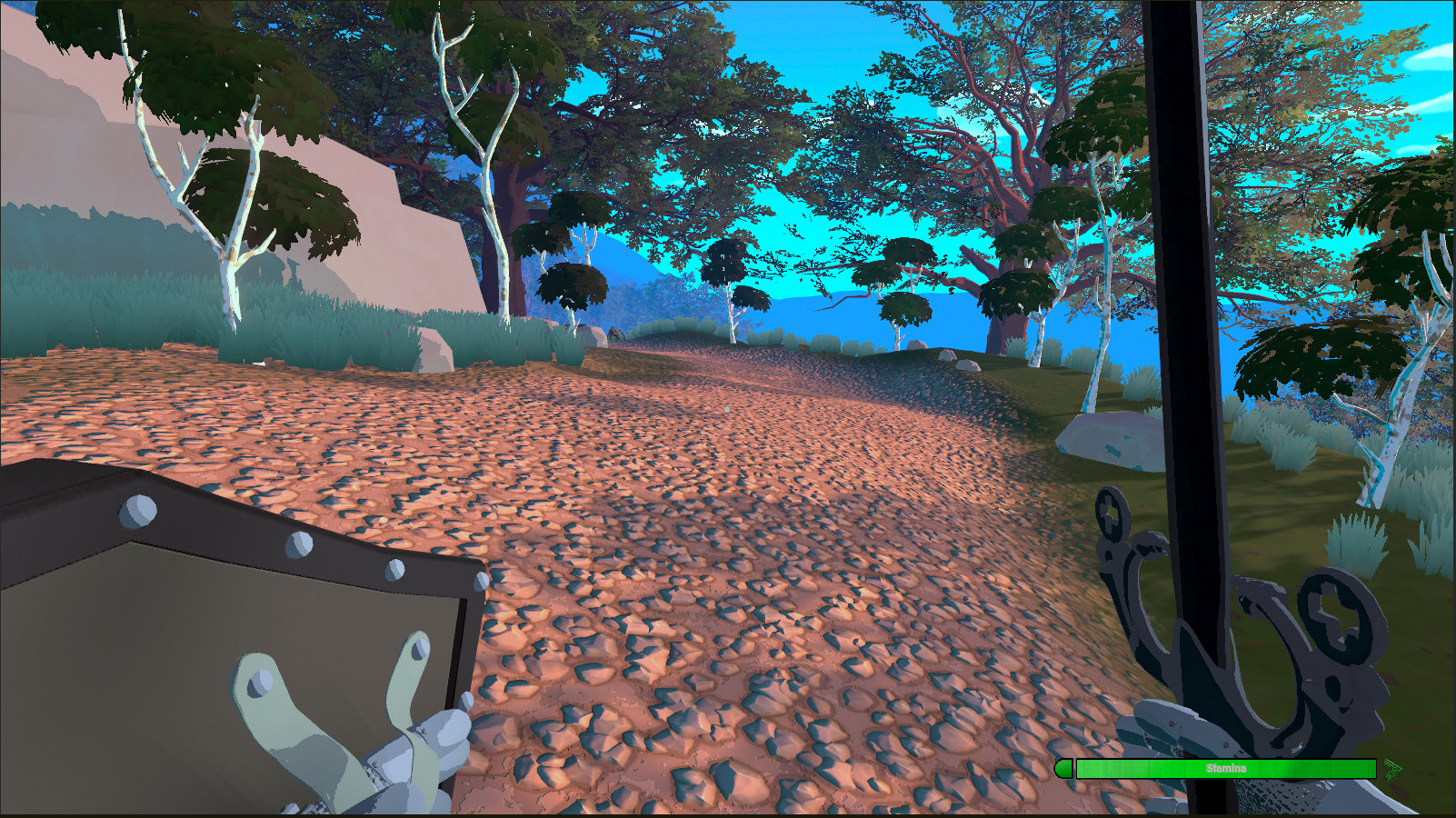 New Dirt Floor with Gravel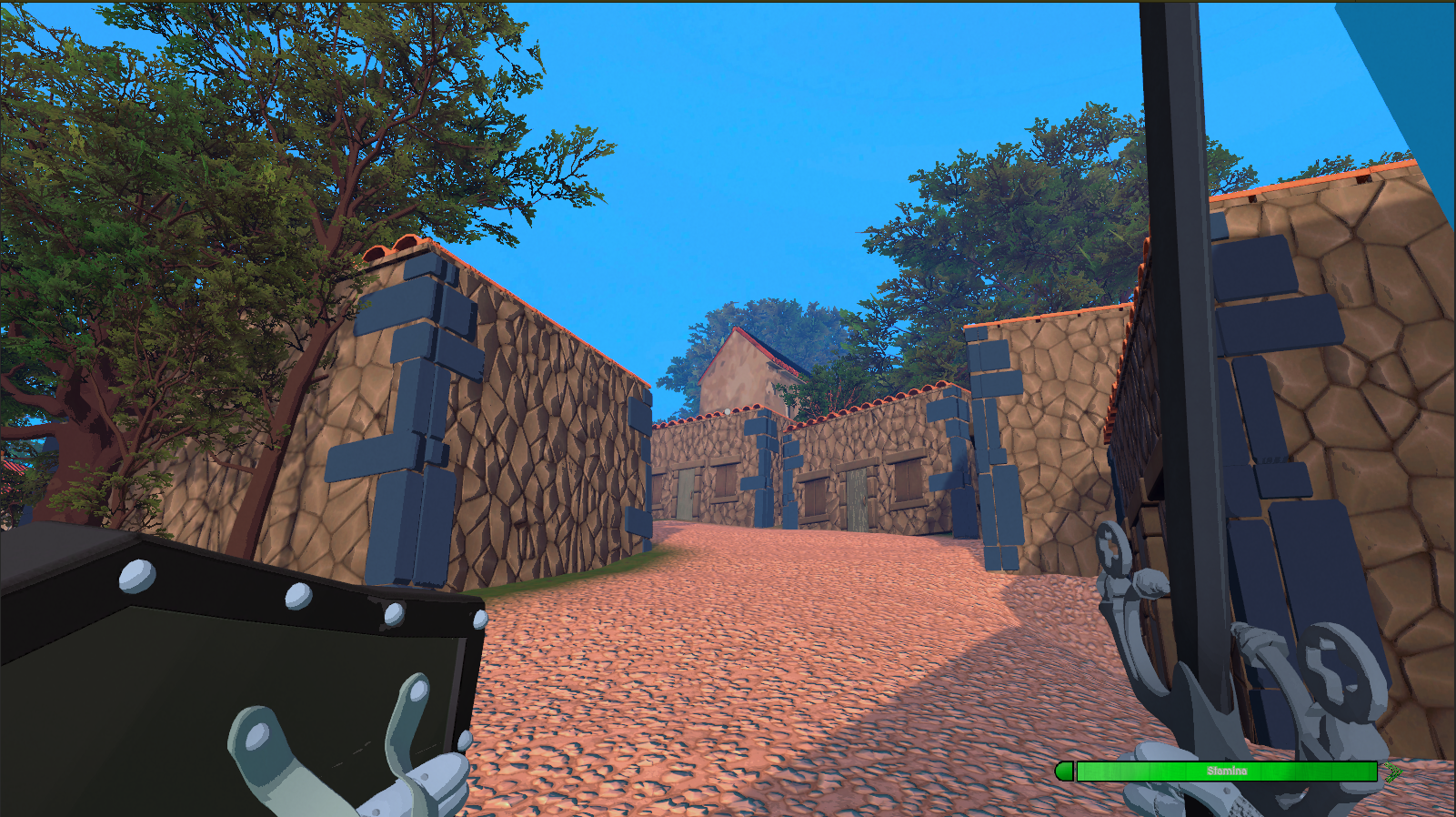 New and more Regional Houses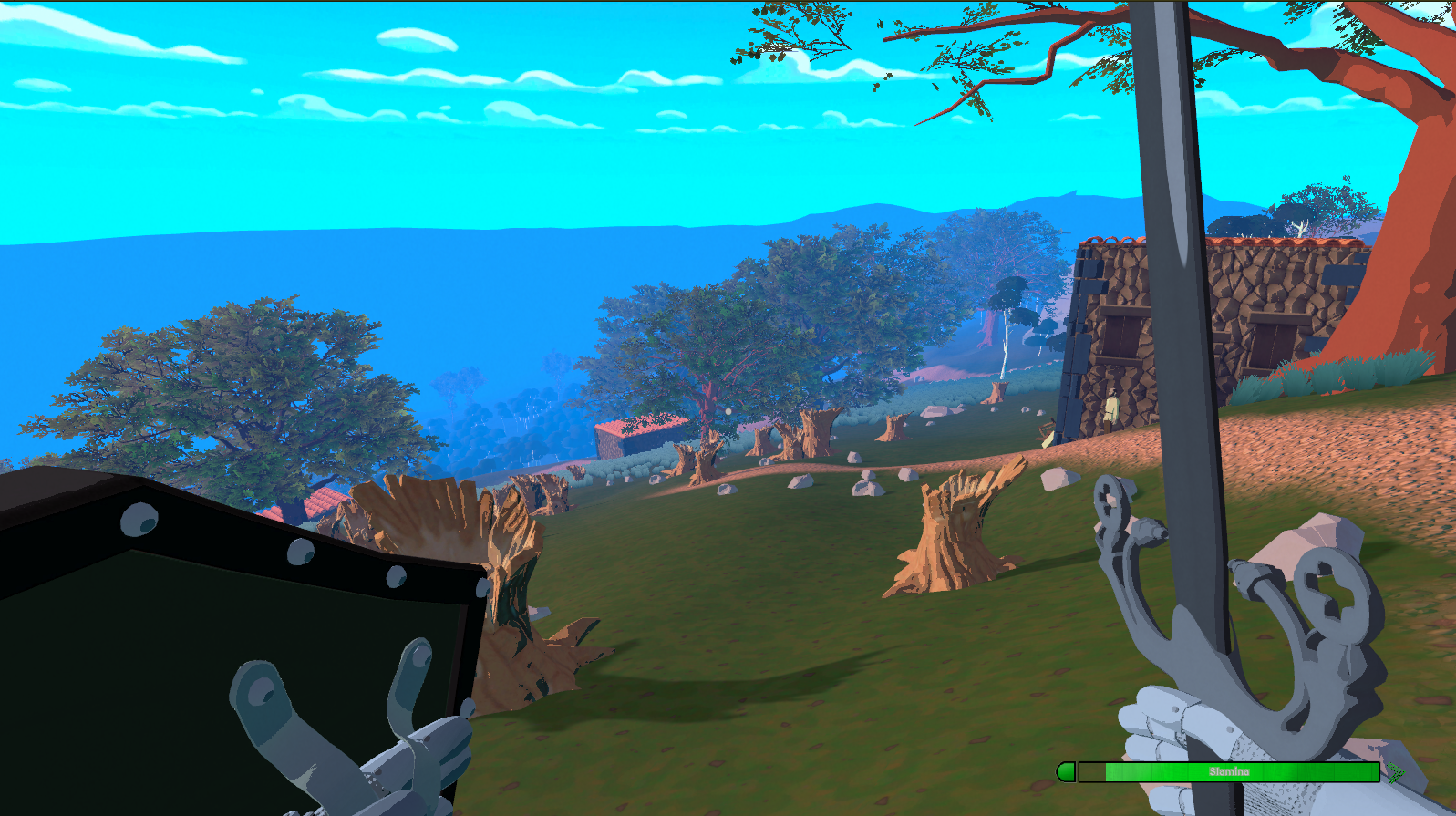 Addition of Distance Fog

New Look
Maybe you noticed but the past week we started updating our thumbnails with more specific style. This is a part of one of our new process beginnings towards "rebranding" our project all around. For now we are testing and applying a new color palette that affects every visual aspect of the game inside(Menus and UI) and outside.
Here are some examples: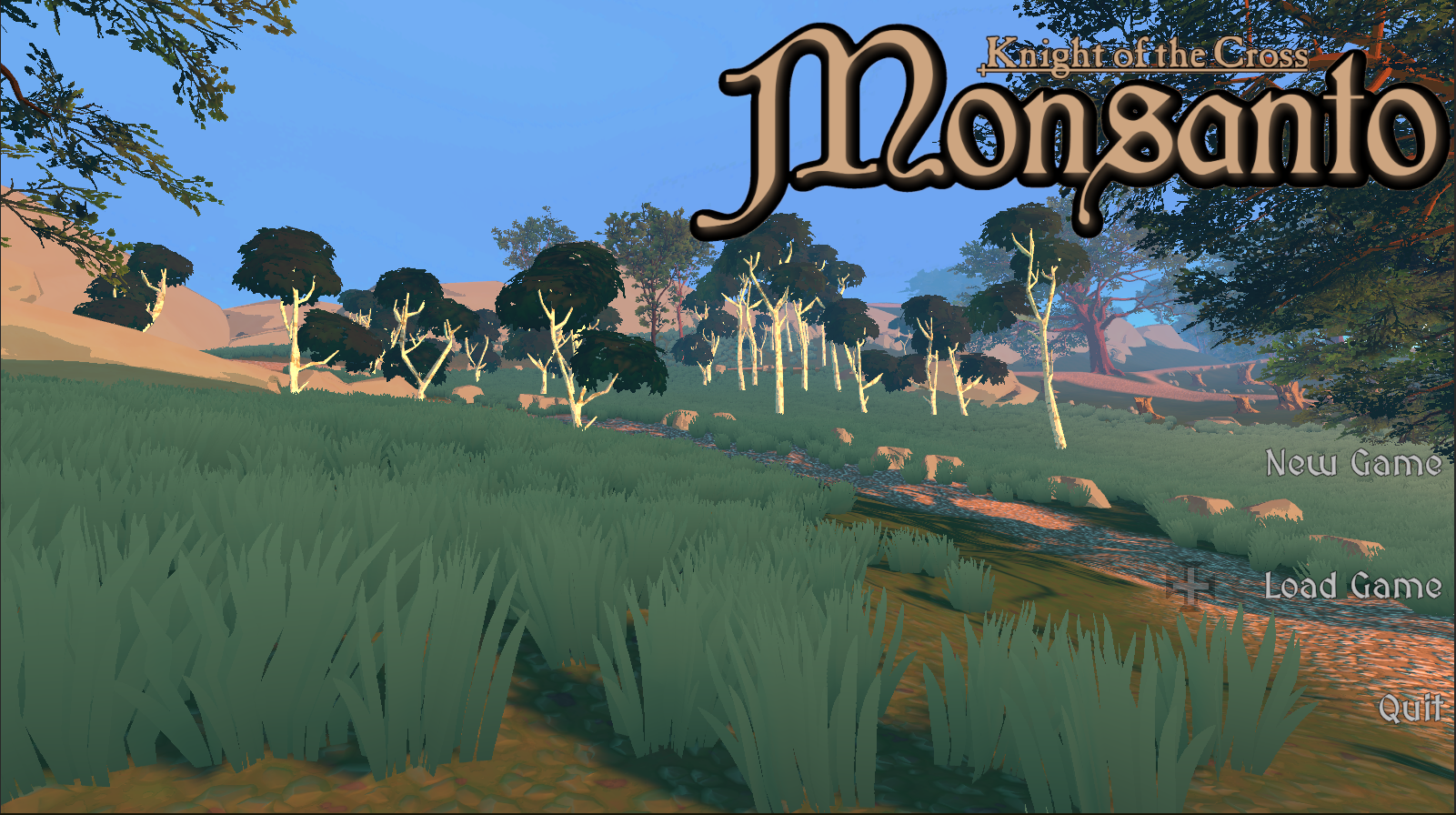 Main Menu and the game's logo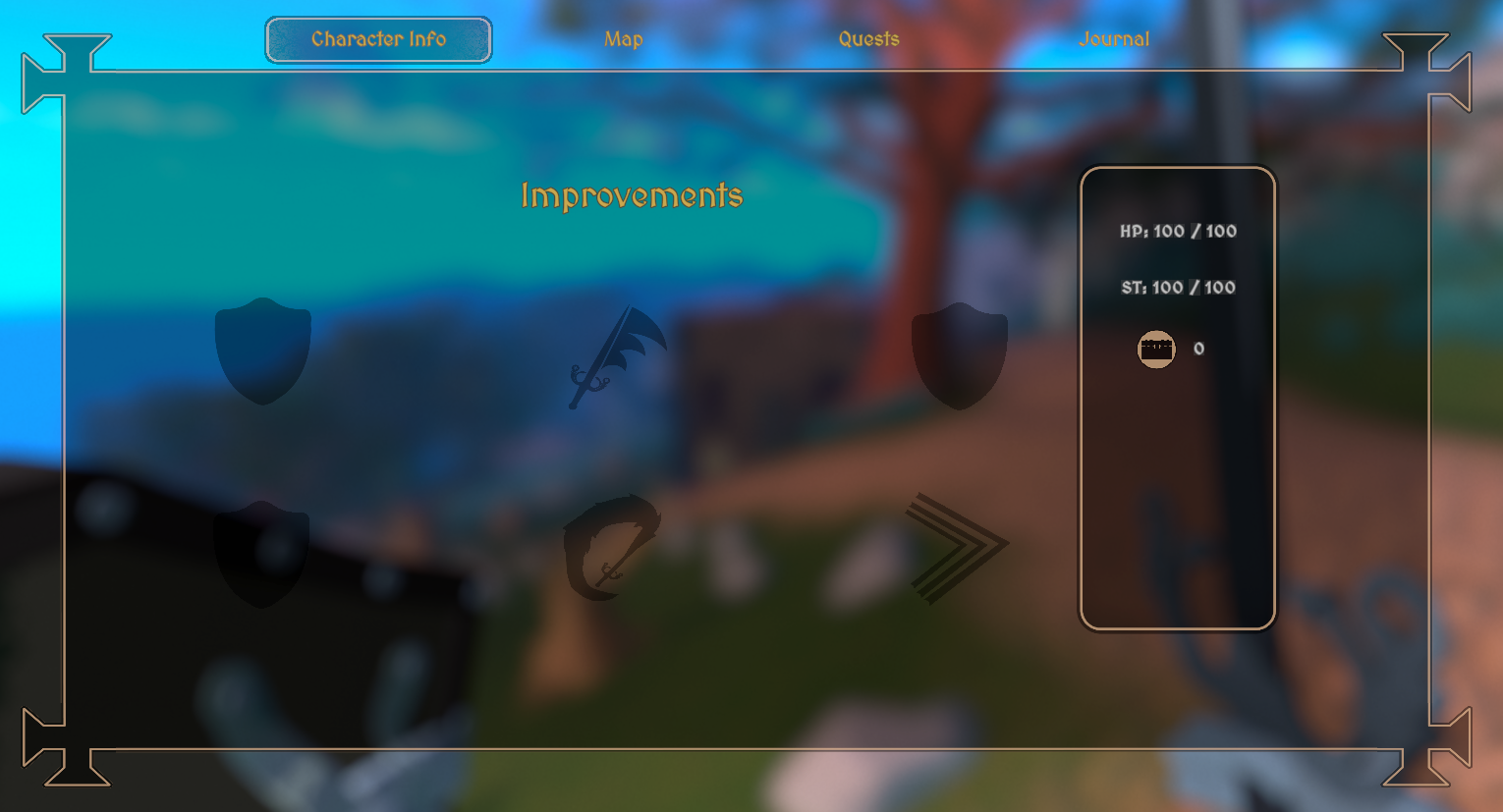 Info UI(With also some Layout updates and additions)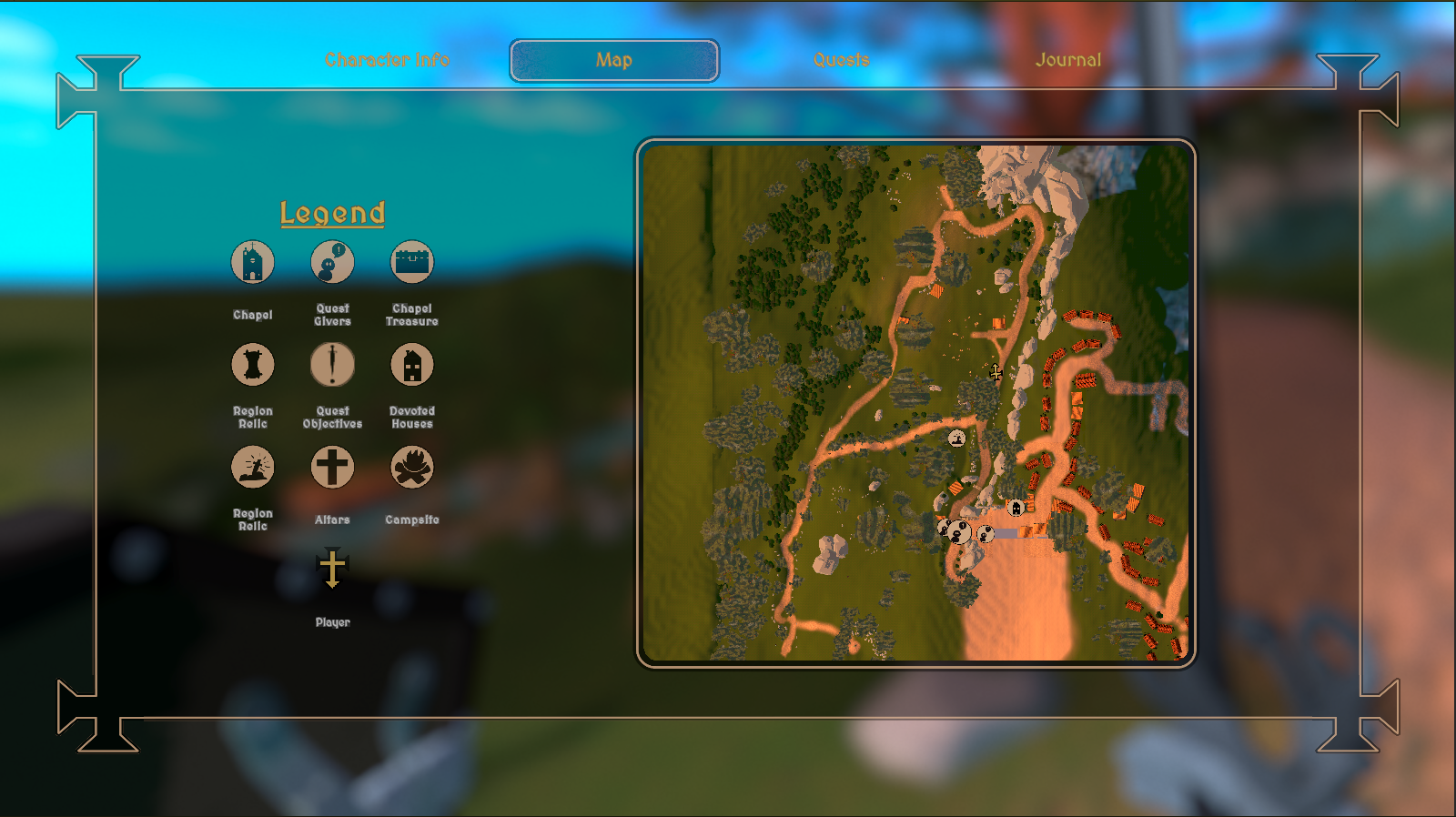 Map UI
Thank you for reading and stay tuned for the next devlog where we will show updates towards the combat.

Follow us on Twitter.
Till next time Dear Knights!