Epic Tales of Codfish – Devlog #7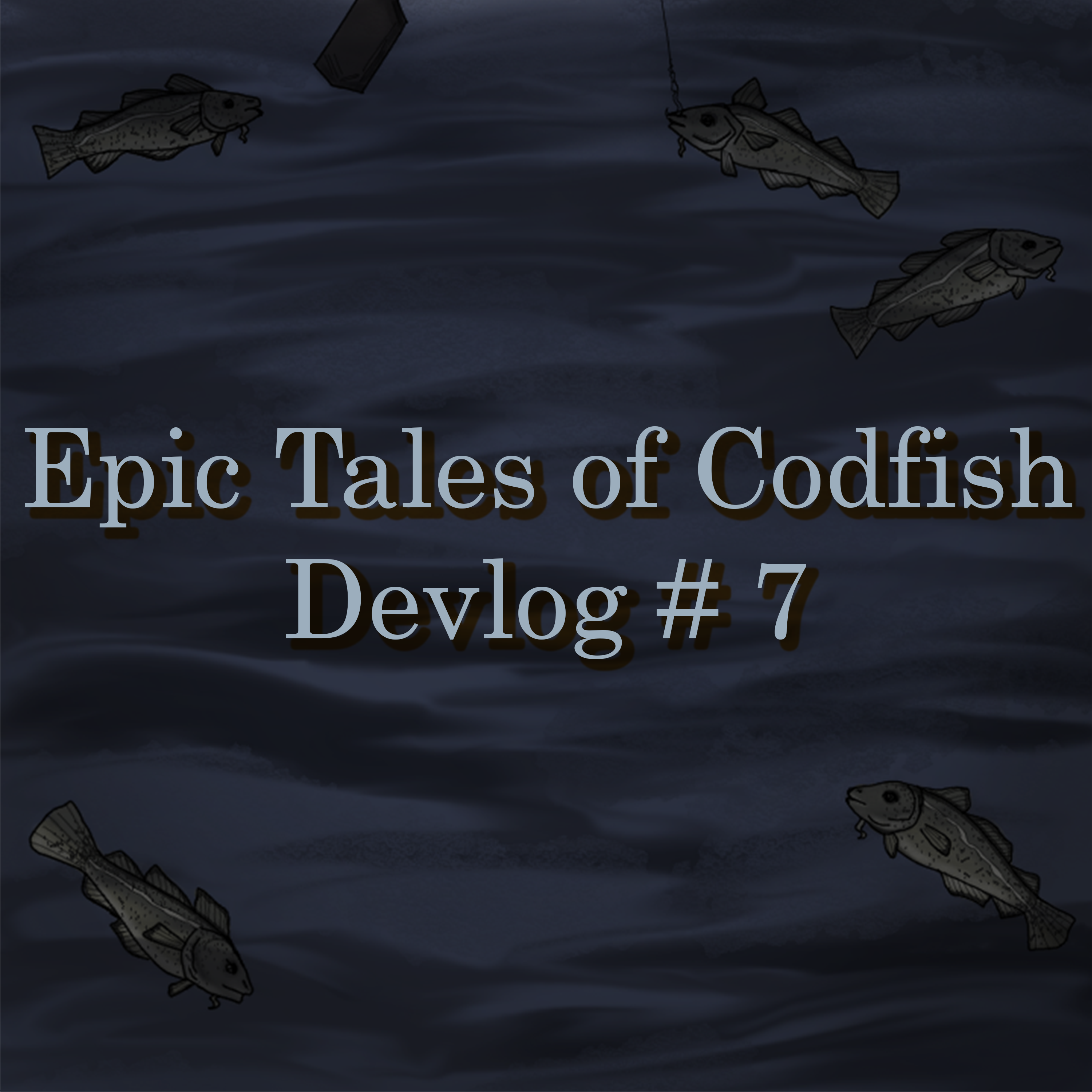 Hey there!
We are considering of changing the name of the game from Epic Tales of Codfish to Faina.
---
Here's a video on Youtube of the prototype we're working on!
---
Below are some screenshots of the prototype.
---
Below are images displaying the studies of many assets and environments.
---
On our next post we'll post more studies and updates of our prototype 🙂
Please do keep up with our devlogs!
KiwiKiwiTeam