London stock exchange chief calls for UK firms to pay bosses more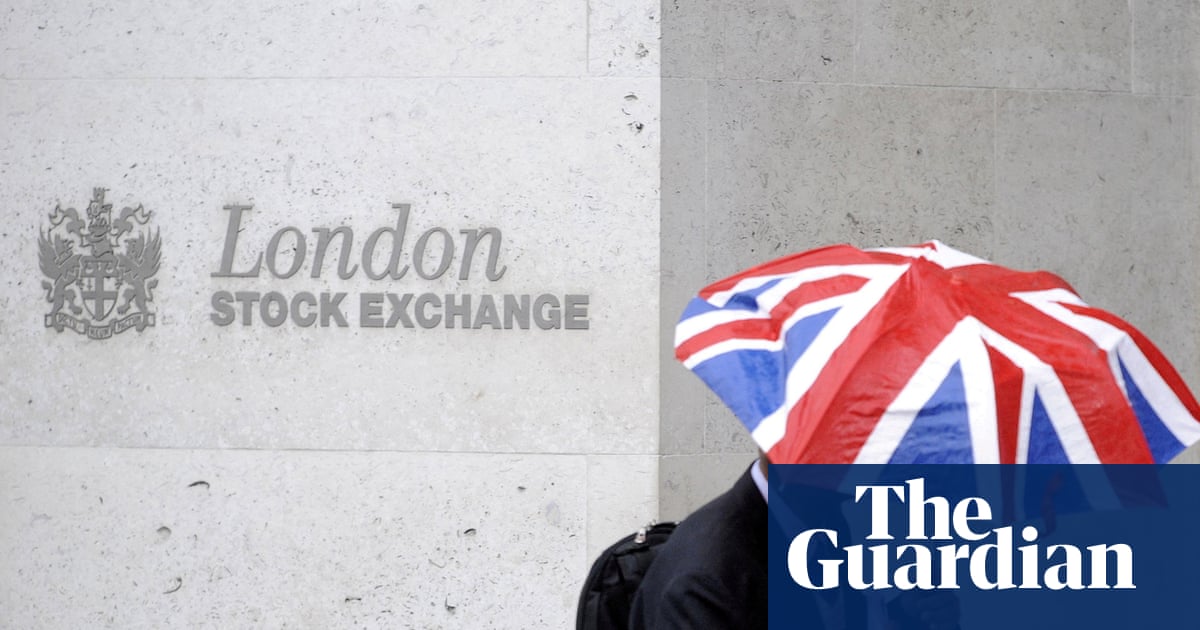 The chief executive of the London Stock Exchange has called for the bosses of UK companies to be paid more in order to match their counterparts in the US.
Julia Hoggett argued that British companies were finding it difficult to attract and retain executives because they offered smaller pay packages than rivals in the US.
The comments, in an article published on the LSE's website on Wednesday, were criticised as "a bit deluded" by the High Pay Centre, a thinktank that tracks chief executives' pay.
Hoggett's remarks came hours after the UK financial regulator, the Financial Conduct Authority, announced a sweeping relaxation of rules on listing companies on British stock exchanges. Hoggett welcomed the changes, which could benefit the LSE if they attract more companies to London.
The FCA acknowledged the shake-up would mean UK investors would face more risks because there would be fewer checks. However, Hoggett argued the changes left out the "crtiical element" of executive pay.
Companies are too often "hampered" by asset managers voting "against executive pay policies even when those pay levels are significantly below global benchmarks", she wrote. "Often the same proxy agencies and asset managers that oppose compensation levels in the UK support much higher compensation packages in different jurisdictions, notably in the US.
"This lack of a level playing field for UK companies is often not discussed, or if it is, the downside risks to our companies, our economy and our competitiveness are not part of the conversation."
Union leaders and some politicians have suggested that rising executive pay fuels the perception of inequality, particularly among UK workers who have endured a real pay stagnation the likes of which have not been seen for decades at time of a cost of living crisis.
Luke Hildyard, the director of the High Pay Centre, said: "Typical pay for a FTSE 100 CEO last year was £3.6m, which sounds like enough money to attract and retain the 'domestic and international talent' described in the article.
"The UK is already one of the most unequal countries in Europe, with getting on for a fifth of total incomes in the company hoovered up by the richest 1%, according to some estimates. The idea that paying millionaire executives even more is any kind of solution to stagnating living standards across the country seems a bit deluded."
David Schwimmer, the chief executive of the London Stock Exchange Group, which owns the LSE, was paid £4.7m in 2022, down from £6.8m the year before. He was paid 40 times more than the median worker at the company, according to its last annual report.
Hoggett called for a "'big tent' conversation" including company chairs, asset managers and owners, and other members of the financial industry.