Tell us: how will you be spending the coronation weekend?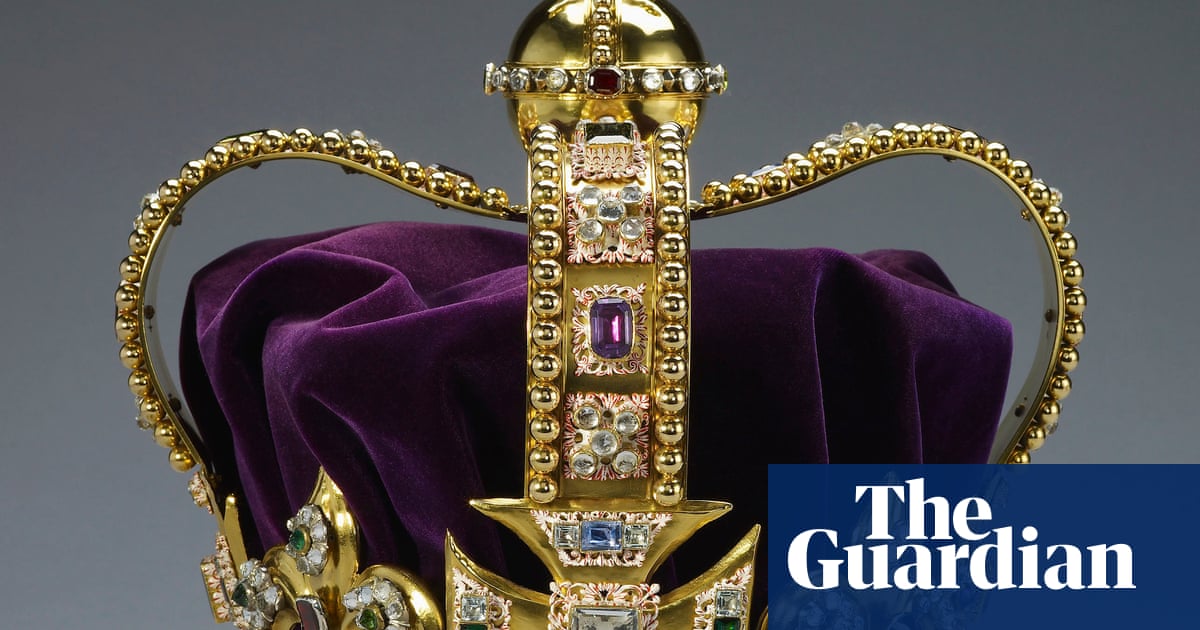 The coronation of King Charles III will take place on Saturday 6 May, with an extra UK-wide bank holiday to follow on 8 May.
Special coronation weekend events include a concert on 7 May, staged and broadcast at Windsor Castle by the BBC and BBC Studios, and "The Coronation Big Lunch".
We would like to hear from readers about whether they'll be celebrating the coronation or not. What are your plans?