Bumper BP profits reignite debate over tougher windfall tax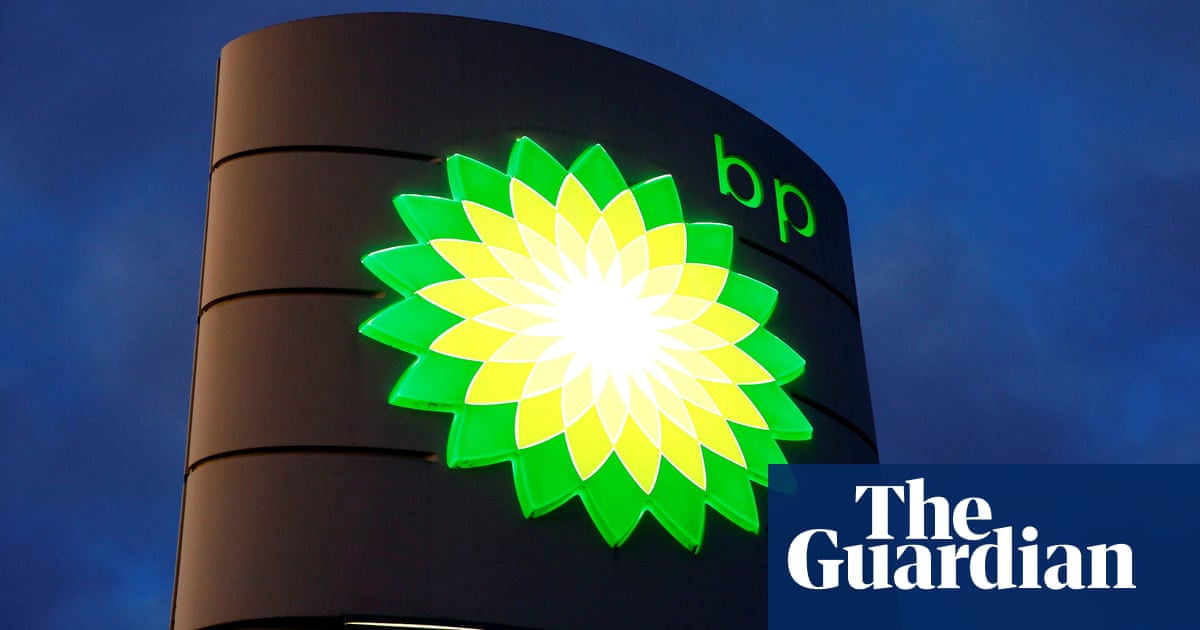 BP has defied an easing in energy prices to post one of the largest first-quarter profits in its history, reigniting a debate over windfall gains by oil and gas firms.
The energy company said its underlying profits reached $5bn (£4bn) in the first three months of the year, outstripping analysts' forecasts.
It represents the second-best results for the first quarter that it has notched up since 2012 when it made $4.7bn, behind last year's $6.2bn.
The company increased its dividend, and said it would reward investors, buying back $1.75bn of its own shares.
The results will return attention to the debate over whether oil and gas firms should face a harsher windfall tax on their profits. Labour on Monday night called for the energy profits levy, introduced last year, to be made tougher to fund a freeze on council tax for cash-strapped households.
On Tuesday, BP said it had incurred $3.4bn of taxes worldwide during the quarter, including $650m on its UK North Sea business.
Oil and gas prices have fallen back since last summer when commodity prices rose sharply after Russia's invasion of Ukraine. Concerns over the health of the global economy have weighed on oil prices, while gas prices have eased after a mild winter meant demand in Europe was not as high as feared.
However, gas prices remain well ahead of where they were before the onset of the energy crisis in 2021, meaning consumer gas and electricity bills are expected to remain higher than historic averages for at least the remainder of the year.
The commodity price boom has fed through to oil and gas companies' profits, and led the government to introduce a windfall tax on North Sea operators, which was since strengthened.
BP has also been in the crosshairs of green campaigners, after it scaled back climate goals earlier this year. Last week, climate protesters disrupted BP's annual general meeting where the oil company faced a backlash from some shareholders over the weaker climate commitments. Some protesters were forcibly removed.
The US oil companies ExxonMobil and rival Chevron last week posted booming profits, and Britain's Shell will report on its first-quarter trading on Thursday. The increase in profits has helped companies recover from the impact of Covid lockdowns, which sent demand for fuel plunging.