GOP Gov. Greg Abbott Ripped For 'Despicable' Characterization Of Mass Shooting Victims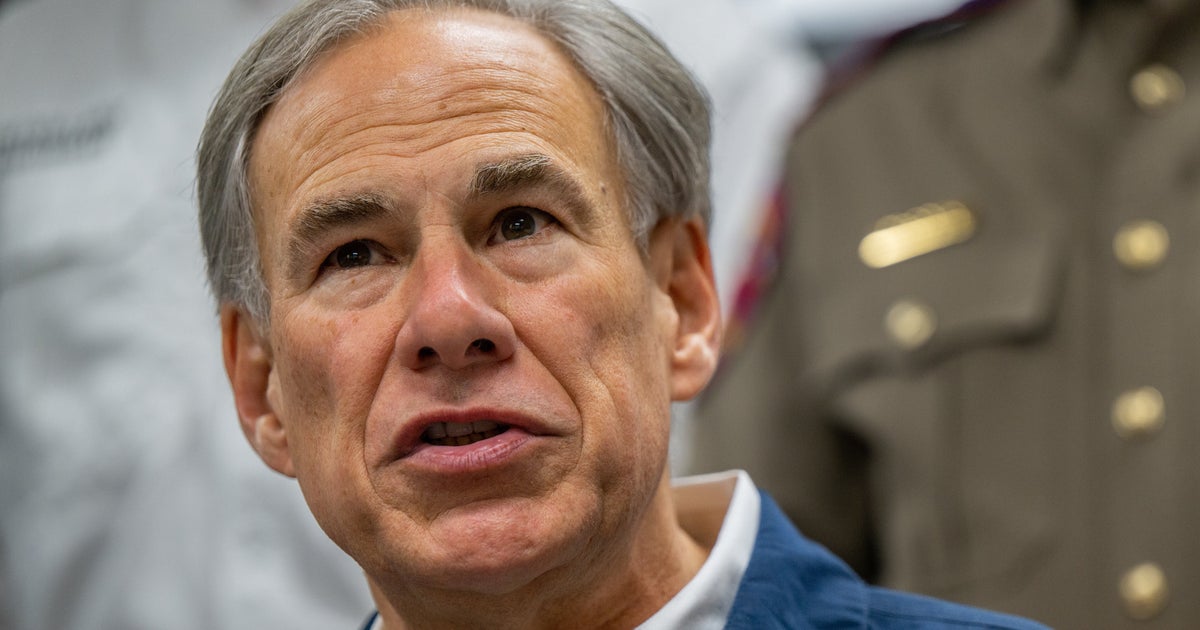 Texas Gov. Greg Abbott (R) has been slammed for how he described the victims of the latest mass shooting in his state.
On Sunday, Abbott used Twitter to offer a $50,000 reward for information on a fugitive who on Friday allegedly used an AR-15-style rifle to gun down five neighbors after he'd been asked to stop firing a weapon in his Cleveland yard.
Pro-gun Abbott described the victims, who were all from Honduras— and who have been identified as Sonia Guzman, 25; Diana Velazquez Alvarado, 21; Juliza Molina Rivera, 31; Jose Jonathan Casarez, 18; and Daniel Enrique Laso, 8 — as "illegal immigrants," a term considered to be dehumanizing.
The Republican governor also highlighted how the suspect — 38-year-old Francisco Oropesa — is "in the country illegally."
"Star Trek" actor George Takei led the chorus of criticism of Abbott's labeling of the victims.
"This is despicable," he wrote. "I would have thought bringing up the immigration status of the innocent victims of this senseless violence would be beneath even you. But I was wrong."
Celebrity chef José Andrés urged Abbott to "show some empathy," noting how "nobody is illegal in heaven."
Texas State Sen. Roland Gutierrez described it as a "new low" for Abbott.