UK government drops plans for NFT made by Royal Mint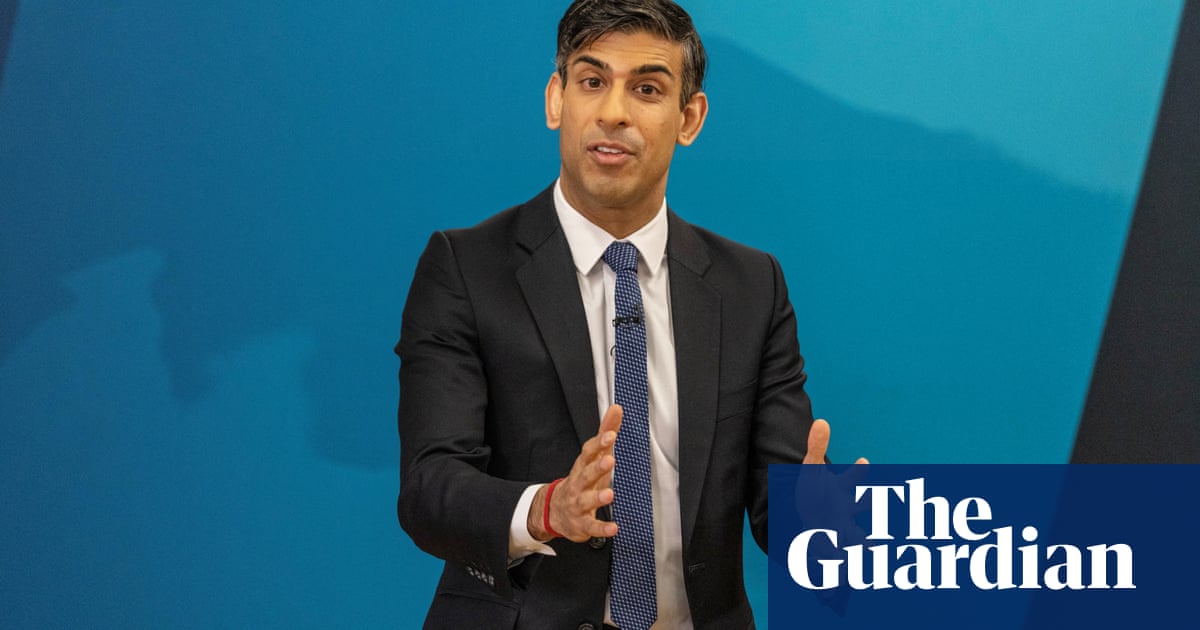 The UK government has dropped its plans to produce a non-fungible token for sale through the Royal Mint, just under a year after it first announced the project.
In response to a question from the Conservative MP Harriett Baldwin, the Treasury's economic secretary, Andrew Griffith, confirmed the abandonment, saying: "In consultation with HM Treasury, the Royal Mint is not proceeding with the launch of a non-fungible token at this time but will keep this proposal under review."
Tulip Siddiq, the shadow City minister, welcomed the decision. "I'm glad that the Royal Mint has finally made the Conservatives see sense, but we've been calling on the chancellor to drop this crypto gimmick for months," she said.
"This out-of-touch government should be focused on the cost of living crisis, not wasting time and taxpayers' money on an NFT vanity project and promoting dodgy stablecoins."
In April 2022, the Treasury had asked the Mint to create the token. At the time, it said it "shows the forward-looking approach we are determined to take towards crypto assets in the UK".
There is little to show for almost 12 months of work. The Mint did not produce a visualisation of what the proposed non-fungible token would look like, or any technical explanation of how it would work, what it would offer users, and what blockchain infrastructure it would be built on.
The announcement of an NFT, from the then chancellor, Rishi Sunak, came just weeks before the bubble popped, and within a month, the Treasury was having to defend its plans in the face of a collapse in value of all cryptocurrencies after the failure of the Terra/UST "algorithmic stablecoin".
Since then, a slow-motion crisis has embroiled the sector, with FTX, Celsius, Voyager and Genesis filing for bankruptcy alongside crypto-focused banks Silvergate and Signature and Binance, the leading crypto exchange, facing an investigation from US regulators.
In his time as chancellor, Sunak positioned the UK government firmly behind cryptocurrencies, launching a taskforce in 2021 to investigate whether the Bank of England should create a "central bank digital currency". He described the plan as one "for a more open, greener, and more technologically advanced financial services sector. The UK is already known for being at the forefront of innovation, but we need to go further."
But the crypto collapse means that the most important project actually completed by the Treasury has been a very different look at the sector: a May 2022 consultation on managing the failure of cryptocurrencies. In it, the Treasury proposed new regulations to protect the holders of "stablecoins" such as UST, treating the digital currencies more like a bank than a payment service. "The failure of a systemic [cryptocurrency] firm could have a wide range of financial stability as well as consumer protection impacts," the Treasury said.