Ron DeSantis To Speak At Jerusalem Museum During Visit To Israel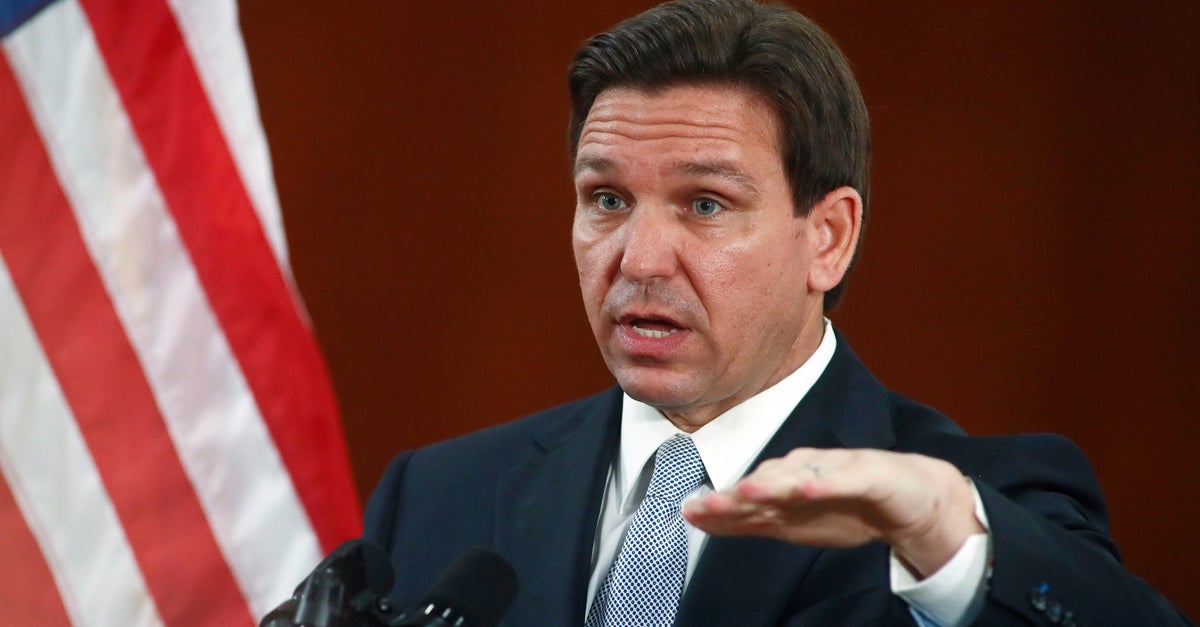 MIAMI (AP) — Florida Gov. Ron DeSantis will travel to Jerusalem next month and speak at a museum event as Israel faces a spiraling domestic crisis, giving the potential 2024 presidential candidate a stage to tout his foreign policy credentials.
The Jerusalem Post and Museum of Tolerance Jerusalem say DeSantis will deliver a keynote speech at an event that will address the tensions in Israel, a key U.S. ally. The governor's office confirmed the travel plans, noting the visit coincides with the 75th anniversary of Israel's independence.
"At a time of unnecessarily strained relations between Jerusalem and Washington, Florida serves as a bridge between the American and Israeli people," DeSantis is quoted in a press release announcing his visit.
A controversial judicial overhaul plan by Prime Minister Benjamin Netanyahu sparked waves of unprecedented street protests in Israel. Netanyahu delayed the plans earlier this week, saying he wanted to "avoid civil war," and rival political factions agreed to begin negotiations.
Israeli media have reported that the U.S. was withholding an invitation of a formal White House visit as a sign of displeasure with Netanyahu and his new far-right government. The U.S. ambassador, Tom Nides, said in a radio interview that the White House would soon invite Netanyahu to visit.
The Jerusalem Post says the April 27 visit is "part of a larger Florida/Asian trade delegation." DeSantis says that as a congressman in 2017, he scouted out sites to relocate the U.S. embassy in Israel from Tel Aviv to Jerusalem to press the Trump administration to deliver on his promise.
DeSantis also traveled to Israel as governor in 2019 for a state visit and says relations between Florida and Israel have been growing stronger.