Denmark lifts Brexit-related deportation threat for British nationals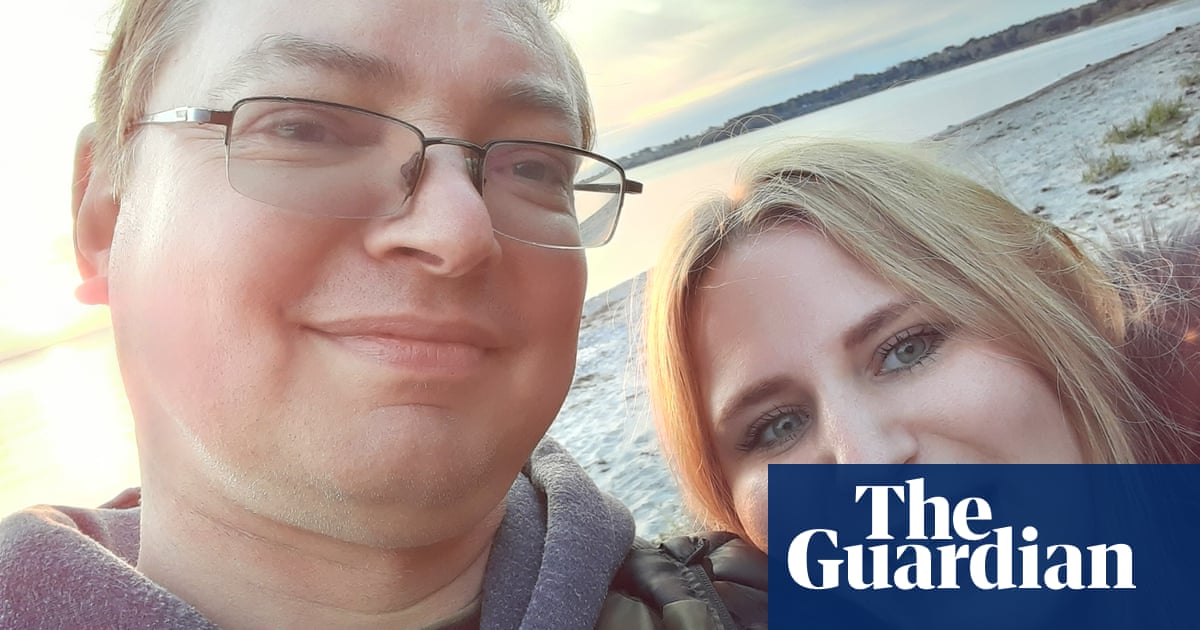 British nationals have spoken of their "relief" after the Danish government lifted a Brexit-related deportation threat, with new laws allowing them more time to apply for residency status.
Laws will be brought in to accommodate between 300 and 2,000 Britons living in the country before Brexit who had not been informed or did not know they had to apply to stay there by 31 December 2021.
Philip Russell, who received a removal order last May after he missed the original deadline by four days, said: "It is good news and a step in the right direction that is long overdue. Many people will have had their applications rejected and [been] intimidated into leaving and going back to the UK. There will be a massive cost to that, they will have left jobs, possibly families."
His Danish fiancee, Frederikke, said: "It's been a very difficult time. It's been really draining. Hopefully we will now see light on the horizon."
The Labour MP and former chair of the House of Commons Brexit select committee Hilary Benn said Denmark needed to show flexibility where late applications were made on reasonable grounds.
"It is of course important that British citizens living in Denmark apply for their post-Brexit residency to secure their future, but there will always be some cases where because of illness, age, disability or some other reason people do not know that they have to apply and as a result fail to do so.
"It is vital therefore that late applications beyond the end of this year are allowed and properly considered by the Danish authorities," said Benn.
Will Hill, another Briton ordered to leave the country last year, told how he returned to the UK and applied to re-enter Denmark on a work visa. He was entitled to live in Denmark under the withdrawal agreement but after a deportation threat, a visa seemed the only way he could be with his fiancee, now wife, and resume work in cybersecurity.
"It comes as a huge relief to have an ending in sight to what has been a testing 18 months for me and my wife. I look forward to putting this all behind me and hope that this decision provides the same relief to the others affected by the situation.
"Being awarded residency as an EU citizen will give me many more working rights and changes the requirements for my permanent residency here in Denmark. It feels right that they have reversed the decision and accepted that errors were made," said Hill.
Last November, when the threat of deportations first emerged, the government identified that 290 British citizens had made late applications, many saying they had not received the correct communication from Siri, the Danish immigration authority.
Local reports suggest the number of Britons affected may be closer to 1,800.
Legislation to enable the extension for applications is expected to go through parliament in spring.
The immigration minister, Kaare Dybvad Bek, said in a statement: "I am really happy that we have found this solution. It has always been the government's intention to make it easy and flexible for the British citizens living here to stay in Denmark. There are some who did not manage to apply, and we would like to give them an extra chance."