Celtic Women head coach head-butted by Rangers assistant and called 'little rat'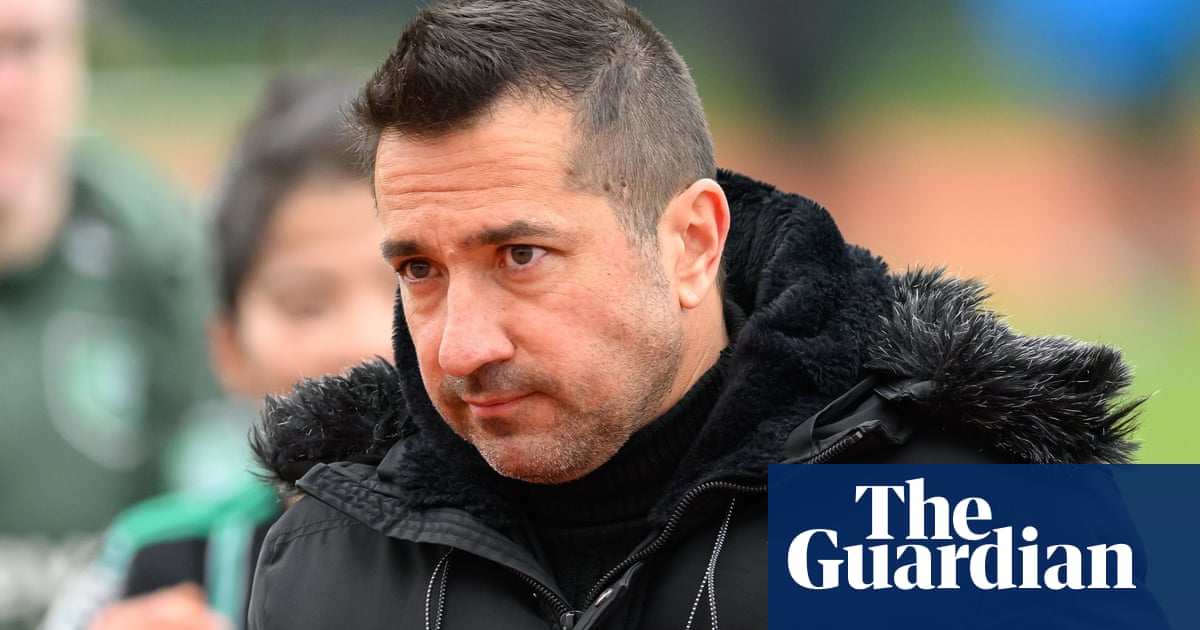 The Celtic Women head coach, Fran Alonso, said he was called a "little rat" as footage appeared to show him being head-butted by a member of the Rangers coaching staff following the two sides' 1-1 draw in the Scottish Women's Premier League.
Rangers appeared to be on the verge of securing victory at Broadwood on Monday, until Caitlin Hayes's equaliser in the ninth minute of injury time ensured the rivals would share the points.
In footage captured by Sky Sports following the match, the Rangers assistant manager, Craig McPherson, appears to aim a head-butt at the back of Alonso's head as the two sides were shaking hands.
Speaking to Sky as the footage was shown to him, Alonso said: "I don't know. You can see there, somebody pushed me from behind. I never talked to (McPherson) the whole game.
"It's obviously disappointing to concede a goal in the last minute, I totally get it. But I don't know.
"I was called a 'little rat', I don't know why."
When asked about the incident, the Rangers head coach, Malky Thomson, told the broadcaster: "Without me seeing it at all I don't know that I can comment on it.
"If that's the case, then there will be an investigation and we'll obviously look at it."
The draw ensured Celtic and Rangers remain second and third respectively with Glasgow City eight points in front.
Rangers appeared to have successfully leapfrogged Celtic thanks to a 36th-minute goal from Brogan Hay, until Hayes' stoppage-time equaliser.