Manchester United takeover battle intensifies as increased bids are made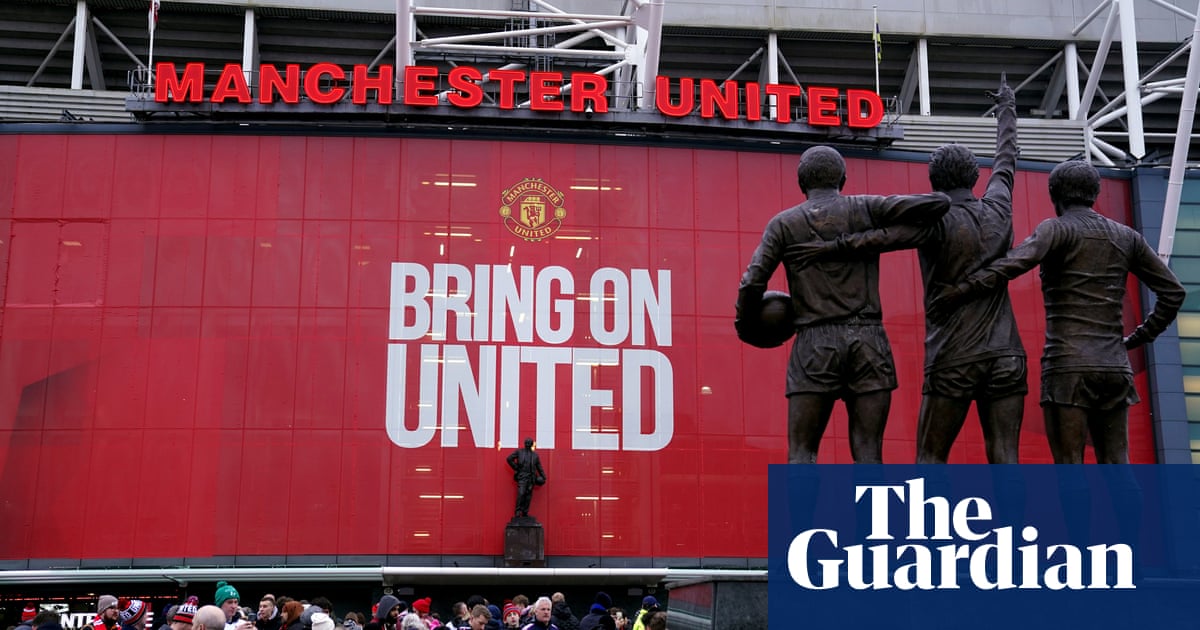 The battle to take over Manchester United has intensified after Ineos owner Sir Jim Ratcliffe and Qatari banker Sheikh Jassim bin Hamad al-Thani both submitted improved bids shortly before Wednesday night's 9pm deadline.
While both sides were keeping the size of their offers close to their chests – and not commenting publicly due to a strict non-disclosure agreement all parties have had to sign – it is widely expected that they will top the highest first-round bid, which was believed to be approximately £4.5bn.
However, despite frenzied speculation in recent days, some well-placed sources have cautioned that the bids may still fall short of the Glazers' desired asking price of between £5bn and £6bn.
There is also scepticism in some quarters over recent reports linking United with as many as eight potential suitors – with some privately speculating that the Glazers and the Raine Group, the banking firm charged with brokering the sale, are hoping the stories will encourage even larger offers.
As things stand there are only two publicly declared offers, with Sheikh Jassim having bid for 100% of the club and Ineos targeting the combined Glazer shareholding of around 69%. A third option for the Glazers would be to retain the club but sell a minority stake to a US hedge fund.
All sides will now wait for the Raine Group and the Glazers to assess each bid over the coming days. One option would be to name a preferred bidder, if one side has hit the asking price. If all sides have fallen short there could be several further rounds of bidding in a process that began in November when the Glazer family confirmed that they were considering selling United.
Last month Sheikh Jassim's Qatari consortium officially confirmed their interest as they pledged to "return the club to its former glories both on and off the pitch".
Sheikh Jassim, a chairman of Qatari bank QIB and the son of a former prime minister of Qatar, also promised "to invest in the football teams, the training centre, the stadium and wider infrastructure, the fan experience and the communities the club supports".
Ratcliffe, a 70-year-old billionaire, who was born in Failsworth in Greater Manchester, has repeatedly stressed his deep links with the club he supported as a boy.
Ratcliffe, whose sporting portfolio includes the French Ligue 1 club Nice, the Ineos cycling team and a five-year partnership with Formula One team Mercedes, has also promised to be "a British custodian for the club" and to "put the Manchester back into Manchester United".