Def Leppard drummer thanks fans for support after violent attack in Florida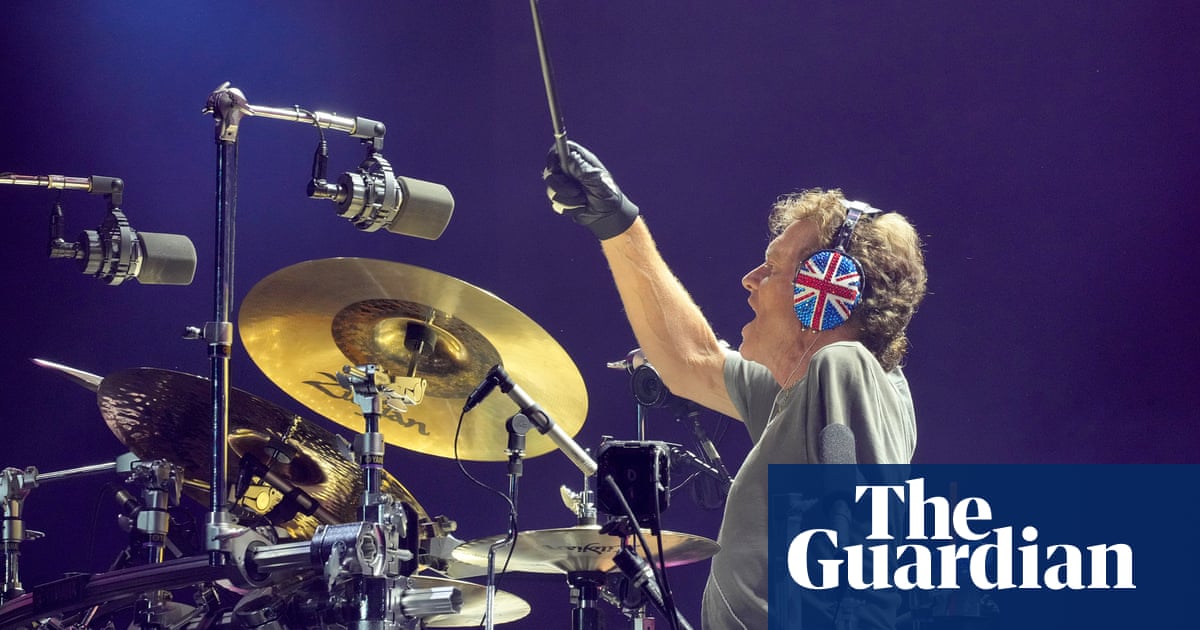 The drummer in the UK's 1980s rock band Def Leppard, Rick Allen, has spoken publicly for the first time since he suffered a head injury during a violent attack outside a south Florida hotel.
In an Instagram post, the 59-year-old Allen thanked fans for their "overwhelming support" and said he was "focusing on healing" after being assaulted outside the Four Seasons hotel in Fort Lauderdale, about 20 miles north of Miami Beach.
Allen's message comes after officials in Miami Beach imposed a curfew over the weekend amid two deadly shootings and unruly spring break crowds.
Allen, who lost his left arm in a 1984 car accident, was smoking outside the Four Seasons when he was attacked and knocked to the ground on 12 March, the local news outlet WSVN reported.
Max Edward Hartley, 19, has since been charged with battery in the case.
Allen's Instagram post said:
"Thank you everyone for your overwhelming support. Your love and prayers are truly helping."
Allen said his wife, Lauren Monroe, was not with him when he was beaten.
"We are together now, and working on recovering in a safe space. We are focusing on healing for everyone involved," he said.
"We ask you to join us in our effort to move from confusion and shock to compassion and empathy. We understand this act of violence can be triggering for so many people.
"To all of the fans, veterans, and first responders in our global community we are thinking of you all. Together with love, we can all get through these difficult times."
Allen was in Fort Lauderdale to play a show with Def Leppard as part of their 40th anniversary tour.
Miami Beach officials said they had implemented a curfew from 11.59pm on Sunday until 6am Monday. Another is likely to be put in place from Thursday until Monday 27 March, officials said. The curfew mainly affected South Beach, the popular spring breakers' party spot.
The release said the two separate shootings on Friday and early Sunday that left two people dead and "excessively large and unruly crowds" led to the decision.
It is unclear if Hartley, who was visiting Florida from Ohio, was in Fort Lauderdale as part of a spring break trip.
Miami Beach's mayor, Dan Gelber, said in a video message posted on Sunday that the crowds and presence of numerous guns had "created a peril that cannot go unchecked" despite massive police presence and many city-sponsored activities meant to keep people busy.
"We don't ask for spring break in our city. We don't want spring break in our city. It's too rowdy, it's too much disorder and it's too difficult to police," Gelber said.