Young people: are you living with eco-anxiety in the UK?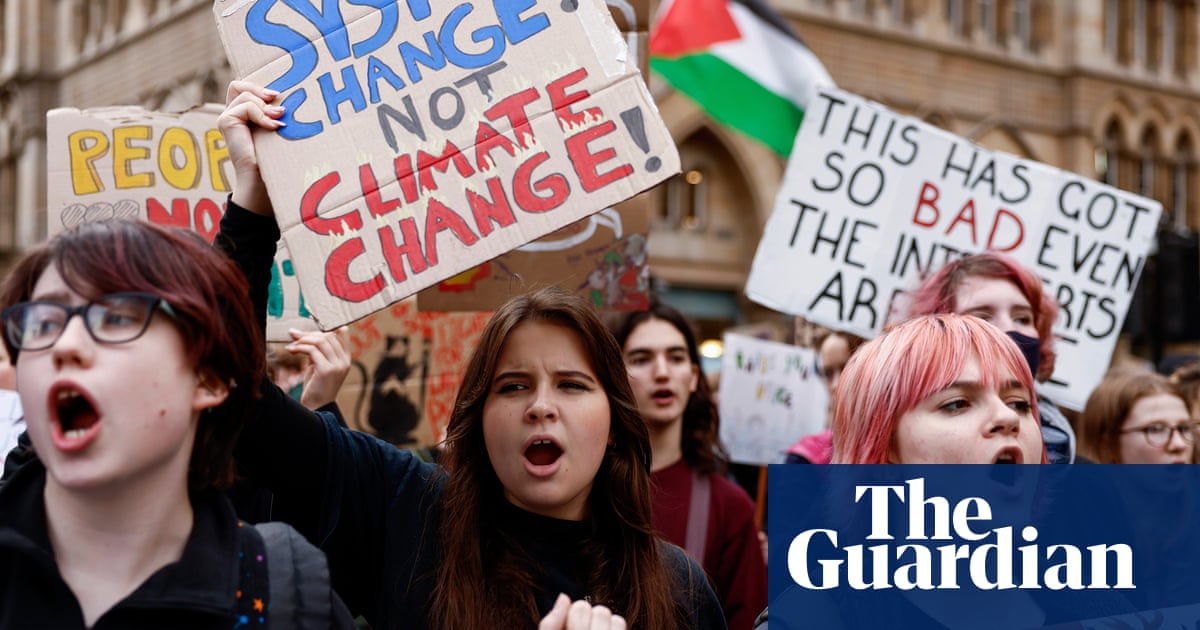 Eco-anxiety – the chronic fear of environmental catastrophe – is affecting many young people's daily lives, with six in 10 feeling very worried about the climate crisis, according to a global survey of youth last year.
We would like to speak with people aged 18 to 25 in the UK about their experience of eco-anxiety. Is worrying about the climate emergency having an impact on your everyday life? If so, how? What symptoms are you experiencing? When did it start and how are you coping with it?
We are also interested in hearing from parents and health practitioners of children and teenagers with eco-anxiety. When did your child starting experiencing this and how is it affecting them? Health practitioners, have you seen a rise among young people?