'The pain was so bad but the assessors didn't believe me'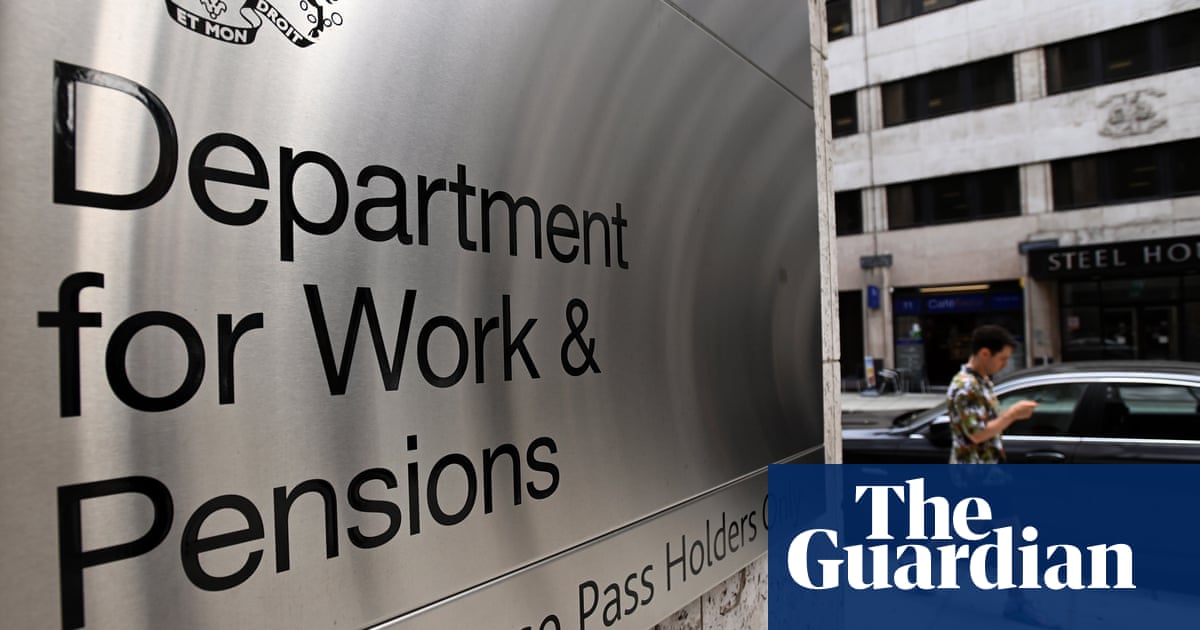 Bev, who lives in the north-west of England, has little confidence in the government's proposed reforms to disability benefits: partly because the plans are so complicated, partly because as someone with experience of the system she has little trust in the government's motives.
On the face of it she welcomes ministers' proposal to abolish the work capability assessment (WCA). She has a rare syndrome that leaves her in permanent debilitating pain, and yet the WCA scored her with zero points and initially judged her as fit for work.
"The condition was like medieval torture," she says. "The pain was so bad I had to give up my career, and basically the assessors, with no medical expertise or knowledge, decided they didn't believe me how bad it was. I had night terrors about it."
After a year she overturned the decision at a tribunal, when she received maximum points.
Bev, who takes part in Changing Realities, a Financial Fairness Trust-funded research programme documenting life on a low income, sheds no tears for the WCA but worries that funnelling incapacity benefit claimants through the personal independence assessment is unwise. "They are two different benefits, assessing different things. You worry if this is a good idea," she says.
If the disability benefit system is to be simplified then it is crucial to learn from past errors and ensure assessments are credible and accurate, Bev says. In the current system, errors are often caused because few claimants are assessed by compassionate medical experts. "If you are going to do a single test you need to get it right," she says.
Ultimately, however, she wonders if she can really trust a government that implemented disability reforms in the recent past that have gone so badly wrong for so many disabled people. "There's a trust issue here, and I don't trust the government as far as I can throw it."