Tube strike to cause widespread disruption in London on Wednesday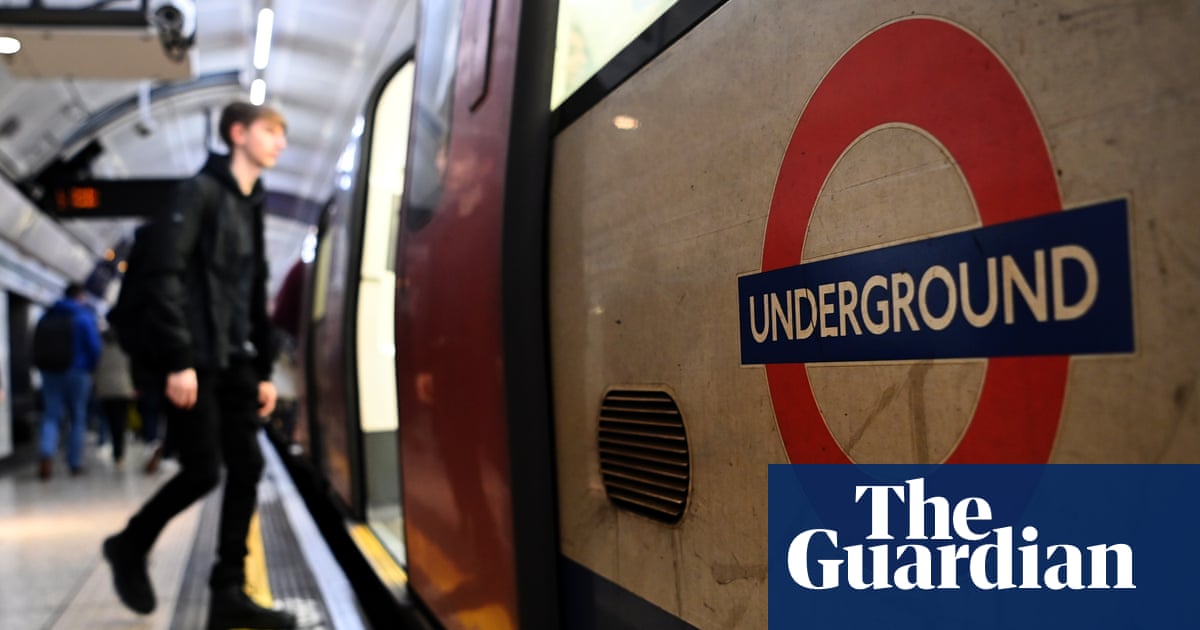 A strike by Tube drivers and station staff will shut the London underground on Wednesday, bringing widespread disruption to the capital.
Trains will continue to run as normal on the Elizabeth line and London Overground, but Transport for London warned that those services, as well as buses, would be much busier and could have some disruption and delay.
Members of Aslef and the Rail, Maritime and Transport workers' union (RMT) will strike for 24 hours on budget day in a dispute over pensions and planned changes to staffing of the underground network.
TfL has said no cuts to pensions are planned, but it agreed to conduct a review as part of the emergency funding settlement with central government to stem the losses from the pandemic. Proposals are expected later this week.
The strike by Aslef drivers is the union's first across the whole underground since 2015.
Finn Brennan, Aslef's organiser on the underground, said: "This is not a strike about pay or for more time off. It is about making sure that change and 'modernisation' comes about by agreement.
"Central government has used the effects of the pandemic to insist that TfL targets staff pensions and working conditions. The government wants London Underground staff to fill the hole it has made in TfL's budget by accepting huge cuts to their pension benefits and changes to working conditions that would destroy [their] work-life balance and slash their income in retirement."
About 10,000 RMT members will also be on strike, for the seventh time in London since March 2022.
The RMT general secretary, Mick Lynch, urged the London mayor, Sadiq Khan, to call off the pensions review and halt job cuts that are expected to mean 600 fewer station staff.
In a letter to Khan on Tuesday, Lynch said: "These disputes are the consequence of a failed funding model in London's transport system. TfL's need for emergency funding from government has led to dependence on striking deals with a spiteful administration with an agenda to drive down the living standards of transport workers."
He said the mayor should "change course and join with RMT in campaigning for the funding that TfL needs to maintain the jobs, pensions and conditions of its workforce and the services it provides to the travelling public".
Khan said the strikes were "bad news for many of the capital's businesses who are struggling with the inflation and cost-of-doing business crisis".
"It is no secret that the industrial action on London Underground is driven by the conditions the government attached to the funding deal … TfL have done everything within their powers to avoid strikes going ahead on the tube and will keep working with their unions to avoid further action."
Glynn Barton, TfL's chief operating officer, said: "I apologise to our customers for any disruption caused by Wednesday's industrial action. I urge the trade unions to call off this action and continue to engage with us to avoid disruption to our customers."
TfL warned that disruption would continue on the tube network into the following morning. Some other train services into London, including the outer stretches of the Elizabeth line, will also be severely disrupted on Thursday due to a strike by RMT members across most major national rail operators.