Baroness Masham, longest serving female member of the House of Lords, dies aged 87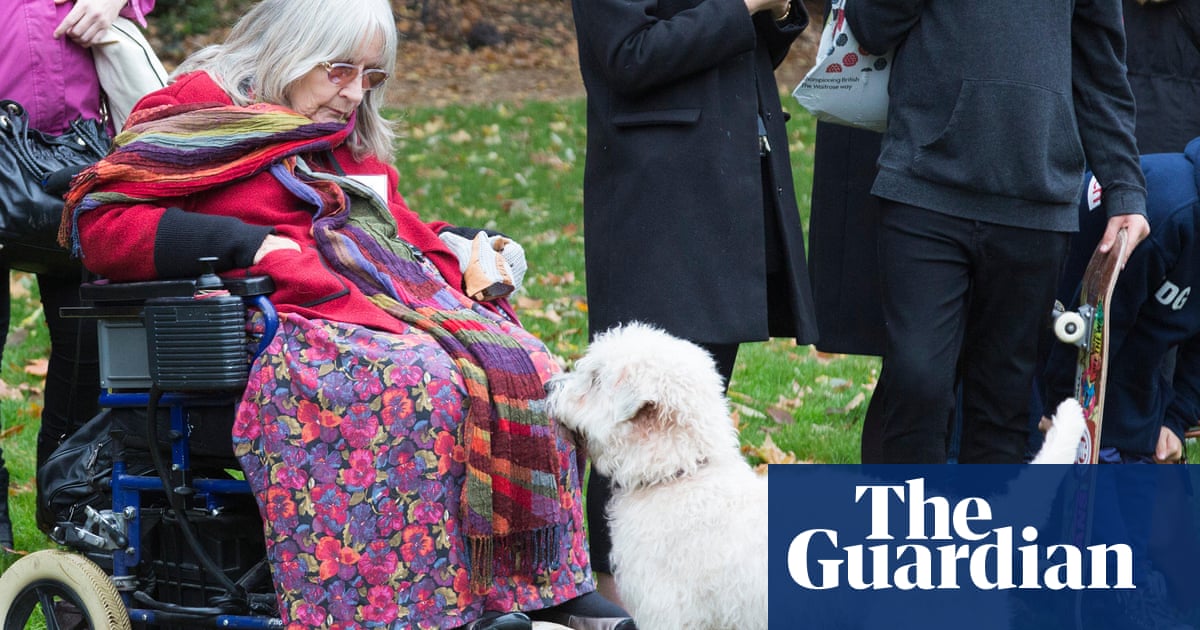 Baroness Masham, a Paralympian and the longest ever serving female member of the House of Lords, has died aged 87, the charity she founded has said.
The independent crossbencher, whose name was Susan Lilian Primrose Cunliffe-Lister, was made a life peer in 1970 and was a passionate campaigner on disability rights.
Spinal Injuries Association (SIA), which was founded by Lady Masham in 1974, said on its website: "We are extremely sad to announce that our founder and lifelong president, Lady Sue Masham of Ilton, passed away peacefully at Northallerton hospital on Sunday 12 March.
"It goes without saying that everybody at the Spinal Injuries Association is devastated to have lost our greatest champion.
"49 years ago, in 1974, she founded SIA and is the reason we have been able to champion, fight, serve and support thousands of spinal cord injured people ever since.
"Our condolences go to her family at this sad time."
The Paralympics GB website describes her as "one of Great Britain's first ever Paralympic medallists" and a "pioneering athlete".
Lady Masham competed in the inaugural Paralympic Games in Rome in 1960, taking part in both swimming and table tennis events.
Lady Tanni Grey-Thompson tweeted: "Really sad to hear of the passing of Baroness Masham (Sue). The first Paralympian in the House of Lords."