Police officer charged with terror offence for Ulster Defence Association social media posts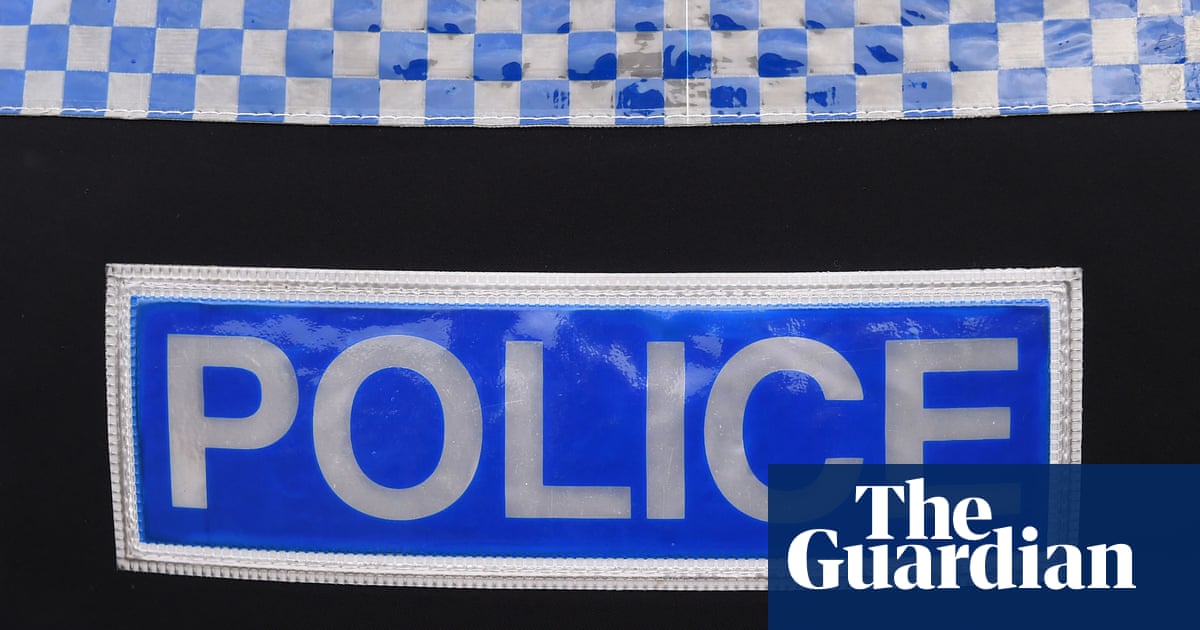 A police officer has been charged with a terrorism offence after posting on social media in support of the Ulster Defence Association.
William Loyd-Hughes, 26, is alleged to have posted images promoting the loyalist paramilitary group last year while employed by West Yorkshire police.
The officer, who was based at Huddersfield police station, has been charged with publishing messages in support of a proscribed organisation contrary to the Terrorism Act 2000.
The Independent Office for Police Conduct (IOPC) said Loyd-Hughes had also been charged with three counts of sharing grossly offensive messages on Twitter. The alleged offences are believed to have taken place in August and September 2022, while he was serving with West Yorkshire police as a detention officer.
The messages were uncovered after an investigation by Counter Terrorism Policing North East, directed by the IOPC. It was triggered by a mandatory referral from West Yorkshire police in September.
The force said Loyd-Hughes was suspended from duty but had submitted his resignation and that his employment would end on 16 March.
Loyd-Hughes is due to make his first appearance at Westminster magistrates court on 15 March.
The Ulster Defence Association, which was founded in 1971, is one of 14 organisations linked to Northern Ireland terrorism prohibited by the UK government.
As a detention officer, Loyd-Hughes would have had responsibility for remanding people into custody and ensuring their welfare while under arrest.
A West Yorkshire police spokesperson said: "We can confirm that a West Yorkshire police detention officer is currently suspended from duty in connection with an investigation by Counter Terrorism Policing North East.
"William Loyd-Hughes, who worked in Kirklees district, has submitted his resignation, effective from 16 March 2023. The Independent Office for Police Conduct directed an investigation into the messages following a mandatory referral from the force in September 2022."