Hay festival to hold inaugural Eurovision book contest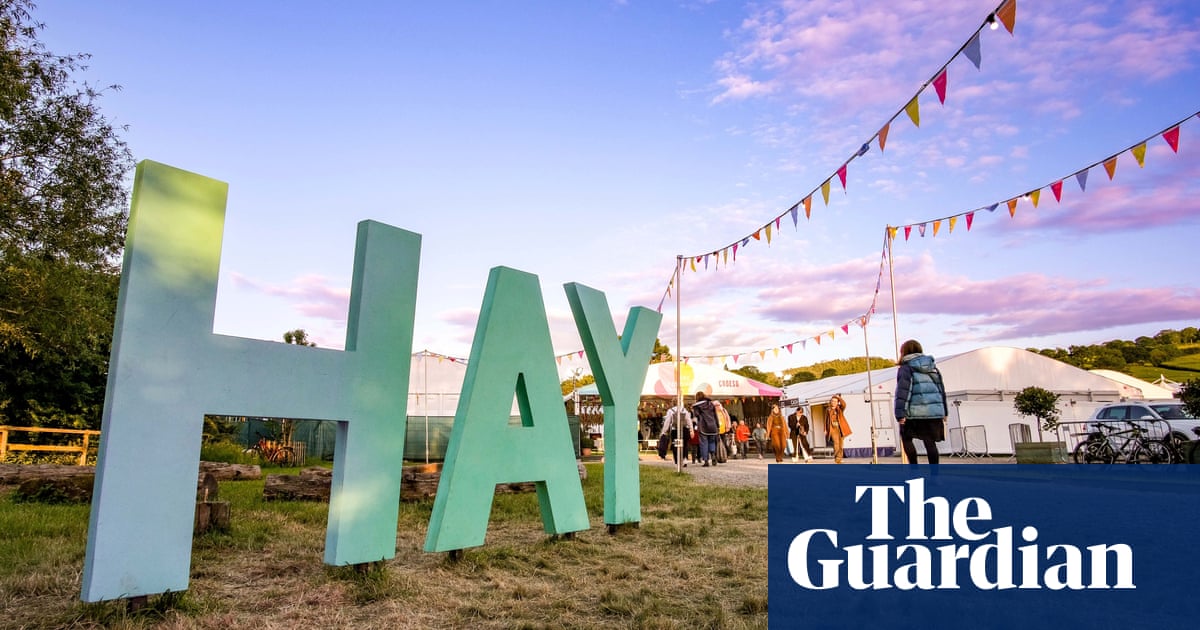 The Hay festival is partnering with the Eurovision song contest to celebrate the best books from the competing countries.
The Eurovision book contest will culminate in an event at this year's literary festival in June, where a panel will discuss the books selected to represent the 37 countries that take part in the music competition each year. People are being asked to submit their favourite fiction from any of the eligible countries to the Hay festival. Suggestions can be of any genre and language but should have been first published in the years since Eurovision began in 1956.
Everyone who nominates a book will be entered into a draw to win some of the selected titles and a free subscription to the festival's Hay Player archive of digital content.
The final selection of one book from each country will be made by an expert panel, resulting in "an ambitious reading list" of books that will "inspire, examine and entertain". The panel will discuss the selection at an event on 2 June and there will be digital content shared throughout the festival about the chosen books.
Hay festival CEO Julie Finch said the contest aimed to "celebrate the role of great literature in forging understanding and empathy globally".
"At the heart of this is diversity and democracy, where anyone anywhere can make a suggestion about a book," Finch added. "This is a democratic process, it's not one we've curated, so let's embrace it. That freedom of voice and choice is critical and the more we can open up to audiences in that way, the more likely people are to read, write, enjoy, listen, perform … and really that's what we're about."
Martin Österdahl, executive supervisor of the Eurovision song contest at the European broadcasting union, said the contest "has always had storytelling, and showcasing the best talent from across Europe and beyond, at its core".
The Eurovision song contest is usually hosted in the country that won the previous year. In 2022, the contest was won by Ukraine's Kalush Orchestra, who performed the song Stefania. Due to the war with Russia, the competition will instead be held in Liverpool on behalf of Ukraine, after the UK came second with Sam Ryder's Space Man.
The Hay festival takes place from 25 May to 4 June. A number of events from this year's lineup have already been announced, including a live recording of musician Dua Lipa's podcast At Your Service, and a performance by the Proclaimers. Also appearing are Margaret Atwood, Caleb Azumah Nelson, Guardian columnist Marina Hyde and journalist Gary Younge.