Women's Institute remains relevant to members of all ages | Letter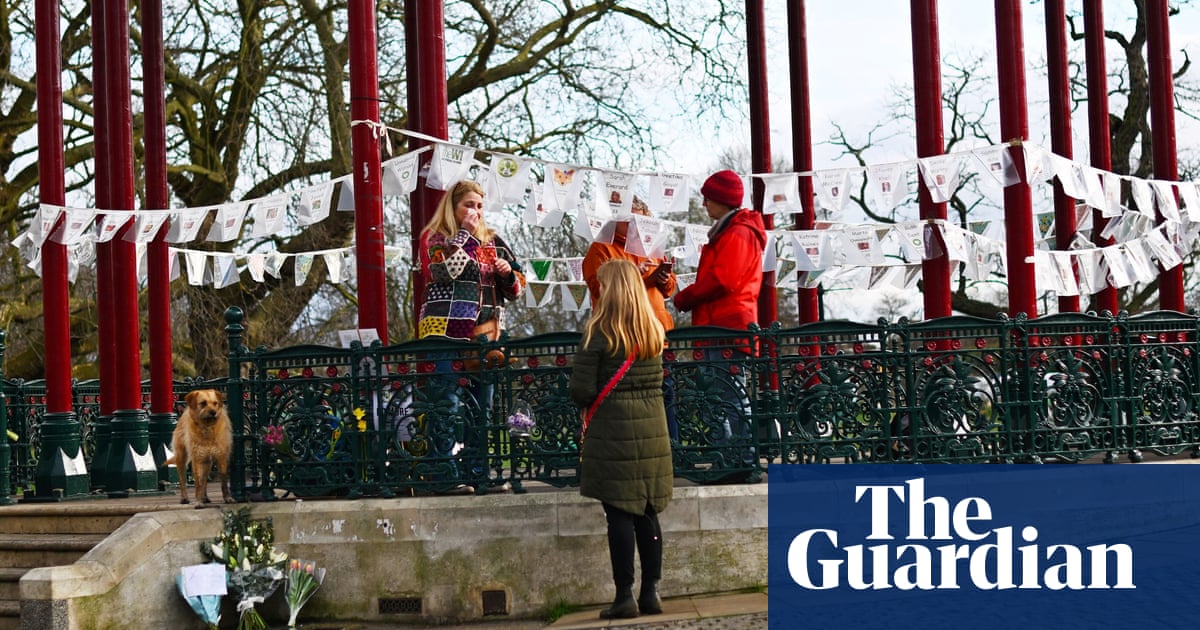 We were delighted to see your coverage of Anneliese Dodds' speech to the Women's Institute ('I want to give mid-life women a voice': Labour's Anneliese Dodds on menopause, careers and the WI, 3 March). As the shadow secretary for women and equalities alluded to in her speech, WI members remain forthright in speaking up when they feel something is wrong. It is in this spirit that we would therefore take issue with the assertion that "few women in their 40s would now identify with the WI".
In fact, having welcomed 30,000 members last year, of all ages from 18-plus, the WI is thriving. Women are able to be part of our movement in more ways than ever before – face to face, at a virtual WI meeting or by becoming a supporter in a scheme launching next month.
And, needless to say, our current members continue our tradition of speaking truth to power, in campaigning to tackle violence against women, to provide better support for women balancing work and caring responsibilities, and to tackle climate change and many other issues. So rest assured, the WI is very much alive and kicking, and ready to welcome all women.
Melissa Green
Chief executive, the Women's Institute