Devlog #1 – Project Introduction
Welcome to the first devlog and introduction about Knight of the Cross: Monsanto.
Game Setting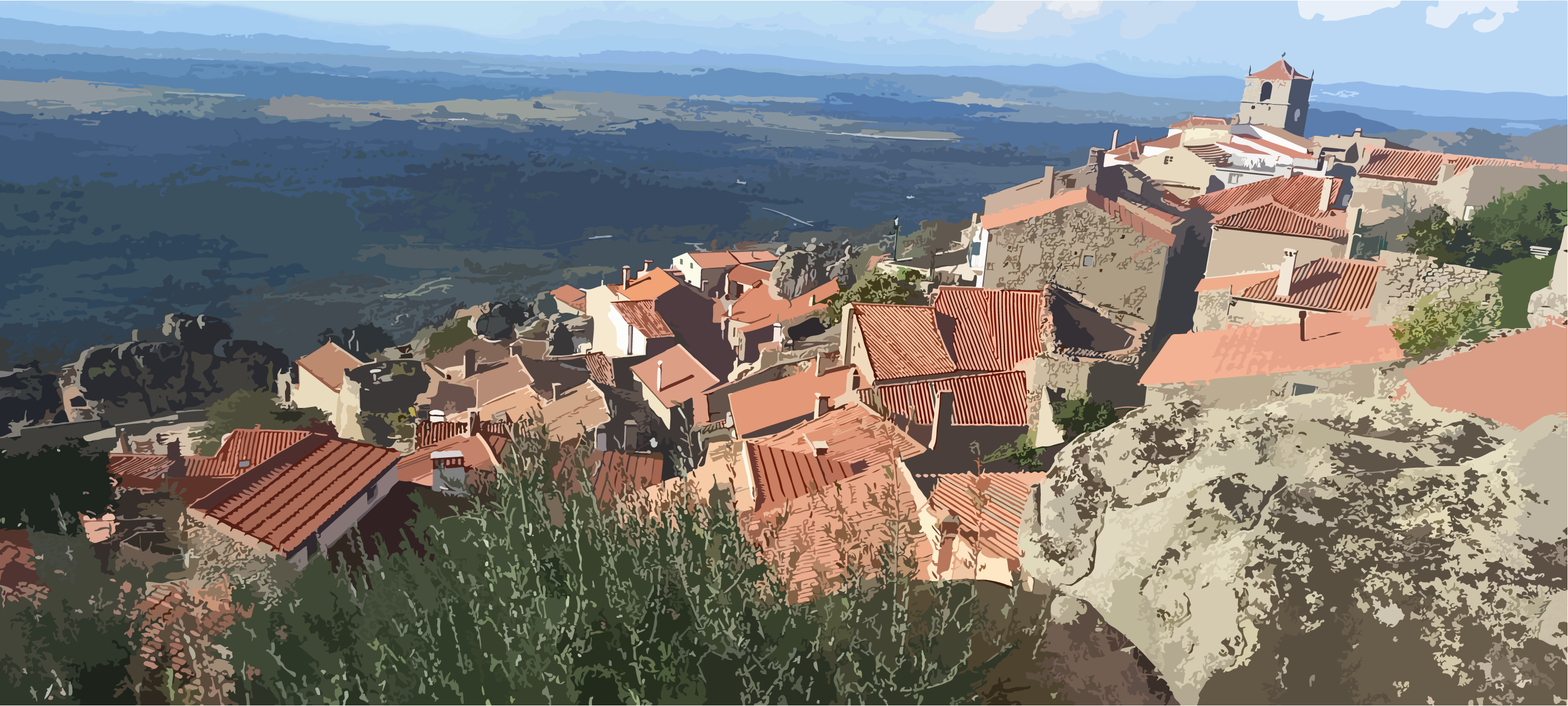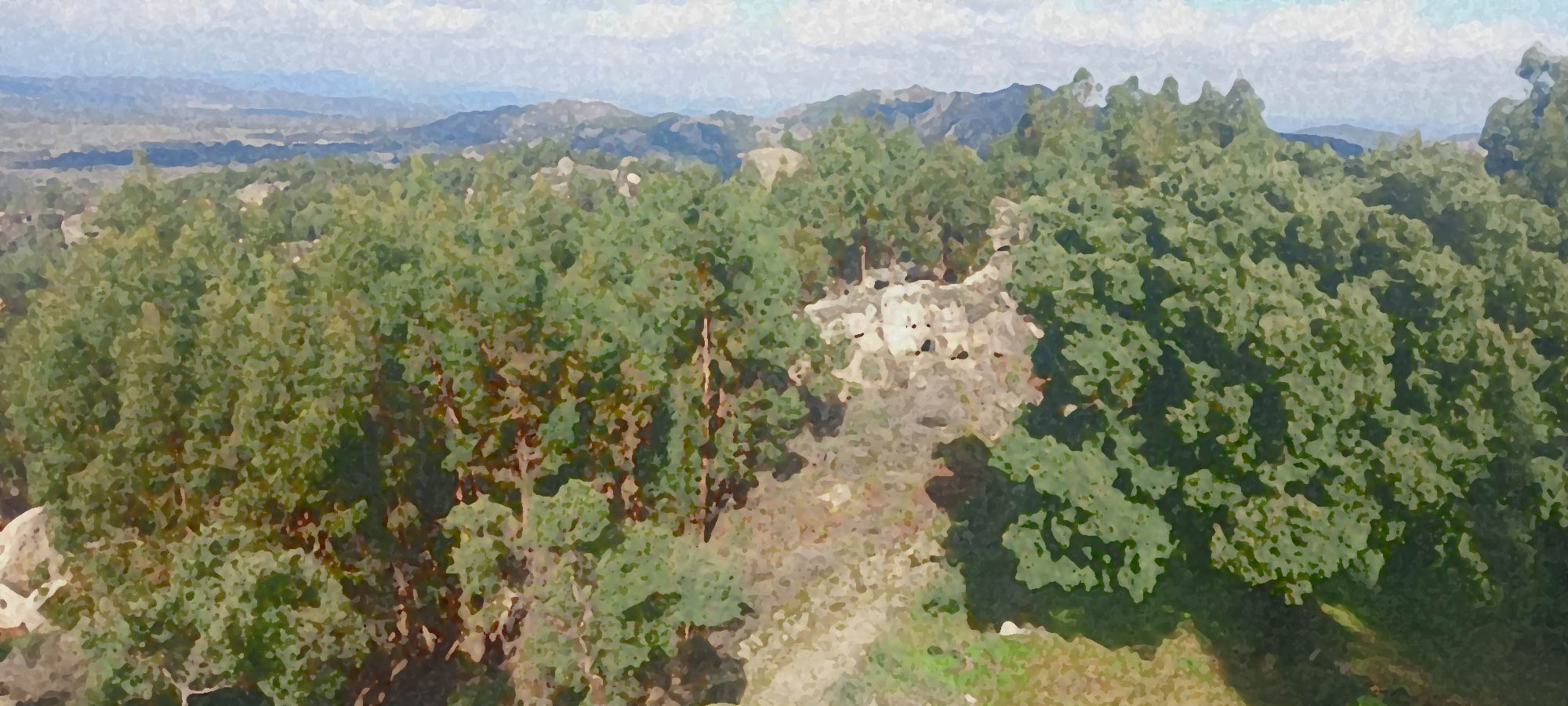 The game is set in the portuguese village and surrounding forest of Monsanto during the year 1500. While the military forces are worried about surprised attacks of Spain troops's from the otherside of the mountain, a monster invasion occurs on the lower parts of monsanto's nearing forest destroying houses, farms, killing of villagers and causing a regularity in mostly children disappearances. This way making the people living in the forest to retreate to safety in the center of village.
You, a Knight of the Order of the Christ, are tasked with finding the root of the invasion and the children disappearences while also giving aid where needed.
Gameplay
While in Monsato's forest you will find areas to clear by killing monsters with your sword and shield, villagers to help and rewardable collectibles to find.
Player Basics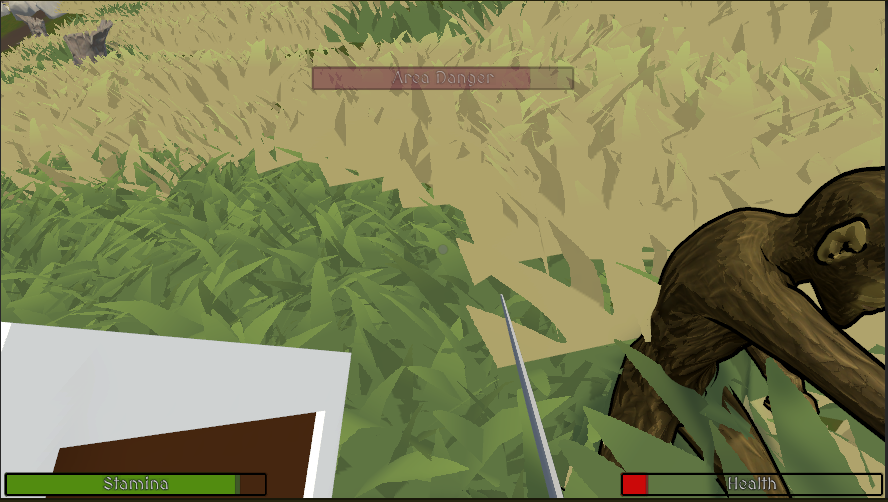 You have both stamina and health bars to represent, respectively, the energy you have left to perform attacks or combos with your sword, sprint or defend incoming attacks with your shield and the amount of health points you have until you die.
Quests
Throughout the world you will find villagers in need of help with certain tasks. You can chooses to accept them or refuse but if you manage to complete them, they may reveal to you rumoured locations of collectibles.
Entry of the Village
You start here, your sort of Hub where you can rest in specific houses, for saving and health replenishing or a nice meal to gain stamina related buffs, deliver treasures you find in the world to the chapel, in trade for character related stats boosts or new combos, and get new quests.
Forest Areas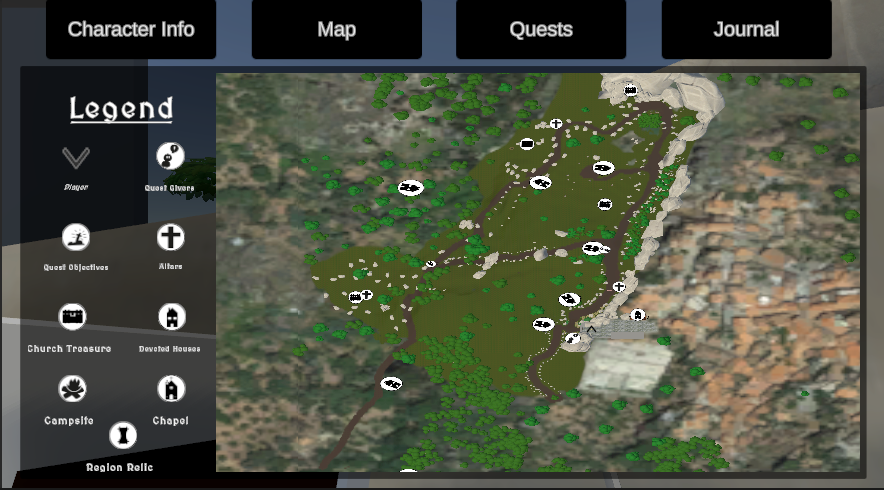 There are a total of 3 areas full of zone specific monsters to eliminate, relics and treasures to find and interesting locations to explore and view.
When entering each area a danger bar appears showing the amount of danger there is left to be dealth with. Each monster killed helps decrease the bar a specific amount depending on the type of enemy.
Campsites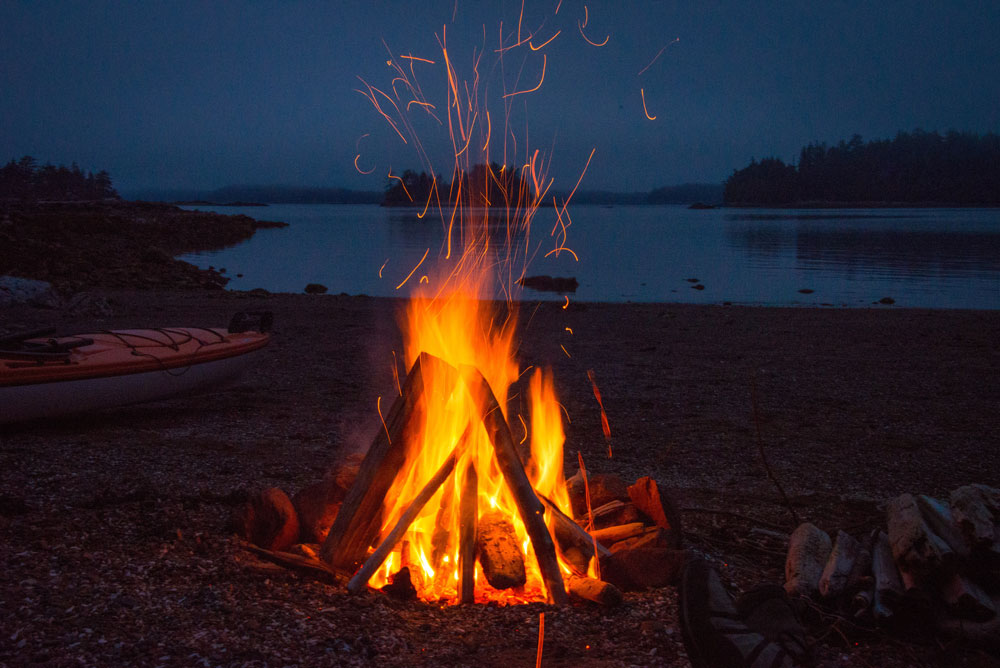 These are locate in forest areas with the purpose to save the game or replenish half the health like the village´s rest beds. Likewise they have a cooldown to sleep again
Collectibles
There are 2 types of collectibles: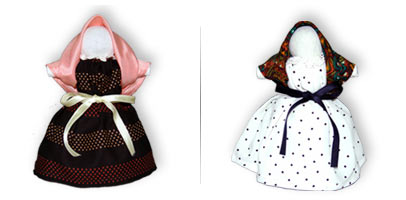 Region Relics – These when picked up reveal new entrys in your journal with info about region releated folkclore.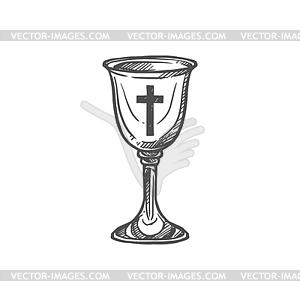 Chapel Treasures – Normally guarded by a specific type of enemies who steal these shiny religious relics. You can deliver these to the Chapel in the village's entry for a Character Improvement.
Current Progress
We still have ways to go but programing wise we have most features implemented and enemies, although some design revision has to be made to be consider absolutely final. The art and level design are still in mid progress in terms of the total to be done.
Below is a small video of the current state of the game