What Fossil Fuel Executives Really Think About ESG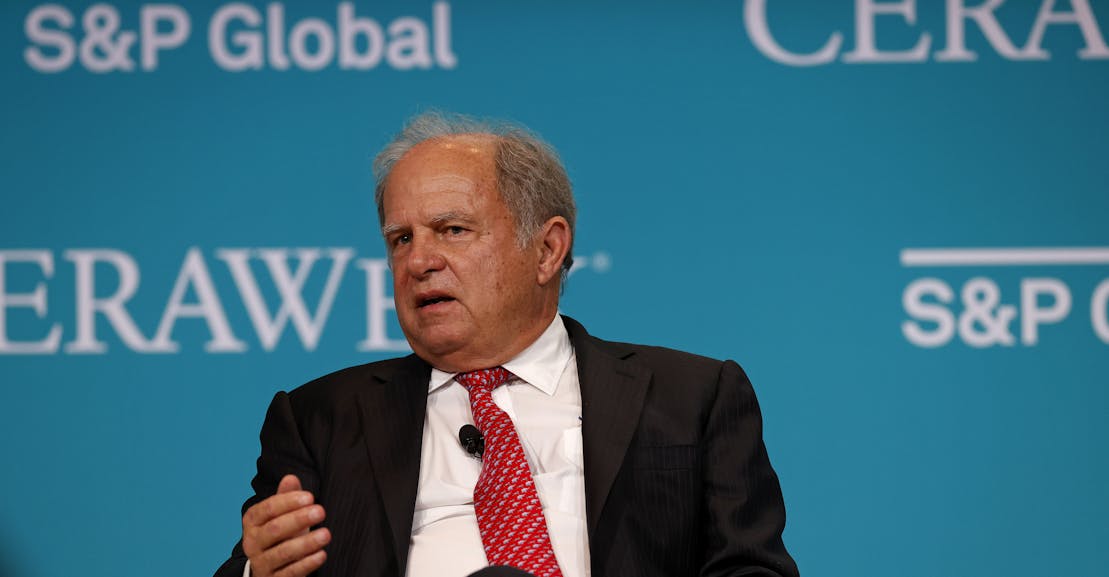 Whether fossil fuel executives agree with the anti-ESG movement or not—or are merely reluctant to be associated with its seedier elements—plenty are quietly supporting it through their paid memberships in trade associations and campaign contributions to politicians backing the push. In 2021, for instance, Sheffield donated $5,800 to West Virginia Senator Joe Manchin, who provided a decisive Democratic vote for Republicans' Congressional Review Act, or CRA, resolution last week. Two-thirds of Pioneer Natural Resources's Congressional campaign donations last year went to Republicans. Nearly 90 percent of Devon Energy's federal donations were to Republican candidates and leadership PACs. Devon is also a member of the American Petroleum Institute, which has worked closely with groups, including the State Financial Officers Foundation, which are leading the charge for state-level anti-ESG bills.
Even the American Petroleum Institute walks a careful line to the press, declining to spout anti-ESG adherents' more colorful talking points. In a brief conversation this week, API's Frank Macchiarola said, "The factors that go into ESG do not pose a threat to our industry. In fact, tackling the climate challenge in our view presents an opportunity for our industry to continue to lead." Asked if he supported the anti-ESG bills that are going around state legislatures, Macchiarola said he had to attend the next session. In a follow-up email, API Executive Vice President and Chief Advocacy Officer Amanda Eversole said the group supports "this bipartisan legislation that would require investment decisions by pension funds to prioritize financial returns for Americans," referring to the resolution passed last week.
Asked what he made of the anti-ESG movement, Harrison shot a look at Devon's Corporate Communications head, Lisa Adams, who was standing beside him. She equivocated, saying, "I don't see a lot of pro- or anti-ESG in our business." As we were being ushered out of the room so organizers could rearrange the chairs, I asked Harrison whether—as a member of API—Devon supported that trade association backing the effort to kill the DOL rule in Congress. Harrison paused, then beckoned to a colleague before politely excusing himself.