Even More Krazy Karens Stories [Updated]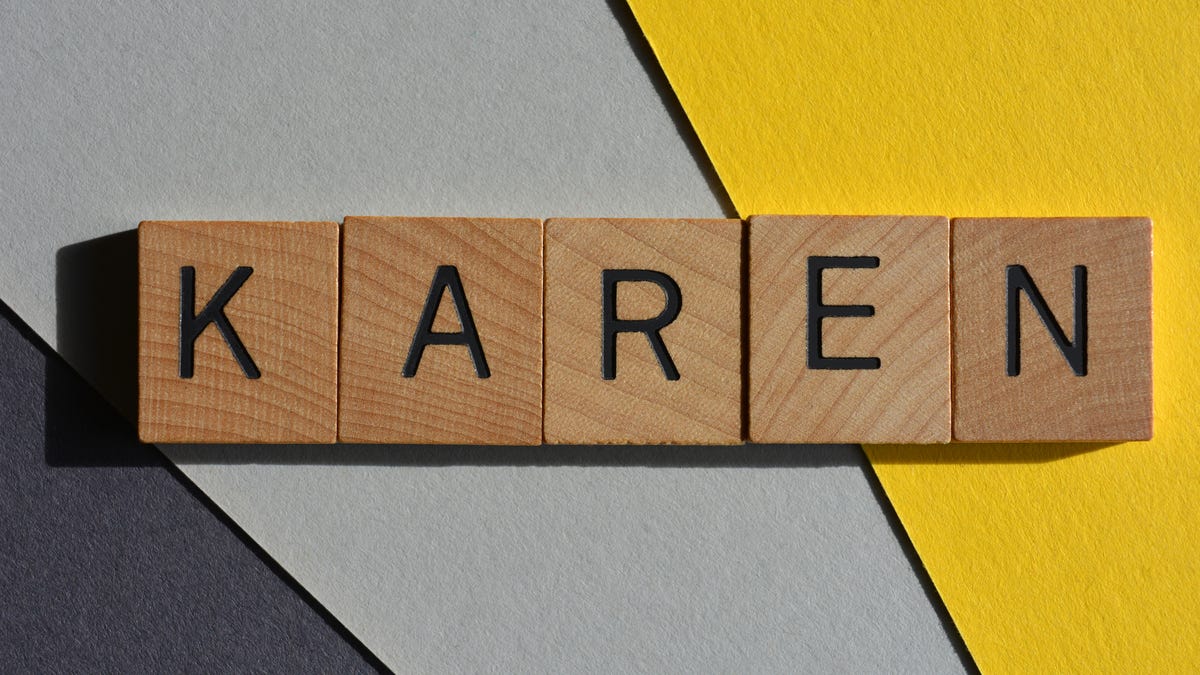 Victoria's Secret Karen Freakout – FULL VIDEO
"When the law comes, who are they going to believe, her white ass or my Black ass."
According to Insider, Ijeoma Ukenta was chased around a Victoria's Secret while, you guessed it, minding her business. Ukenta said while she was looking for her undies, she asked the Karen to back up. The Karen then did everything she could to prove to the employees that she was in distress because of Ukenta.
The Karen rolled on the floor, fainted, screamed, cried and pleaded for Ukenta to stop recording her. She also told the employees Ukenta threatened her while simultaneously running full speed at her.
Ukenta ended up raising more than $85K in GoFundMe donations to hire an attorney to take the Karen to court.