Worcester school criticised for 'makeup is a harmful drug' posters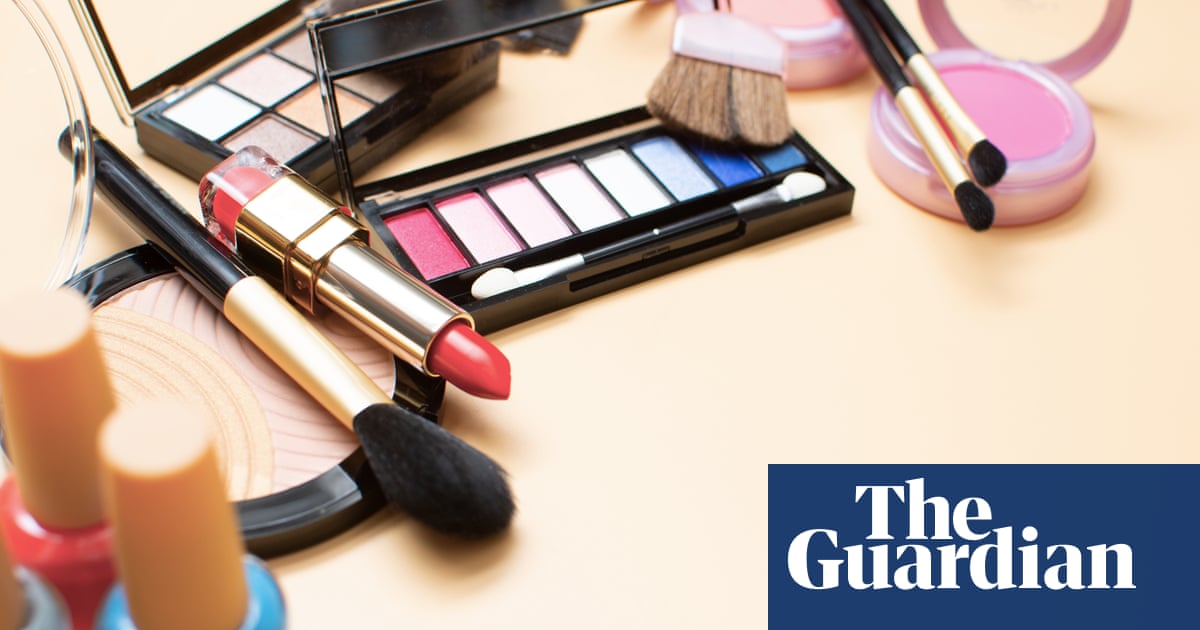 Parents have criticised the decision of a school in Worcester to replace mirrors with posters describing makeup as a "harmful drug", saying it is misguided, "controlling behaviour".
The posters included slogans suggesting that if girls wore comfortable clothes and no makeup, "guys would have no choice but to fall for girls because of natural beauty", and that "makeup is a harmful drug that once you start using you'll feel ugly without".
After criticism on social media, Christopher Whitehead Language school said the mirrors had been removed temporarily after a "period of misuse" in which older students used them as a social area, blocking the path to toilets.
The school said its English department "used this as an opportunity to provide some argumentative discursive letter writing" that was intended to be "provocative".
The headteacher, Neil Morris, said: "This has produced some 'frenzied', powerful writing and debate. With hindsight, the posters should have been placed in their classroom area, not in one toilet."
One parent wrote on Facebook that the school had "executed this very badly" and it was controlling behaviour to post "misguided quotes". "This is all very damaging, not to mention a violation," she wrote.
Another parent told their local paper Worcester News: "In the girls' toilets they've covered the wall in place of the mirror with 'inspirational quotes', however they are far from that. The quotes are degrading. This is not the message we want to be sending to extremely impressionable girls as young as 11."
Another parent of a pupil at the school said: "It was badly thought out and implemented. They should be promoting individuality."
Morris said the school had already held a meeting with 26 students and two parents to discuss concerns and how to address them, and that the student council would come up with an action plan.
The school is an academy for pupils aged 11 to 19, and was rated good by Ofsted in its last inspection in 2018.