Epsom college head and daughter died of shotgun wounds, inquest hears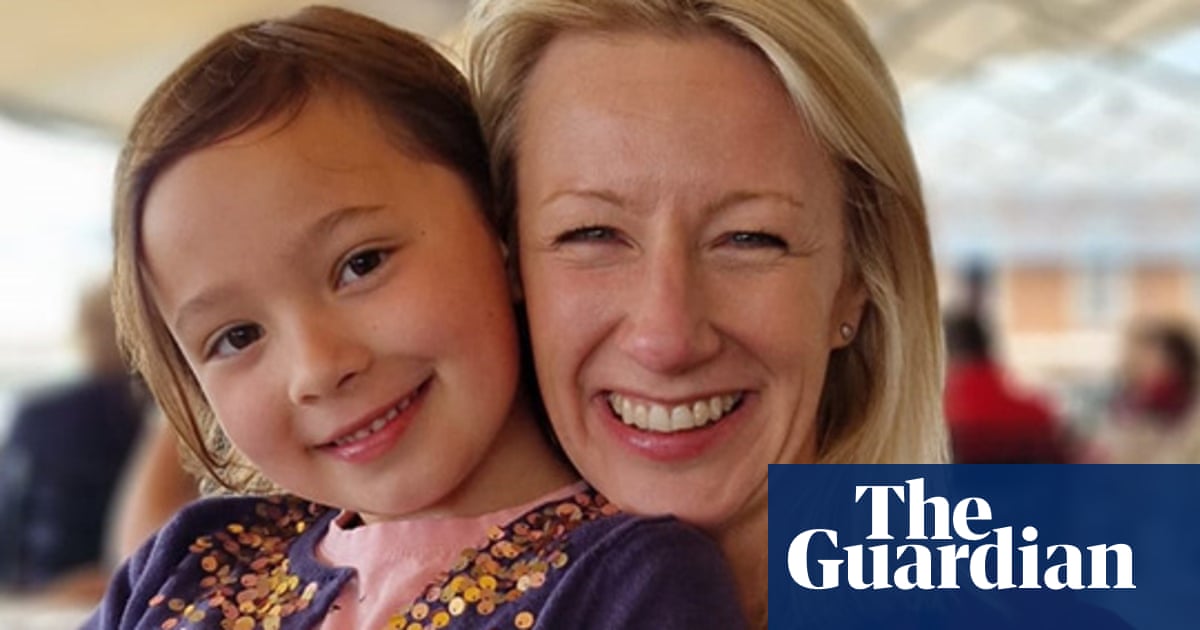 The headteacher of Epsom college and her seven-year-old daughter died of shotgun wounds, an inquest has heard.
Emma Pattison, 45, who is believed to have been murdered by her husband, George Pattison, died of shock, haemorrhage and shotgun wounds to the chest and abdomen, while their daughter Ellette Francesca, known as Lettie, died of a shotgun wound to the head, the inquest at Surrey coroner's court was told.
Pattison, who became the college's first female headteacher in September, was found with her daughter and husband at their home in the grounds of the independent school on 5 February.
The coroner, Simon Wickens, expressed his condolences to the bereaved. After the brief hearing into Emma Pattison's death, Wickens said: "I would like to offer my condolences to Emma's family and friends and also the wider community she served and also to the students whose lives she no doubt touched.
"I would like to offer my sincerest condolences to Ellette's family and all who have been touched by her life."
Postmortem examinations were carried out by Dr Ashley Fegan-Earl at East Surrey hospital four days after the shooting, the coroner's officer Kelly Truss said.
Toxicology and histology tests were carried out and a pre-inquest review hearing into the deaths was set for 27 June.
Surrey police had said that a firearm legally registered to George Pattison was found at the scene. Live ammunition is not kept at the school rifle range, it has been reported.
The inquest into George Pattison's death was opened earlier this week and heard he died of a shotgun wound to the head. Toxicology and histology reports had been carried out and he was identified by his teeth. A pre-inquest review hearing relating to his case has also been set for 27 June at the same court.