The Cities at the Cutting Edge of Urban Biodiversity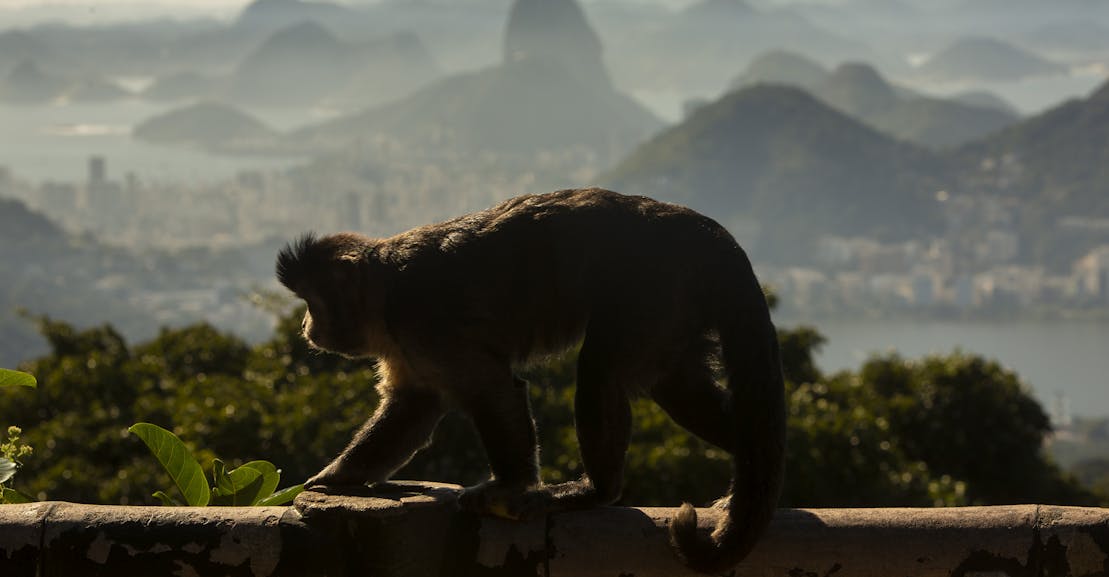 Rio de Janeiro is another city that encompasses thriving ecosystems—woods, mountains, mangrove forests, shoals, lagoons, and beaches—within the same urban borders that contain sprawling favelas and a bustling city center. Guilherme Cruz de Mendonca, professor of environmental law at the Federal Institute of Rio de Janeiro, says that Rio is a powerful example of how cultural diversity and biological diversity rely on each other to thrive.
"Rio is a very unequal society," says Mendonca. "There's the favelas, the very poor, and the very rich. But places like beaches, parks, and forests are places where biological and geological diversity are a platform for social groups to coexist in the city." Unesco even designated the cultural landscape of Rio as a world heritage site, specifically the way the culture of the city revolves around the mountains, forests, and beaches that make up its natural landscape.
The most urgent struggles in Rio revolve around conflicts over access to biodiversity. This can be seen when slums try to expand into natural areas, or the rich advocate changing bus routes to hinder access to the beaches from certain neighborhoods. "We have policies, instruments to deal with biodiversity and biocultural diversity, at least on paper," says Mendonca. "They're not necessarily well implemented."