GOP Proceeds on Shameless Campaign To Oust Ilhan Omar From Foreign Affairs Committee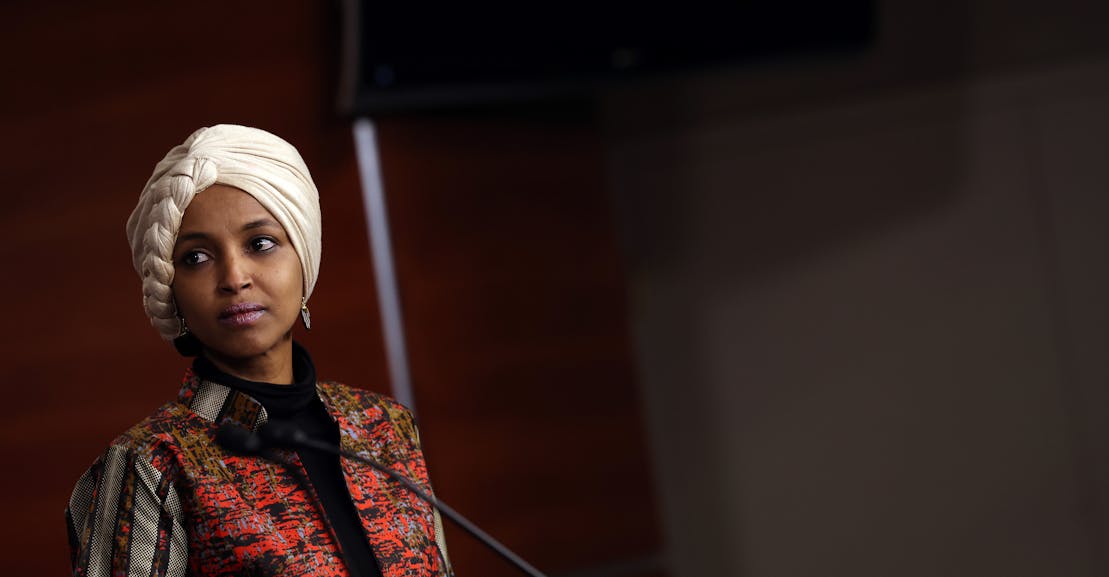 "This is about vengeance. This is about spite. This is about politics," Representative James McGovern, the top Democrat on the House Rules Committee, told the Associated Press on Tuesday.
Ultimately, Republicans are not getting "payback," as that would imply some level of equal give and take. Democrats voted to punish members notorious for inciting violence and hate; Republicans have approved of McCarthy's removal of two members who dared criticize their king president, and are now voting to remove a third who has openly apologized for her past comments.

"It's motivated by the fact that many of these members don't believe a Muslim, a refugee, an African should even be in Congress, let alone have the opportunity to serve on the Foreign Affairs Committee," Omar said on Sunday on CNN.