Will The Kid Laroi Go On Tour Soon?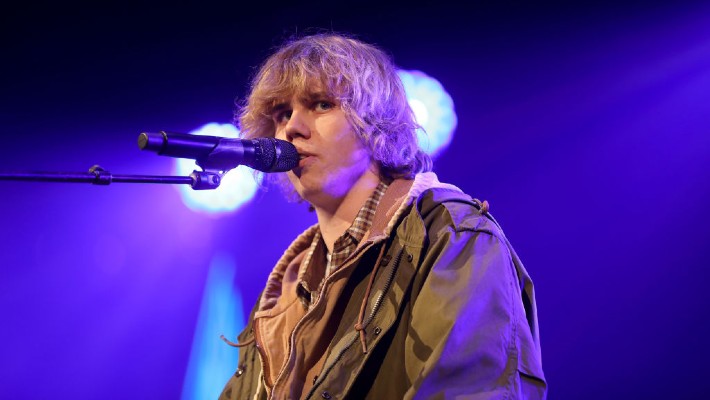 The Kid Laroi is kicking of 2023 with a bang. Last week, the Australian pop singer shared a trailer for his upcoming full-length debut album, The First Time. Since then, he's released the intro track to the album, called "I Can't Go Back To The Way It Was (Intro)," and is set to release a new single called "Love Again."
Though Laroi has kept most of the details of the upcoming album under wraps, he did speak about the album last year during an interview with Variety.
"It's probably my most personal project so far," he said. "I've been trying to experiment as much as possible with different sounds and different ways of making music. [I] tried to step out of my comfort zone a little bit, and forced myself to talk about things that I haven't really wanted to talk about in the past. That's why I'm so attached to it, and very passionate about it. I hope anyone else who hears it can hear that in me and [have it] resonate the same way."
With a new album underway, fans are wondering when they'll be able to see the "Stay" hitmaker in their cities.
Will The Kid Laroi go on tour soon?
As of now, Laroi hasn't officially announced a tour yet, however, he is still set to perform a few dates across the US. You can see some of the dates below and purchase tickets here.
03/24 — Narragansett, RI @ Ryan Center
03/25 — Bangor, ME @ Cross Insurance Center
03/21 — Lexington KY @ Rupp Arena