Rafael Nadal reveals why he didn't retire despite being injured at Australian Open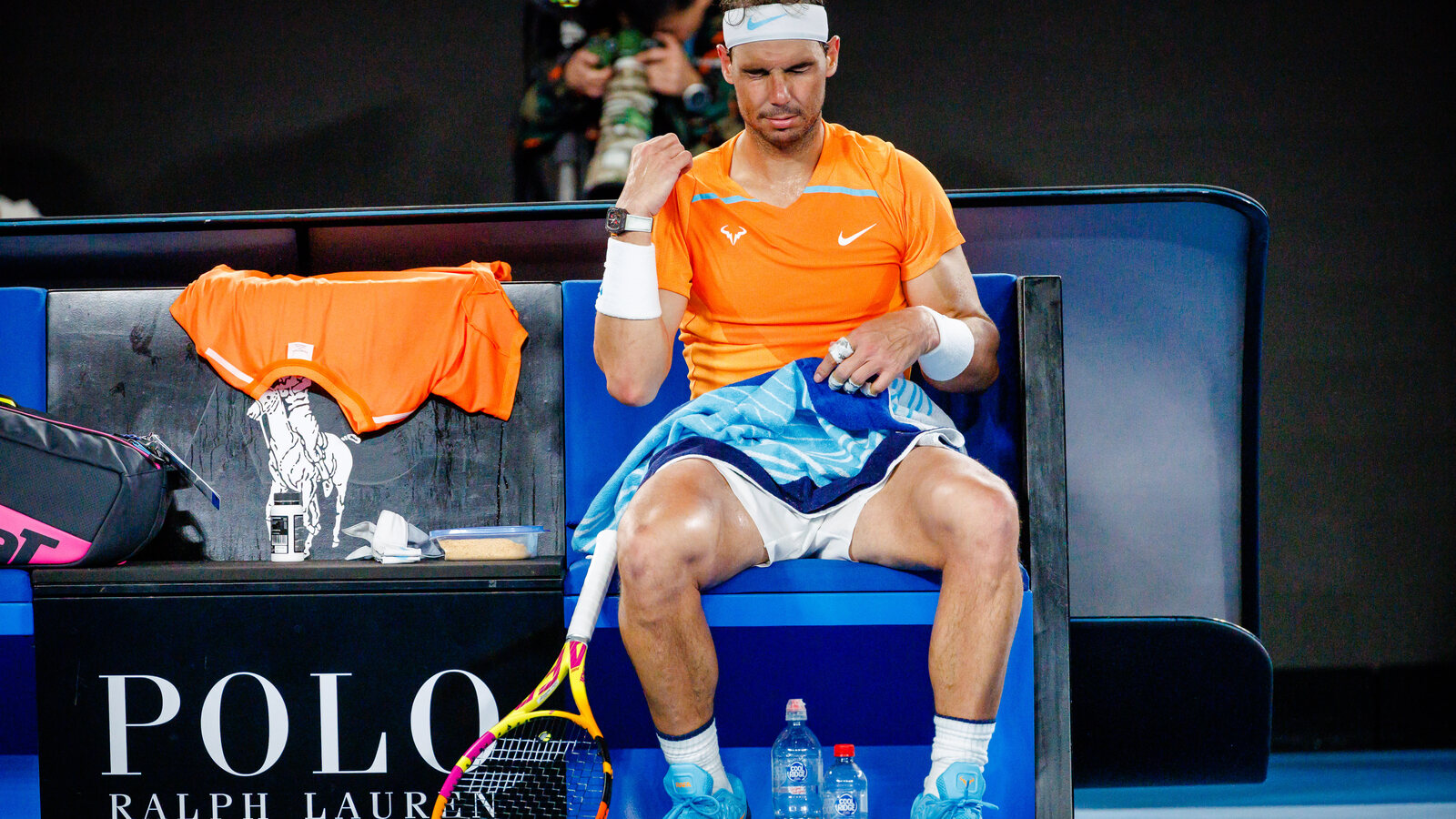 Already after the second round of the 2023 Australian Open, it's clear that also the ATP event will see a new champion.
Rafael Nadal was defending his title in Melbourne, but he was stopped by Mackenzie McDonald already in the second round. The Spaniard was disappointed after his loss, and that was because of many reasons. Following his loss, he said:
"Sometimes it's frustrating. Sometimes it's difficult to accept. Sometimes you feel super tired about all this stuff in terms of injuries. Can't come here and say, lying, that the life is fantastic and staying positive and keep fighting. Not now. Tomorrow starts another day. Now it's a tough moment. It's a tough day, and you need to accept that, and keep going."
Speaking more about his injury, which according to his own words, has been bothering him for quite some time already, the last year's Australian Open champion said:
"It has been a couple of days like this, but nothing like today in that movement. I don't know. We're going to start talking about that now, but I don't know what's going on, if it's muscle, if it's [the] joint. I have history in the hip that I had issues. I had to do treatments in the past, address a little. Was not this amount of problem. Now I feel I cannot move."
Despite being visibly injured, the 36-year-old refused to retire, like he did at last year's Wimbledon. After the match, he revealed why he elected to keep playing, despite not being 100% fit.
"I considered all the time stopping, but I didn't ask the physiotherapist at the end. I have to know myself. And I tried to keep playing without increasing the damage. That's it. I was not able to hit the backhand at all. I was not able to run for the ball. But I just wanted to finish the match."
"I didn't want to retire, to be defending champion here. I didn't want to leave the court with a retirement. Better like this at the end. I lost. Nothing to say. Congratulate the opponent. That's the sport at the same time. Just try your best till the end. Doesn't matter the chances that you have."
"That's the philosophy of the sport. That's the essence of the sport by itself. I tried to follow that during all my tennis career, and I tried of course to not increase the damage, because I didn't know what's going on."