beta decay | PSX Voxel Megalopolis
Delve deep into a labyrinthic dystopian megalopolis that is soaked with neon lights and dense crowds.
Constructed one Voxel at a time. 🧊
[embedded content]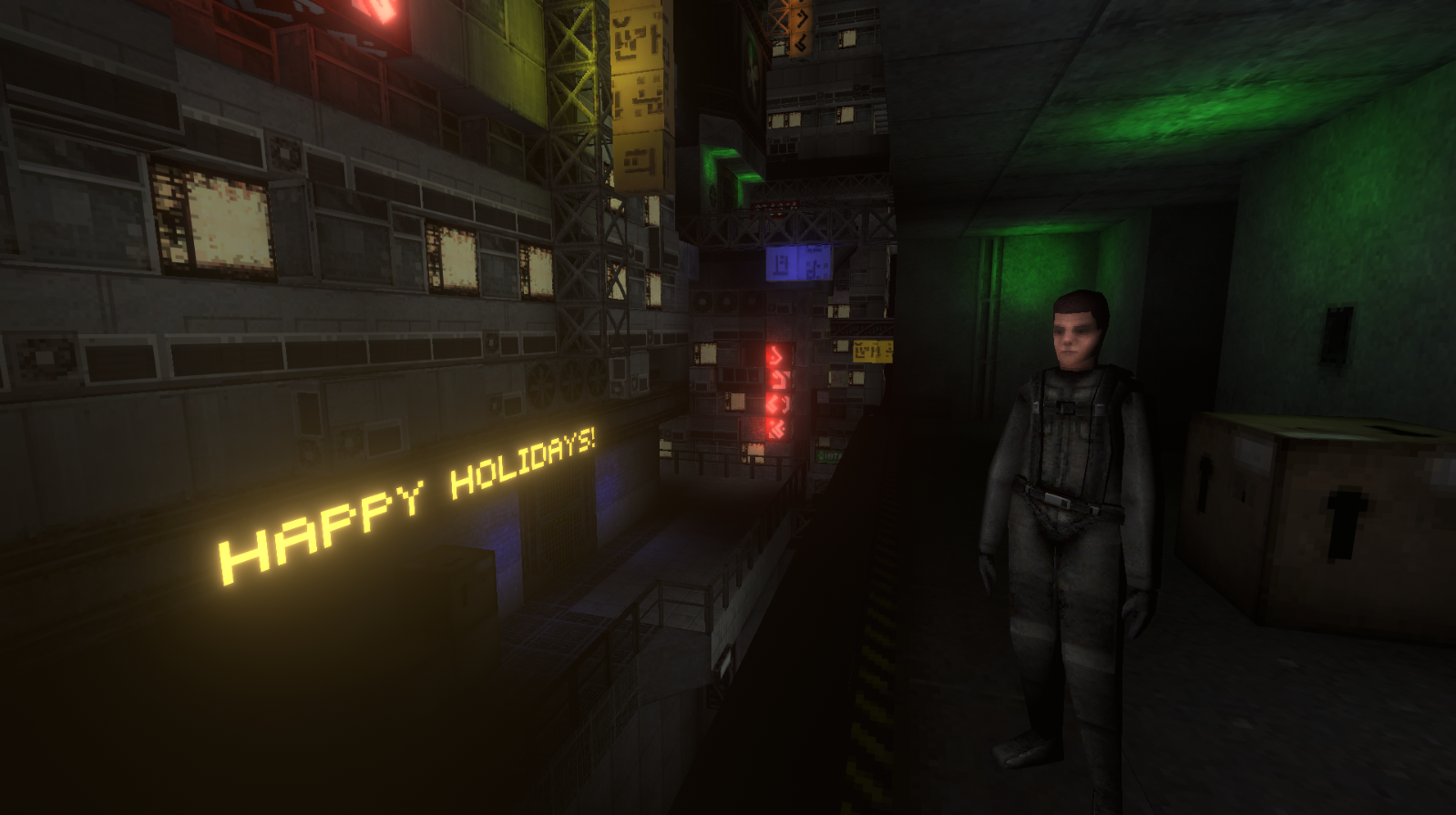 beta decay is a dark, cyberpunk RPG where mega-corporations, factions, and syndicates are in an endless struggle to prolong the life of a dystopian megalopolis.
Earn a living by assuming a variety of roles, from an engineer repairing shuttles in space to a syndicate leader executing territory raids deep within a labyrinthic neon city.