Peripeteia Bi-weekly Screenshot Update: Ironic Beliefs and An Alternate Look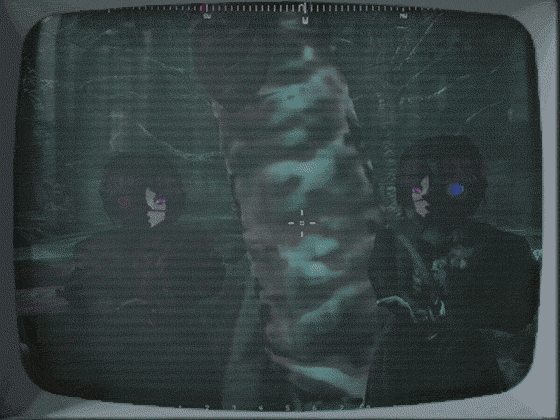 This time it's two map updates from previous Screenshot Saturdays.
Peripeteia Steam: Store.steampowered.com
Twitter: Twitter.com
Discord: Discord.gg
January 7th: Alternate Look
"Two ladies! They are gonna shoot enemies together!" – my 3 year old upon seeing Marie celebrating the New Year with her alter-ego/alternate skin.
She's still awaiting rigging so all the new Marie can do is stand and stare in horror as her T-pose paralysis demon gets closer.
[embedded content]
Song is a yet-to-be-released track by CC67/Lotchek
December 31st: Ironic Beliefs
"Across the wired and in the city, strange beliefs and stranger people reside. Old gods, old rituals, revived, but only "ironically"… unless it works."
[embedded content]
Featuring bangin "Broken Hack 0.0.1" from System ST91:
From the Ghost in the Shell-inspired album "MindHacker – ZERO".
Help complete its production by buying ST91 a ko-fi: Ko-fi.com