Has Kevin McCarthy Won the Vote for House Speaker Yet?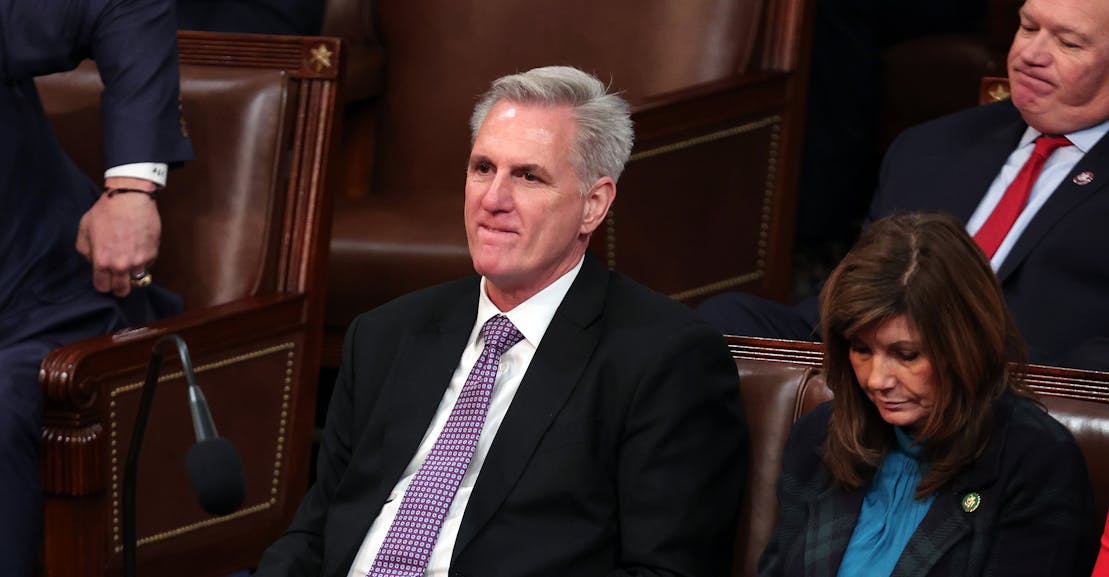 Donalds also enjoyed support from former President Donald Trump in 2020 and 2022. Donalds returned the initial favor, voting to object to the certification of Arizona's and Pennsylvania's 2020 presidential election results.
In November, Donalds competed against Representative Elise Stefanik for the role of conference chair, the fourth-highest-ranking position in leadership. Stefanik, who has proudly positioned herself as a Trump supporter, had already endorsed Trump for the 2024 elections; Donalds has not yet done so. Stefanik won the position.
Alliances, just like those in the broader competition for House speaker, are not entirely clear. Trump and many of his allies have stood behind McCarthy. Meanwhile, Donalds and the 19 other Republicans going against McCarthy, who previously echoed how much they love Trump, now say even his support isn't enough.