My bad trip – my picture-perfect post-Covid reunion turned into an airport nightmare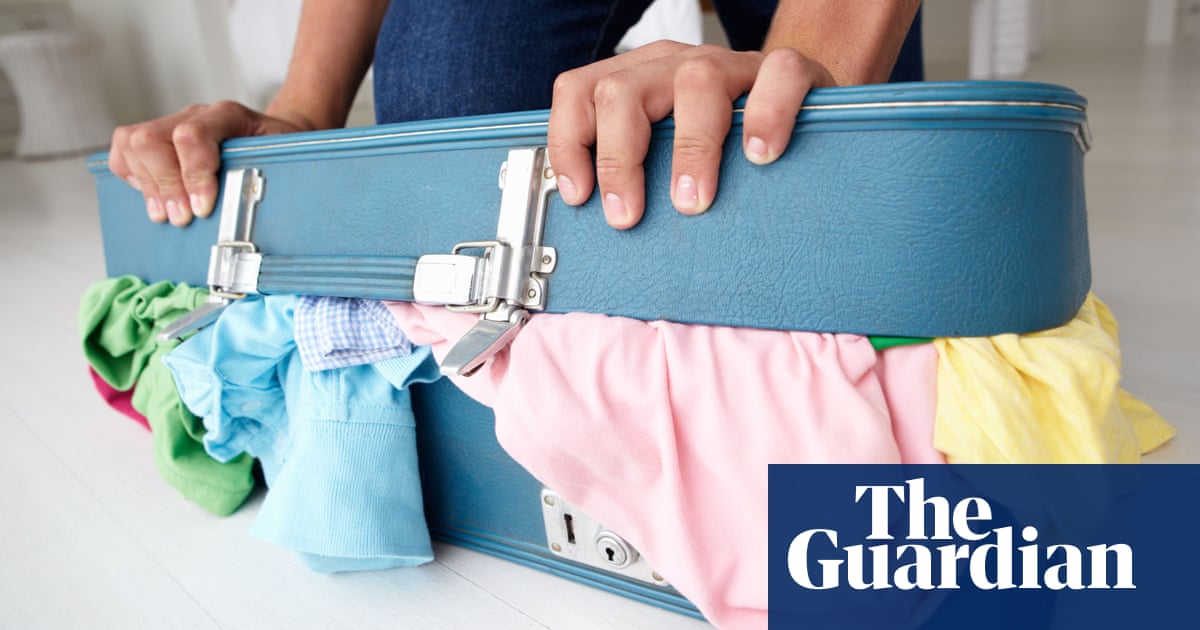 It all started with Covid.
I was studying in Australia and the borders were closing. Very abruptly, I put stock in being able to finish my honours year online, and got on a plane home to New Zealand.
I thought I was leaving for a month, maybe two. I packed clothes to wear at home, in lockdown – my fat pants and anything comfortable.
Two years later, I still hadn't been back to collect my belongings.
I returned in April 2022. It was the picture-perfect reunion I'd imagined – I saw friends, went to the beach, spent money I'd left in my Australian bank account. It also seemed an opportune time to bring back everything I left behind.
I am a hoarder. My former flatmate had packed up the preserved bluebottle carcasses saved for an art project, some raunchy uni party costumes and my dirty washing, and shipped it off to another friend to store.
It took me days to sort through the boxes – a real trip down memory lane. In the end it came down to three suitcases and two carry-on bags; 100kg of stuff I couldn't part with.
I arrived at Sydney airport sweating, swearing and pushing a very heavy trolley. The chaos began.
Every opportunity an airport official had to intercept my journey they did; every swab, body scan and random check. I tried to make it look like my 12kg of carry-on wasn't heavy. I fooled no one, and had to unpack each bubble-wrapped trinket before I could clear security.
I arrived in Wellington that evening, picked up my bags and declared everything diligently. But the official who usually waves you out the gate waved me in the other direction. Now I was in the customs area you see on Border Security.
My phone was confiscated and I started being questioned about my very suspicious amount of luggage. What were the items in my bag for? Was I using them for business? Who had I stayed with? Where had I been? What was my job? Why did I have so many clothes?
I kept trying to explain that this was my life's worth of belongings from the last five years. It was Covid's fault! If you'd seen how much I'd gotten rid of you'd think this was nothing! But they weren't convinced.
And so, every single item in my luggage was laid out and inspected. Everyone else around me came and went. They swabbed each pair of my undies for narcotics, held them all up to the light, the works.
I had shoved a lot into my 100kg. By 9pm I was questioning why. Mum had had dinner ready on the stove since 7pm. Dad, who eventually sent airport staff in to check I was alive, was still waiting at the gate.
Two hours of swabbing, sniffing and questioning later, they sent me on my way. And then I cried.
Dad paid a fortune for airport parking. I was starving by the time I sat down to dinner. Thank God my holiday to old haunts was worth it.
I'm going back to Sydney this summer and I have two more suitcases to bring back. I am ready to be blacklisted again, but I know the process and where the interceptions will be. I am the least criminal person you could imagine, too scared to break any law ever. Please just wave me through this time.