Nicki Minaj's Husband Kenneth Petty Ordered to Settle Lawsuit with Alleged Sexual Assault Victim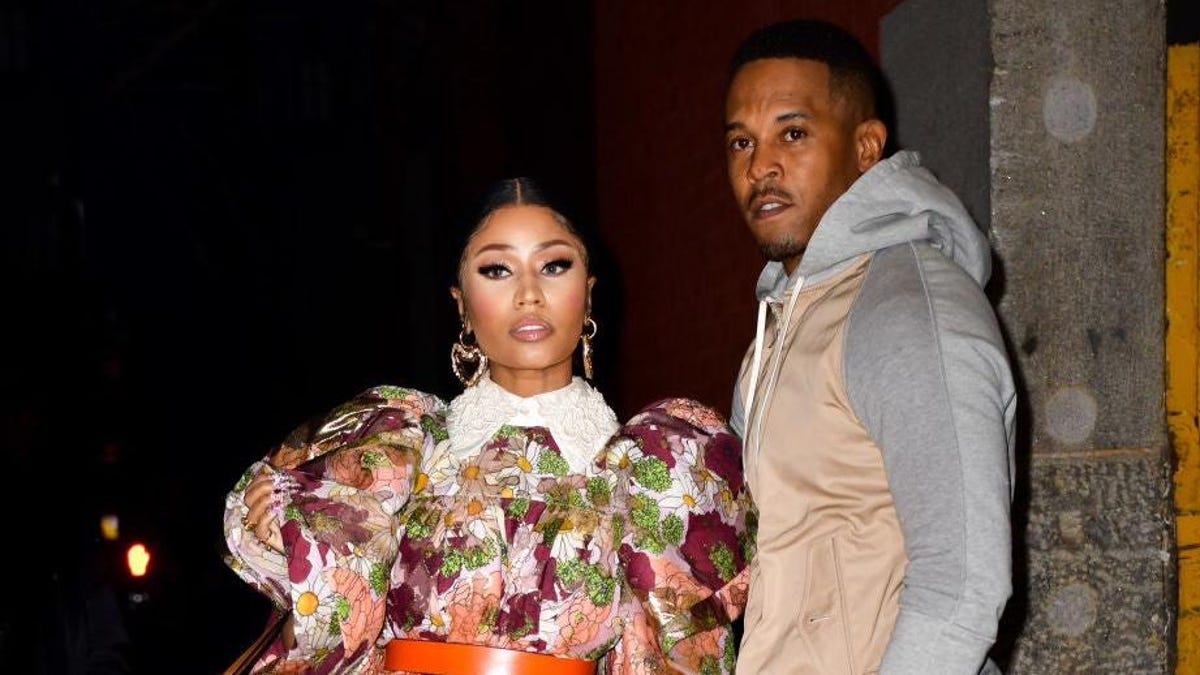 FULL INTERVIEW: Jennifer Hough On Nicki Minaj & Kenneth Petty: 'I'm Tired of Being Afraid'
During the interview, Hough and her attorney, Tyrone Blackburn, explained why they decided to file a lawsuit against Minaj and her husband, alleging that the couple sent associates to the state Hough was living in to harass her for several months so she would recant her story of the alleged 1994 rape.
Allegedly, the associate attempted to bribe Hough, her daughter and other family members. She also accused the associates of sending threatening text messages and phone calls, which caused her to move multiple times throughout the years.
In July, Petty was sentenced to three years probation and a year of in-home detention for failing to register as a sex offender in California when the couple moved from New York.