"Absolute disgrace" – Azarenka on brutal on-court assault from female player's father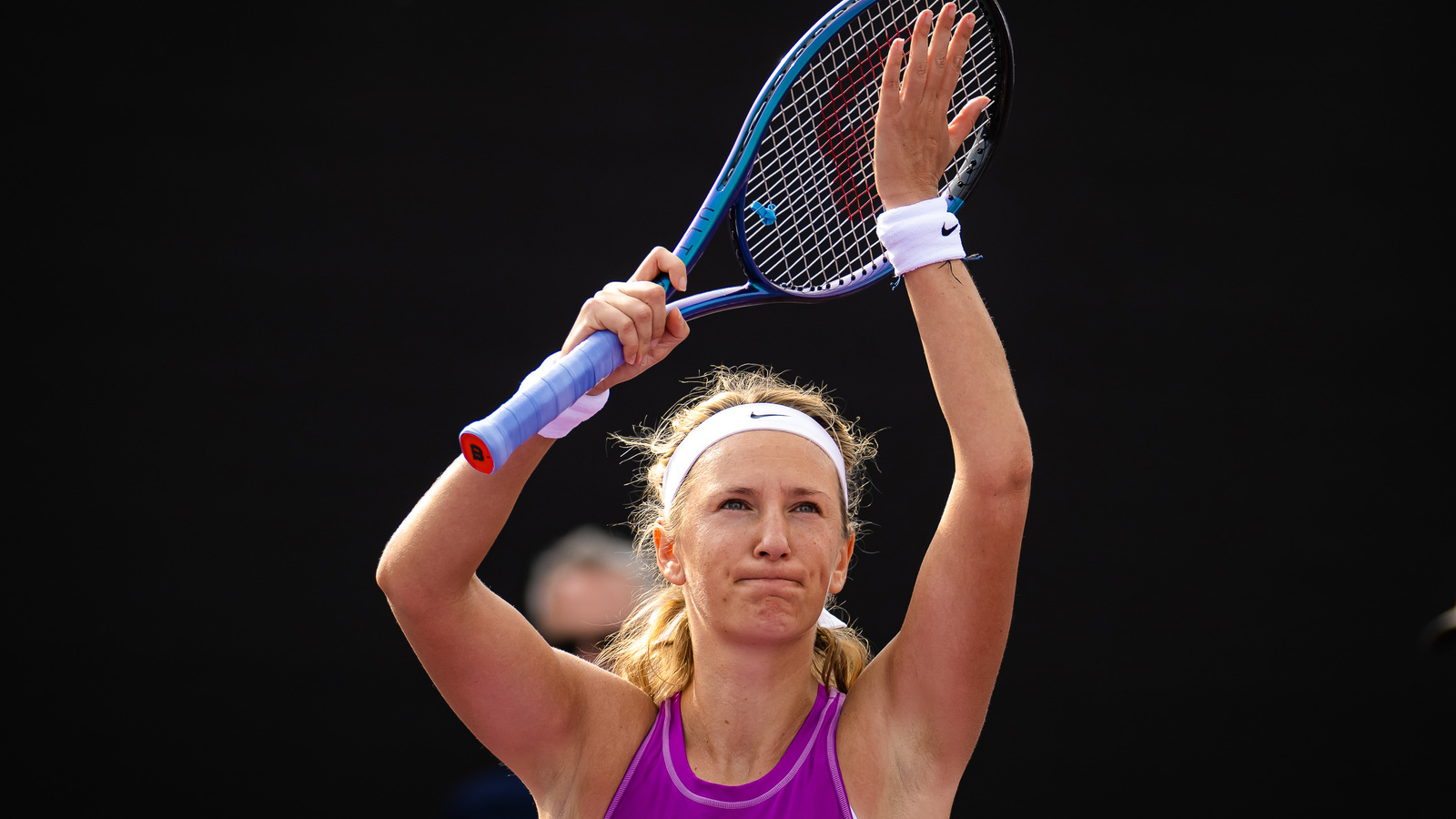 On the WTA Tour, toxic relationships between male coaches or fathers and female tennis players are often-discussed topic, but the most recent instance was something the tennis world had never seen before.
Many players had discussed issues they had with their mentors, and some of them acknowledged they had also been the victims of violence. However, new video from an unidentified clay court depicts a parent brutally assaulting his daughter on a tennis court. When things got serious, individuals who were filming the incident shouted at him to stop.
Igor Juric, a well-known public personality in Croatia, posted a video to his Instagram account with the following caption: "Another brutal violence from a father against his daughter. I was informed that this is a family coming from China. We will be filing criminal charges against this monster as well." Soon after, Victoria Azarenka, a former world number one, saw his post and shared it on her account with the caption:
"I don't know who this person is… but wtf is this?!? People filming for this long without intervening. Absolute disgrace… And it happens so much there has to accountability… Please report who this person is if somebody knows."