Let's Talk about Pandemic Train – Beta tests
We have a short but interesting announcement for you! Today, we're launching separate sign-ups for Beta-tests!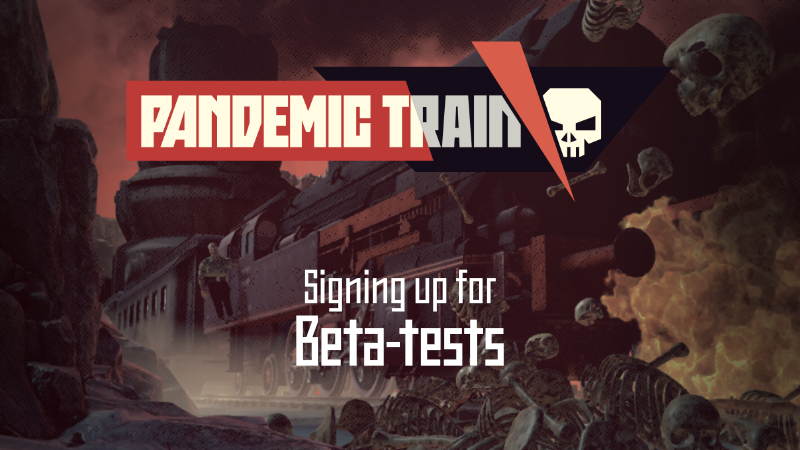 The Beta registration starts today and lasts until November 15.
We plan to decide our beta testers and begin beta tests in the second half of November.
Sign up now! Maybe you're the one we need?
Stay on tracks!
~Pandemic Train team