"Serena Williams was trained to intimidate you, she wouldn't talk to anyone in the locker room" says Sorana Cirstea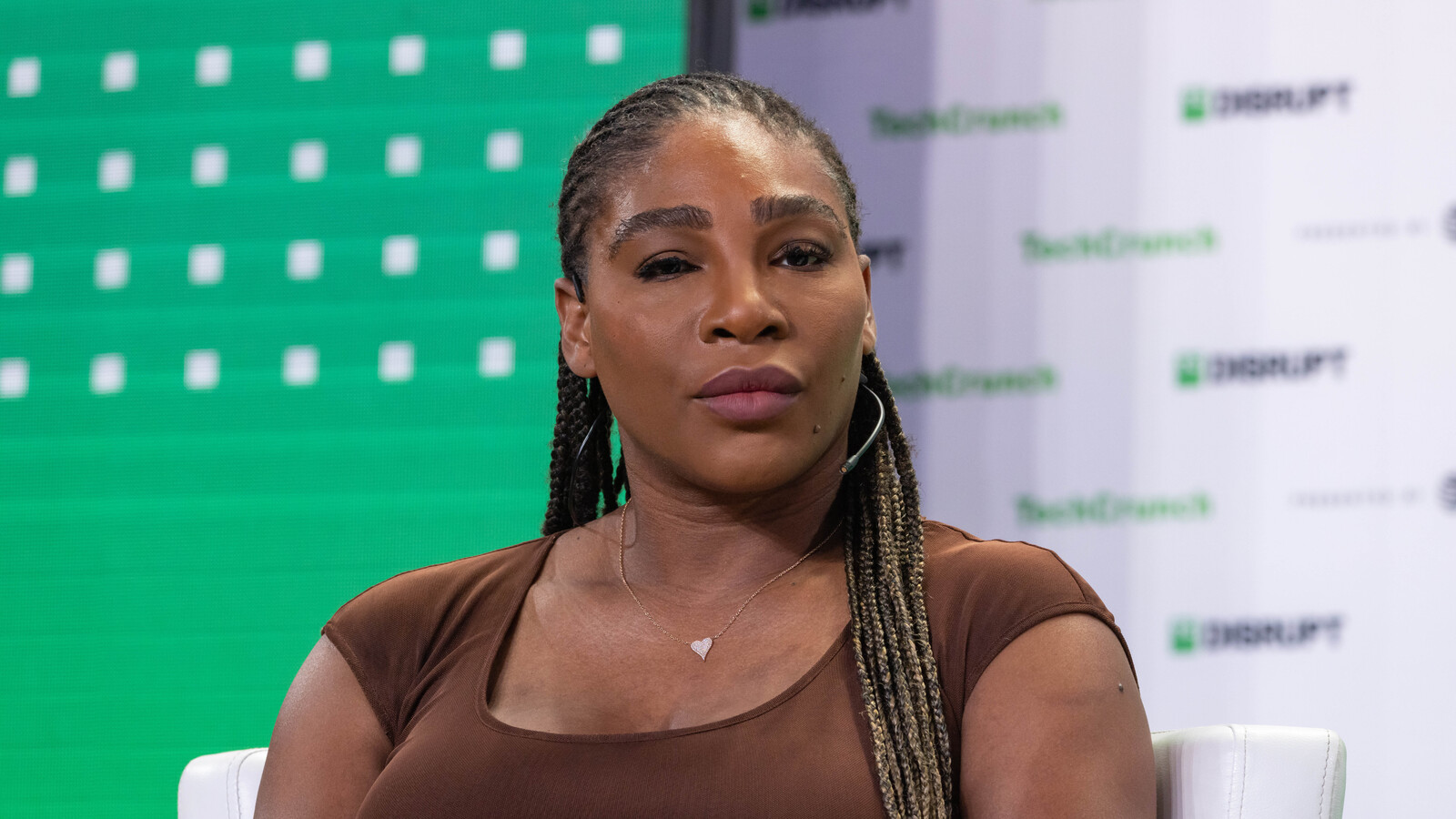 Noted veteran player Sorana Cirstea explained the way Serena Williams approached matches and how it worked.
In addition to having extraordinary talent, Serena Williams prepared meticulously for each of her matches. In a recent episode of the La Fileu podcast, Sorana Cirstea discussed how everything she did was done with the goal of winning a match.
"Serena [Williams] used to intimidate me badly, she was trained to do this thing. To intimidate you in the locker room. First of all, Serena wouldn't talk to anyone in the locker room, to any other player." explained Cirstea.
Throughout her career, she played Williams three times and never managed to win more than two games in a set. It was unpleasant, and a lot of that had to do with a defeatist attitude before even entering the court:
We have a shared locker room. It's a little weird at first, when you see someone on TV, and then you go play against them. In the locker room he wouldn't talk to anyone and he had an aura that intimidated you."
Cirstea also praised her tennis tlaent because she did not only win because she was intimidating, she was clearly far better than the majority of tennis players: "In her day, she was an extraordinary player. She knew when to hit the gas, he had power and impeccable technique. She was also smart in the game, knew when to press, when to let go. I haven't played with her enough times to feel comfortably.