Louzan Devlog #26 – Announcement Trailer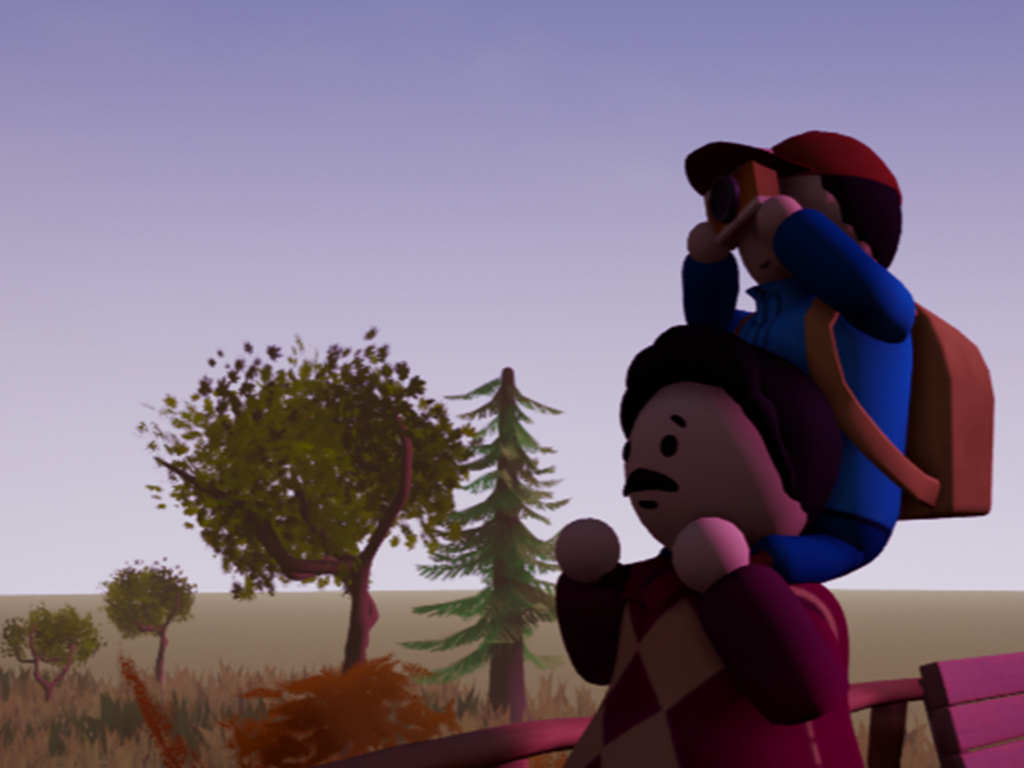 Introduction
Hi everyone!
Today, it's finally time to share with you all Lousã's trailer! A game's marketing is only as strong as impactfull as it's trailer is. And we got a beauty over here!
Since we don't want to make this article longer than it needs to be, let's go to the trailer!
Gameplay Trailer
With our demo already out for you all to play, we made a trailer where you can see gameplay moments and various events that will happen during your various gameplay sessions!
Without any other further ado, here's Lousã's Gameplay Trailer:
[embedded content]
How's the game?
As you already know by now, you are able to play Lousã's demo, right now!
Conclusion
In this article, we showed you guys Lousã's trailer! We have been having a blast working on the project, and hope you all feel the same way when playing our demo.
Alright ladies and gentlemen, stay safe and see you next week!